2019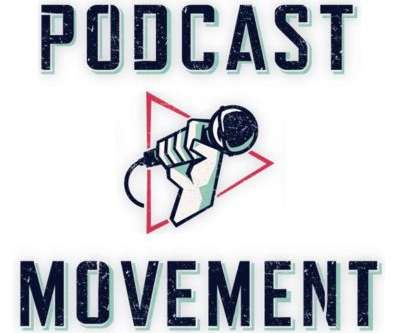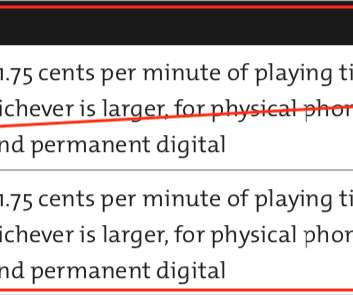 Guest Post by @poedavid: "Dance Like Nobody's Paying?" Spotify isn't
Music Technology Policy
JULY 15, 2019
[We're thrilled to welcome David Poe to MTP!]. by David Poe. Spotify's disastrous "dance like nobody's paying" ad campaign has now been demolished in the national press, garnering negative coverage in Newsweek, Billboard, NME , Hypebot , and more.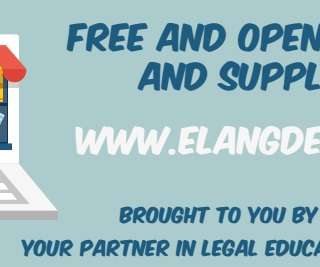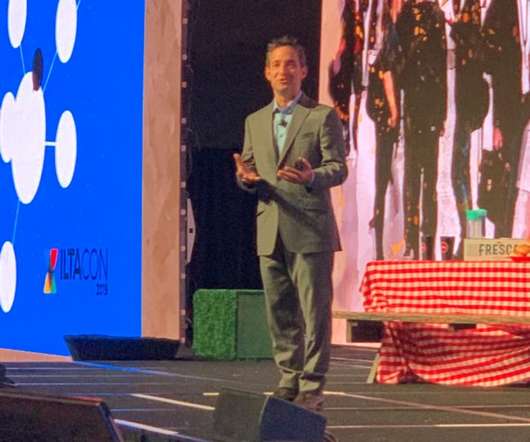 #ILTACON19: Post-Mortem Notes, Musings and Observations
Media Law
AUGUST 23, 2019
Home now from ILTACON , the annual conference of the International Legal Technology Association. It is five frenetic days of seminars, exhibitors and networking by legal technologists and vendors from all over the world. Here are some of my somewhat-random thoughts about the event.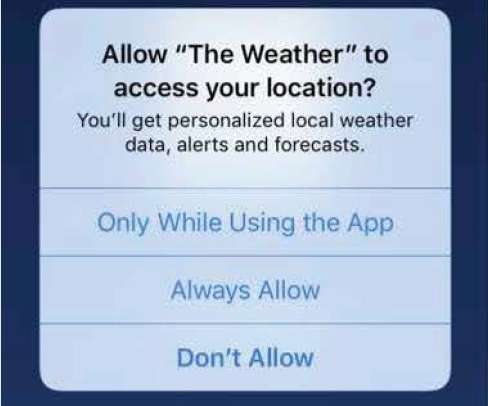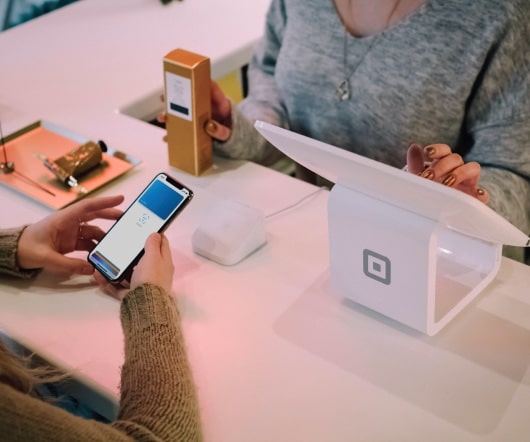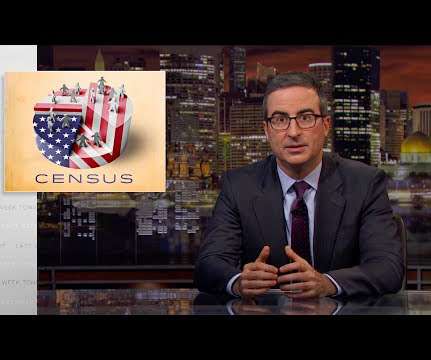 Sign up to get articles personalized to your interests!
Entertainment and Media Law brings together the best content for Entertainment and Media Law professionals from the widest variety of industry thought leaders.
More Trending