Trending Articles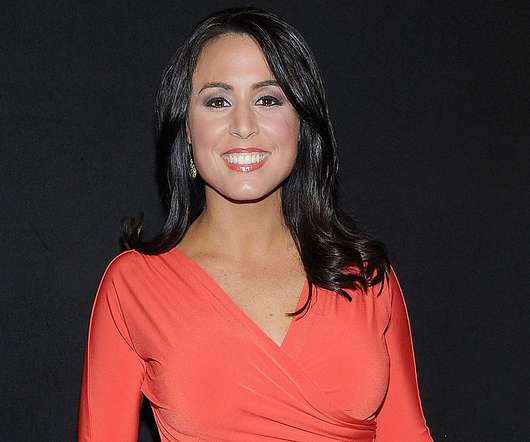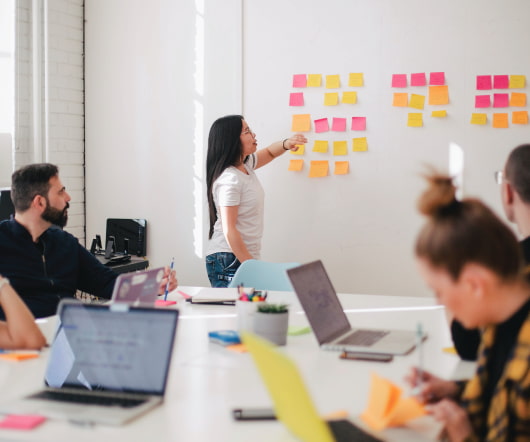 Free Law Project to Download All Opinions from PACER and Make Them Available to Public
Media Law
APRIL 21, 2017
The Free Law Project, a non-profit dedicated to providing free, public access to primary legal materials, has announced plans to download all of the free opinions and order available on PACER, the federal courts' system for electronic access to court records. Although PACER charges fees for downloading case documents and dockets, it does not charge […].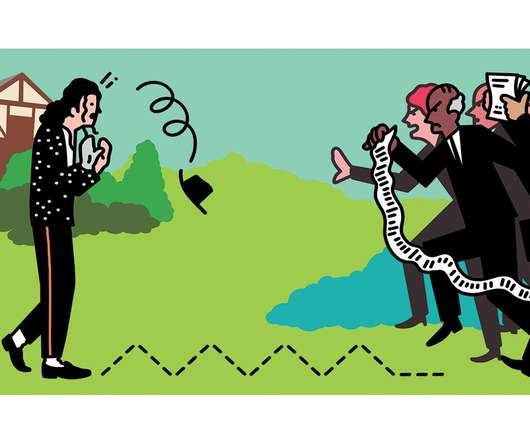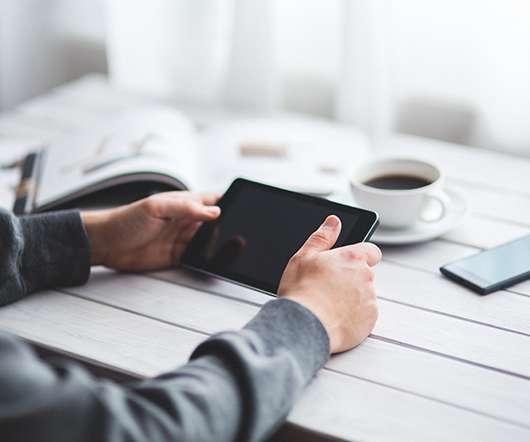 Auction House Accused of Scraping Competitor's Web Listings
New Media and Technology Law
APRIL 21, 2017
Screen scraping is a problem that has vexed website owners since the early days of e-commerce – how to make valuable content available to users and customers, but prevent competitors from accessing such content for commercial purposes. Even in the advent of social media, mobile commerce, and advanced software, the issue remains relevant to today's companies, as evidenced by the craigslist's victory this past week against an aggregator that had formerly scraped its user postings.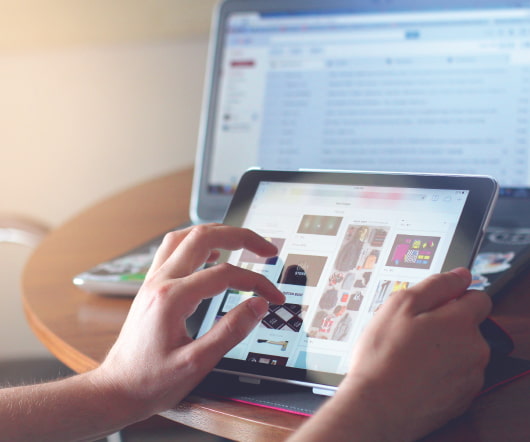 Hungry Like the Wolf
The Legal Satyricon
APRIL 19, 2017
by Jay Marshall Wolman In the wake of Super Bowl XLIV, Katy Pery's backup dancer "Left Shark", disputes among intellectual property lawyers arose as to what kind, if any, protection was available to the owners/designers of the costume. Recently, our friend, the Boozy Barrister, over at Lawyers and Liquor, became embroiled with the world of […]. awesomeness copyright misc trademark costumes furries fursona fursuits useful article
More Trending