Ratings
Related Topics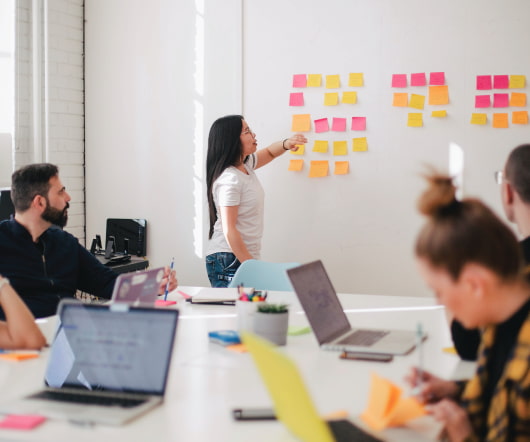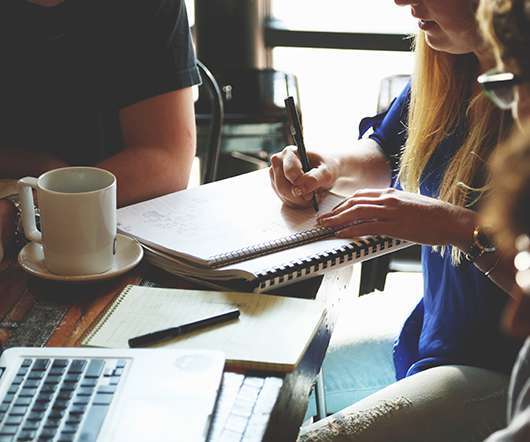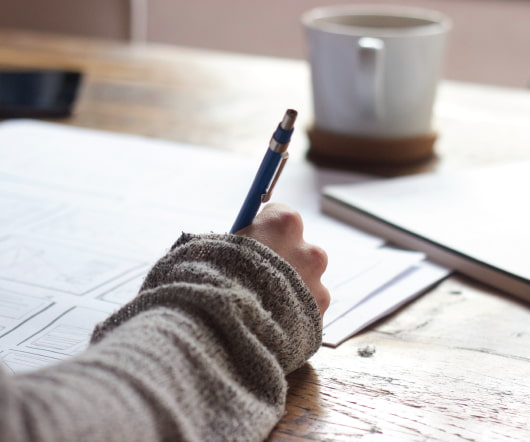 Regulating the Ratings Industry
Media Law Prof Blog
MAY 11, 2010
Deats has published Talk that Isn't Cheap: Does the First Amendment Protect Credit Rating Agencies' Faulty Methodologies from Regulation?, Caleb M. forthcoming in the Columbia Law Review. Here is the abstract. This Note argues that courts should reject the Southern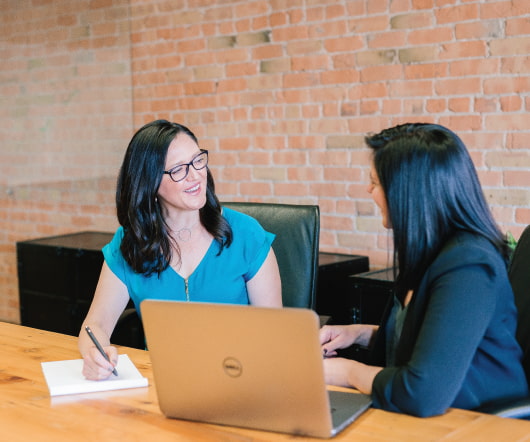 WordPress Plugin For Avvo Star Rating And Reviews
The Legal Satyricon
MAY 29, 2017
Lawyers, here are two easy-to-use plugins for WordPress that publish your star rating and reviews from Avvo.com directly to your website. Avvo Reviews Avvo Star Rating Filed under: misc. WiserBrand team activated it on my website FREE of charge. Please take a look!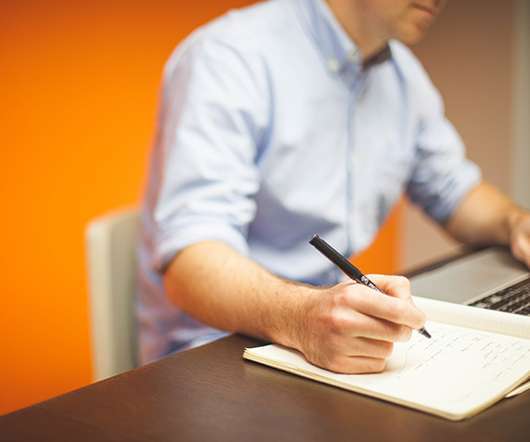 Nielsen Sued for Billions Over Allegedly Manipulated TV Ratings
THR, Esq. Entertainment & Media Law Blog
JULY 30, 2012
In a huge new lawsuit, the business of TV ratings is fingered for rampant corruption by India's largest TV news network. read more. THR, Esq. The Business Television Business Nielsen Company International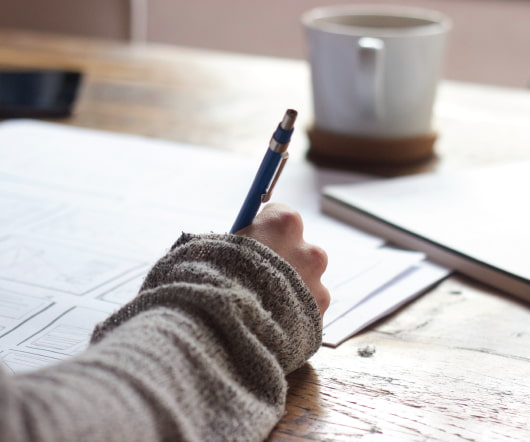 Justia Adds Lawyer Ratings and Reviews To Its Lawyer Lawyer Directory
Media Law
APRIL 12, 2018
The legal research and information site Justia this week added peer-based lawyer ratings and reviews as part of the Justia Lawyer Directory. The new Justia Lawyer Rating and Reviews is based solely on attorney-to-attorney reviews and is intended to provide clients with valuable insights from peers and colleagues personally familiar with the lawyers' work, Justia […].