Ratings
Related Topics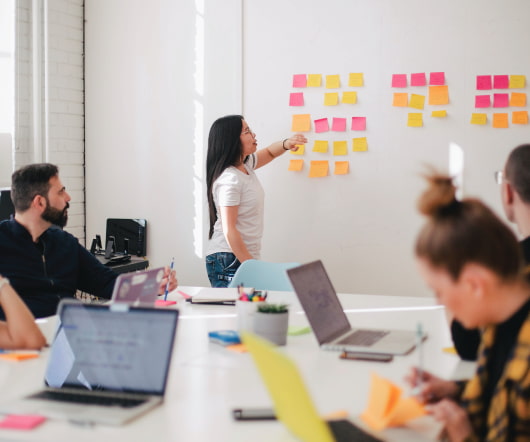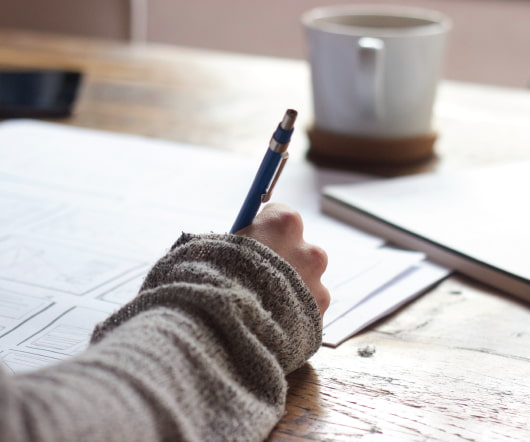 Regulating the Ratings Industry
Media Law Prof Blog
MAY 11, 2010
Deats has published Talk that Isn't Cheap: Does the First Amendment Protect Credit Rating Agencies' Faulty Methodologies from Regulation?, Caleb M. forthcoming in the Columbia Law Review. Here is the abstract. This Note argues that courts should reject the Southern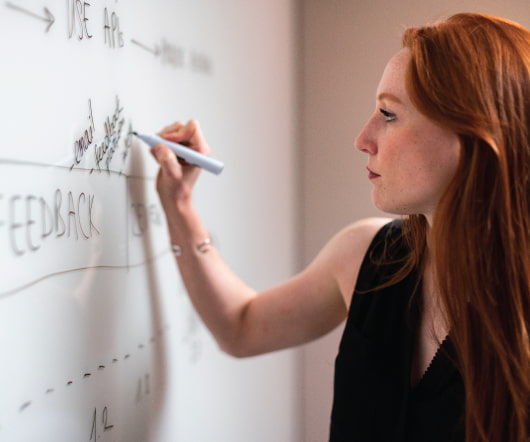 The MTP Interview: David Lowery on the CRB Webcasting Rates
Music Technology Policy
DECEMBER 21, 2015
MTP: How do you feel about the CRB decision in general as far as rates go? . The rates went up marginally for Pandora, and that seems to be the lead in the press. But it looks like rates went down for other webcasters. How can an illegal contract be the basis for CRB rates? Does the CRB go back and reset rates? Multinational corporations contracting to bribe executives to get a lower per stream rate?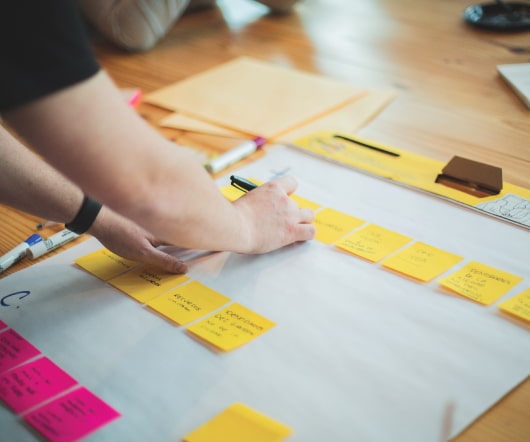 Launching Today: Legal Billing Rates Database Enables Benchmarking By Firms and Clients
Media Law
MAY 26, 2020
The company Reorg , a global provider of financial intelligence, is today launching a first-of-its-kind Legal Billing Rates Database, an analytics tool that uses data drawn from court dockets to help attorneys benchmark their fees in preparation for client pitches. Comparing billing rates by individual attorneys with two firms. Hover over any icon to see the specific attorney's billing rate, years of experience and firm.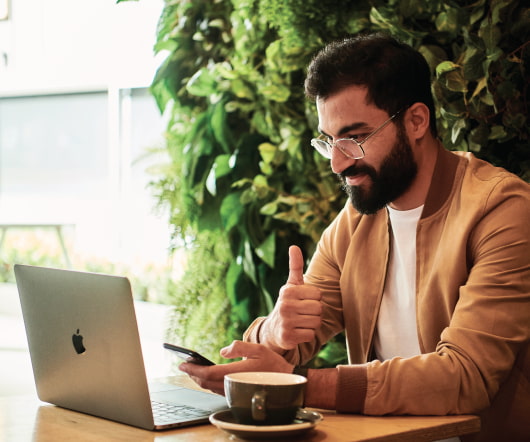 Lawyer-Rating Site Avvo Adds Doctor Ratings
Media Law
NOVEMBER 1, 2010
The lawyer-rating site Avvo.com is taking on a whole new profession with its launch today of doctor ratings. As of today, Avvo is adding an entirely new section of its site that contains profiles and ratings of medical doctors from all 50 states. As it does with lawyers, Avvo is rating doctors on a scale of 1-to-10 and providing a variety of information about each doctor's practice and disciplinary history.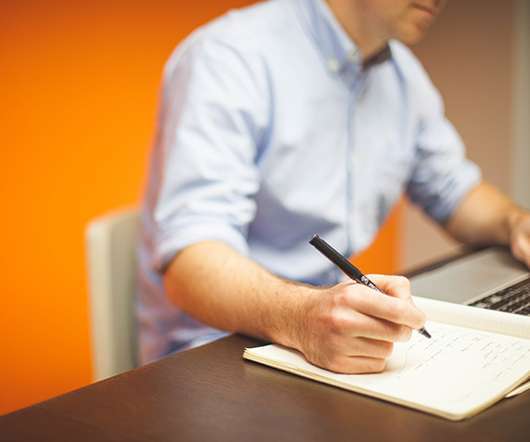 Nielsen Sued for Billions Over Allegedly Manipulated TV Ratings
THR, Esq. Entertainment & Media Law Blog
JULY 30, 2012
In a huge new lawsuit, the business of TV ratings is fingered for rampant corruption by India's largest TV news network. read more. THR, Esq. The Business Television Business Nielsen Company International