Internet

Search Engines
Related Topics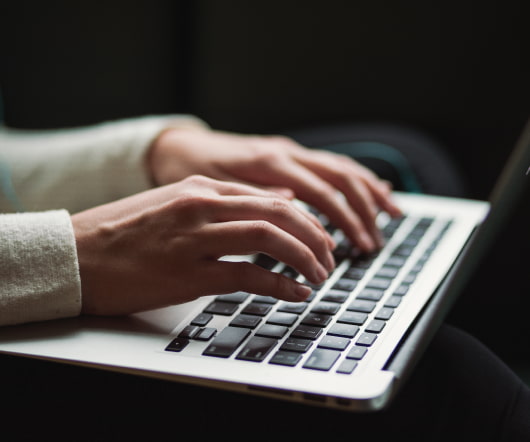 Rep. Gohmert Nails It: Search Engines Should Block Adjudicated Infringers
Music Technology Policy
NOVEMBER 20, 2011
3261 (the "Stop Online Piracy Act"), former judge Louie Gohmert (R-TX) raised an interesting line of questionning: If a website is found to infringe by a court order based on probable cause, why should it appear in search results. Lofgren's (D-Mountain View) response to the question dutifully set up the straw man of "censoring the Internet"–which wasn't what Rep. At last week's House Judiciary Committee hearing on H.R.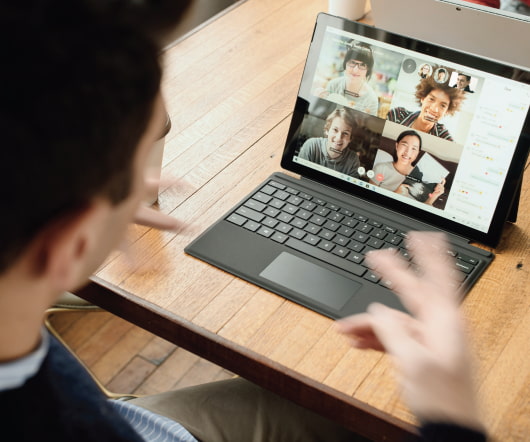 Search Engines and Privacy
Media Law Prof Blog
MARCH 31, 2010
Federica Casarosa, Robert Schuman Centre for Advanced Studies, has published "Privacy in Search Engines: Negotiating Control." Internet and generally modern communication technologies have radically modified current society, bringing in new risks for citizens' privacy. Here is the abstract. The tangible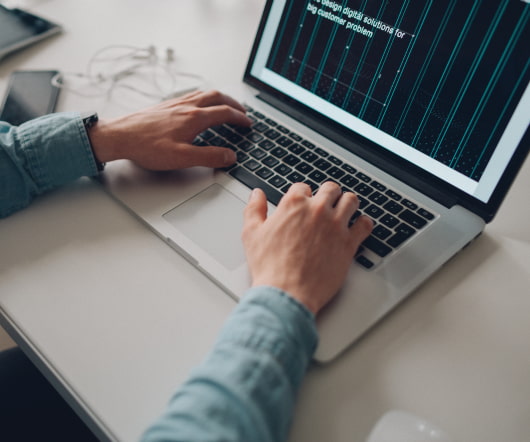 Regulating Search Engines
Media Law Prof Blog
JULY 20, 2009
Viva Moffat, University of Denver Sturm College of Law, has published "Regulating Search," in volume 22 of the Harvard Journal of Law and Technology (2009). With the digital revolution and the internet age have come not Here is the abstract.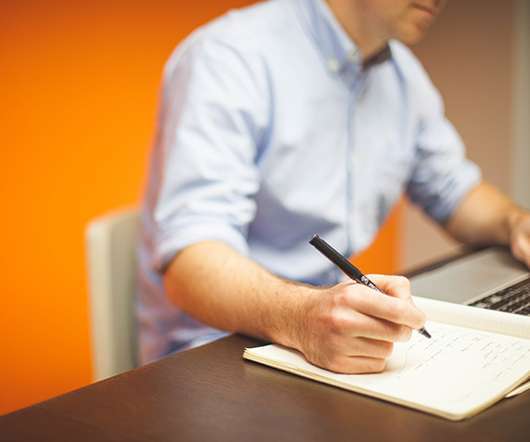 For Legal Professionals, the Internet Has Come a Long Way, But Still Has a Long Way to Go
Media Law
FEBRUARY 29, 2012
No expensive search fees.". These were the paragraphs that opened my first legal.online column in March 1995, titled " The Internet: A Revolution in Law Practice." When I started writing it, I thought I would do it for a couple years, until we all figured out this new-fangled thing called the Internet. In 1995, much of the Internet still consisted solely of text and was navigated through an assortment of archaic and confusing commands.