2019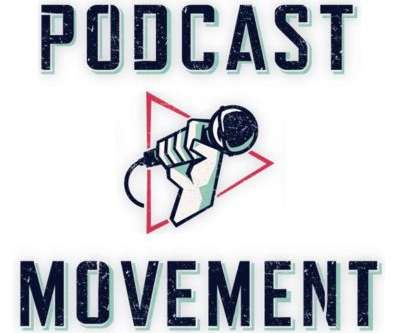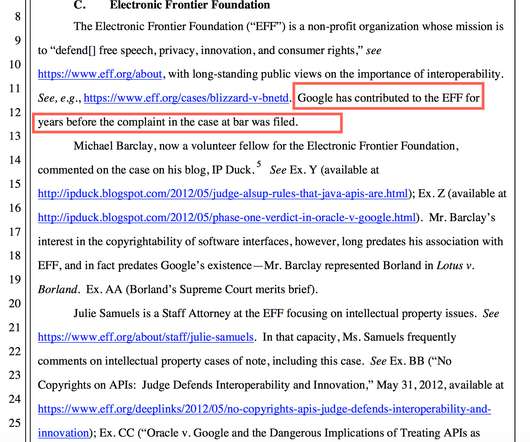 A Sad State of Affairs: Senator Wyden's Secret Hold on CASE Act Comes to Light
Music Technology Policy
OCTOBER 29, 2019
Karl Herchenroeder reports in Communications Daily that Oregon Senator Ron Wyden has placed a "hold" on the CASE Act (the legislation creating a copyright small claims court), which essentially stops it from moving forward. We had heard this hold was in place long ago, and Rep.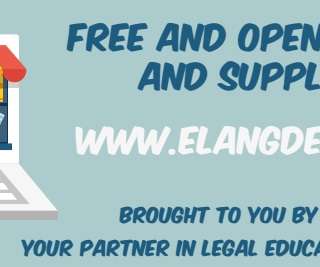 McKenna on Dilution and Free Speech in the U.S.--Reprise @markpmckenna
Media Law Prof Blog
APRIL 29, 2019
Mark P. McKenna, Notre Dame Law School, has published Dilution and Free Speech in the U.S., Reprise. Here the abstract. This Chapter address the topic of trademark dilution — the additional protection granted to famous trademarks under United States (U.S.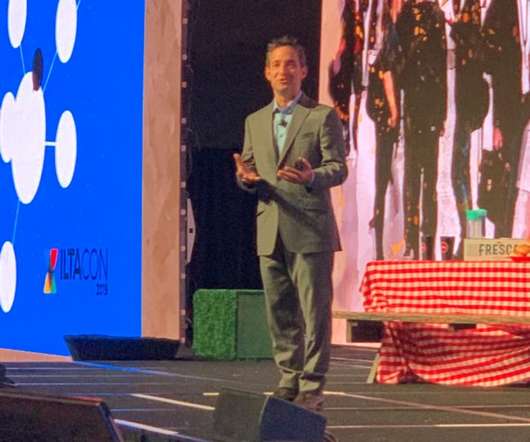 #ILTACON19: Post-Mortem Notes, Musings and Observations
Media Law
AUGUST 23, 2019
Home now from ILTACON , the annual conference of the International Legal Technology Association. It is five frenetic days of seminars, exhibitors and networking by legal technologists and vendors from all over the world. Here are some of my somewhat-random thoughts about the event.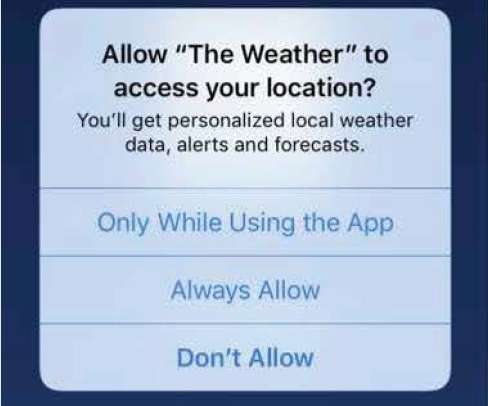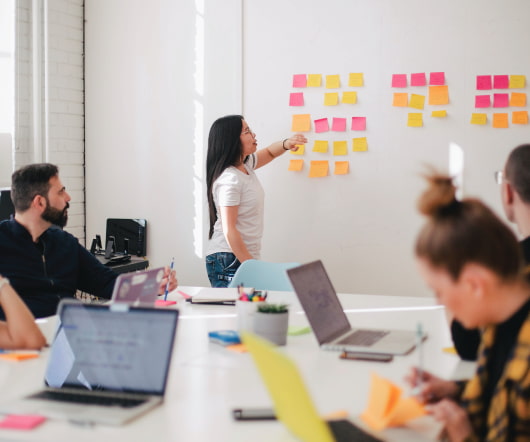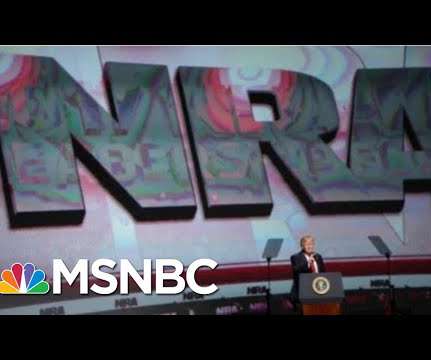 Sign up to get articles personalized to your interests!
Entertainment and Media Law brings together the best content for Entertainment and Media Law professionals from the widest variety of industry thought leaders.
More Trending