Wed.Jun 29, 2011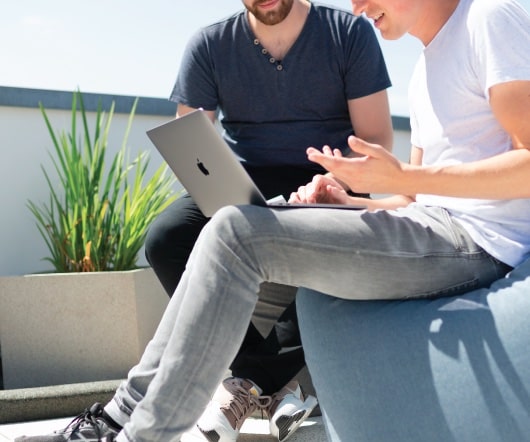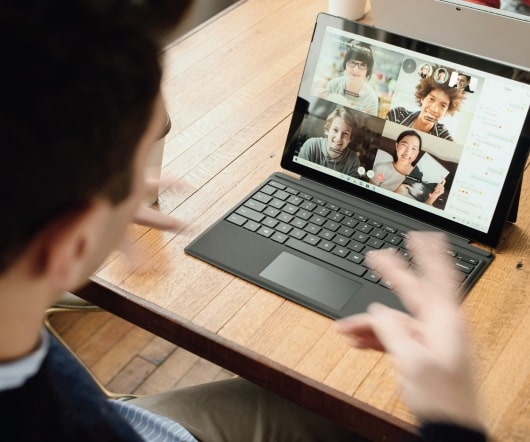 Geert Wilders Acquittal Is Causing Debate, Questions
Media Law Prof Blog
JUNE 29, 2011
The acquittal of Dutch MP Geert Wilders on all charges of inciting racial hatred because of his remarks concerning Islam has raised questions about whether long term social damage has been done. More here in a Time magazine article. Reaction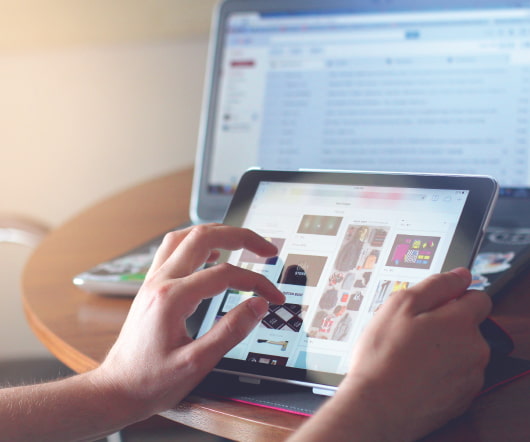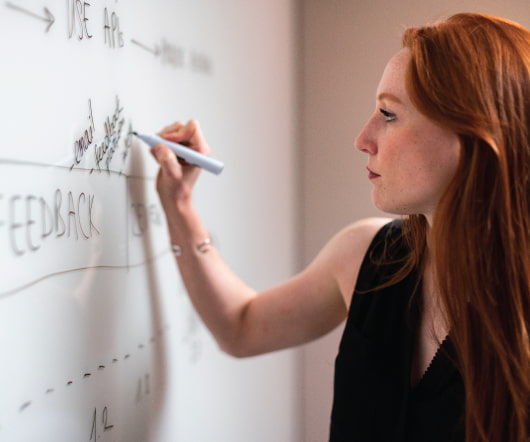 Cyberbullying
Media Law Prof Blog
JUNE 29, 2011
Anthony Stephen Montagna, Berkeley College & Universum University College, has published When Words Harm: Cyber Bullying: What Should the Legal Consequences Be for Abusive Speech? Is it Protected? Should it Be a Crime or Sanctioned Under Civil Liability Law?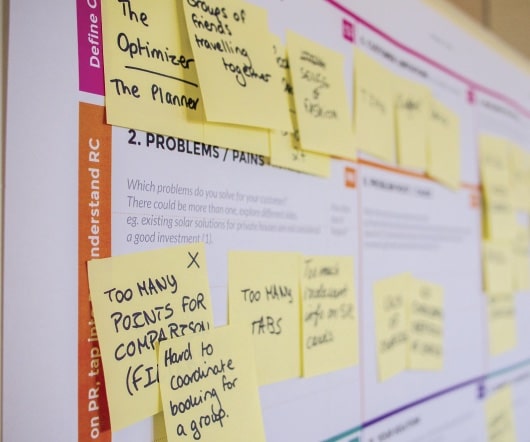 College Station Fined $10,000 for Public File Violation
Broadcast Law Blog
JUNE 29, 2011
As an FCC Forfeiture Order issued today proves, even noncommercial educational college radio stations need to comply with FCC rules to avoid big fines. The Commission confirmed a $10,000 forfeiture against Colby-Sawyer College in New Hampshire originally proposed in 2007. The college argued that the forfeiture should be reduced based on the station's noncommercial educational status, but the FCC said there is no policy justifying reduction on that basis.