Department of Justice
Related Topics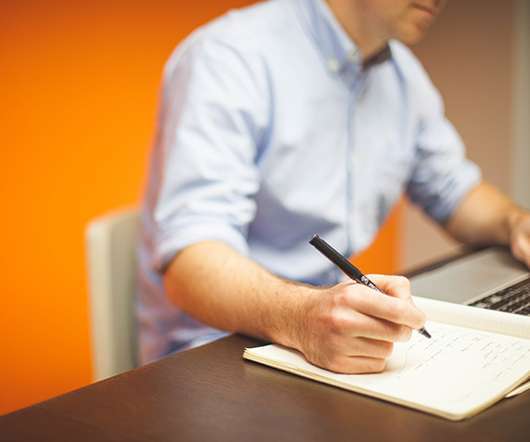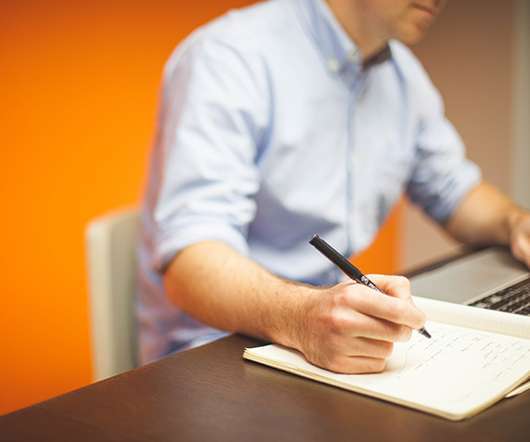 A Guide to the Department of Justice Ruling on "100% Licensing"
Music Technology Policy
SEPTEMBER 12, 2016
Department of Justice in United States v. American Society of Composers, Authors and Publishers has left many songwriters, publishers, motion picture and television producers and, yes, even lawyers scratching their heads to understand the import of the ruling. As you will see, the left hand column lists the various roles of a music creator (starting with "Songwriter") or music user. By Steve Winogradsky and Chris Castle , all rights reserved.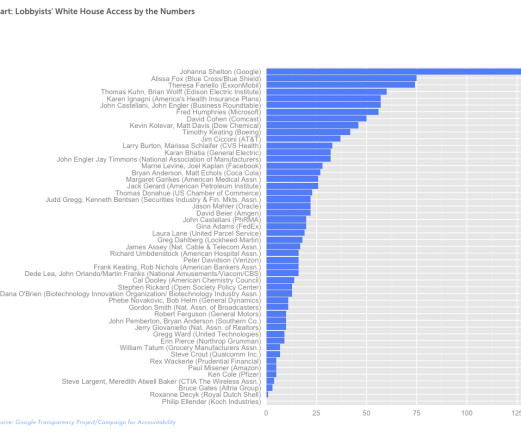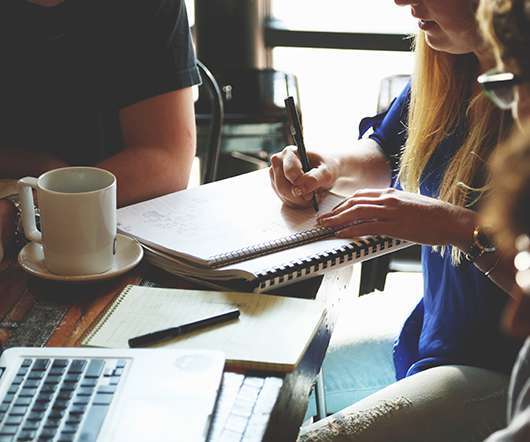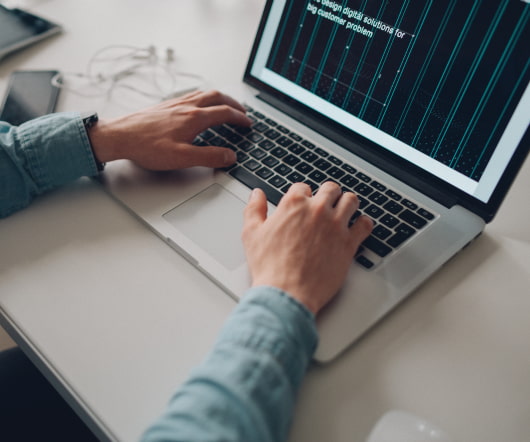 @KRSFOW: The Future of What Podcast on the Latest Department of Justice Attack on Songwriters
Music Technology Policy
MAY 24, 2017
In case you didn't notice, the Trump Department of Justice is appealing the Obama Department of Justice loss in the 100% licensing ruling by Judge Stanton in the BMI Rate Court. This podcast by Portia Sabin on the Future of What was recorded before the appeal, but tells you all you need to know about what is at issue in the bizarre Department of Justice appeal. Justice Department's flip flop on 100% licensing.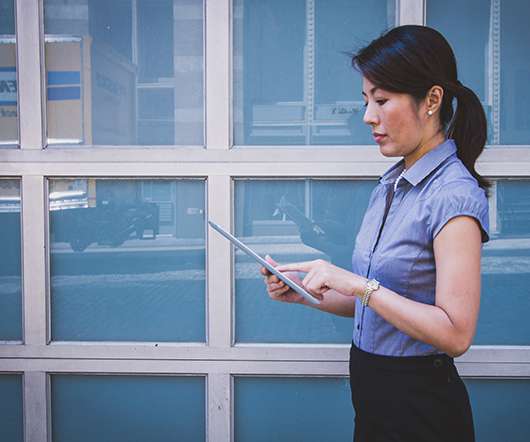 All In : Nice try, Department of Justice
Communications And Entertainment Law Blog
AUGUST 14, 2013
Visit NBCNews.com for breaking news , world news , and news about the economy All In : Nice try, Department of Justice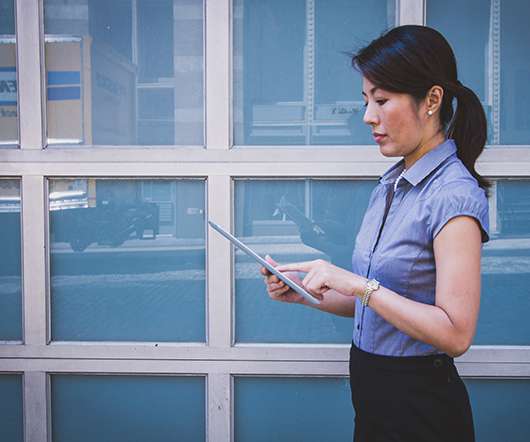 All In : Nice try, Department of Justice
Communications And Entertainment Law Blog
AUGUST 14, 2013
Visit NBCNews.com for breaking news , world news , and news about the economy All In : Nice try, Department of Justice