Company

Film
Related Topics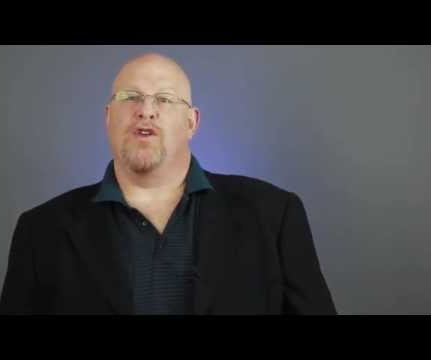 More about filming the audience.
Gordon P. Firemark
FEBRUARY 25, 2015
So just a few minutes after the video I did about filming the audience came out, Jeffrey wrote in with a follow up question he says… "How about publicity rights of an audience at a community news event where the final video of composition has a commercial purpose.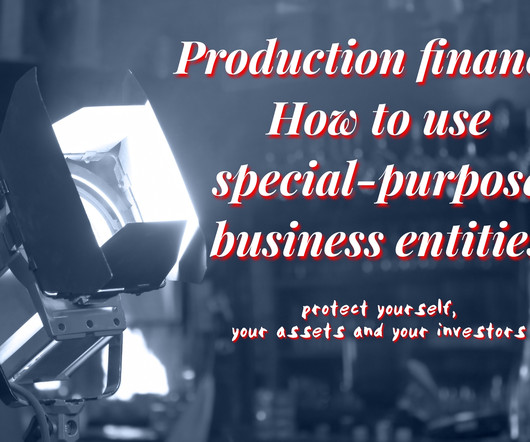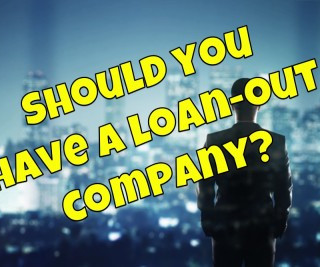 Should you have a loan-out company for your work in entertainment?
Gordon P. Firemark
JANUARY 12, 2015
I'm frequently called upon by clients to form a so-called "Loan-Out company" for them. What is a Loan-Out company? A loan-out company is a legal business entity established for the purpose of providing the personal services of its owner/employee to third parties.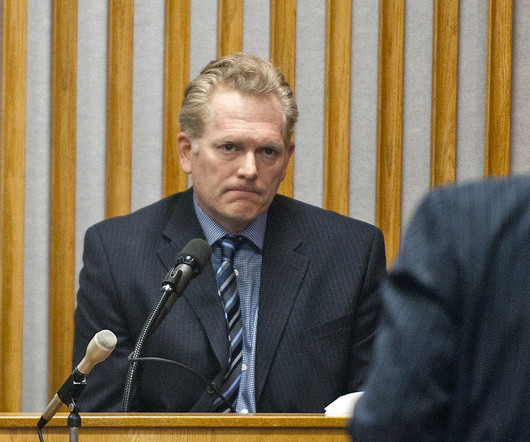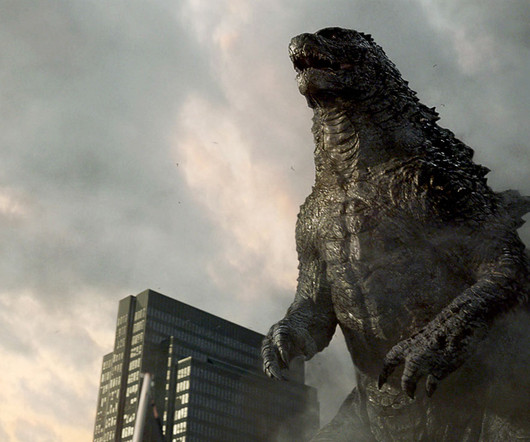 Anne Hathaway Lizard Film Under 'Godzilla' Attack in New Lawsuit (Exclusive)
THR, Esq. Entertainment & Media Law Blog
MAY 19, 2015
The Japanese rightsholders Toho want to stomp out the monster film 'Colossal' from Voltage Pictures. Movies Movies Business THR Online Anne Hathaway Nacho Vigalondo Nicolas Chartier Toho Company Ltd Voltage Pictures Cannes 2015 Cannes Film Festival Godzilla Godzilla (2014