Books

Strategy
Related Topics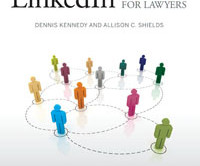 Two Books Help Lawyers Get LinkedIn
Media Law
SEPTEMBER 10, 2012
Lest there be any doubt about how tardy I am in reviewing these two books, let me point out that, in the time it has taken me to get around to this, the authors of one of the books have already written and published a second book. The Knapp/Dayton book has nothing on this.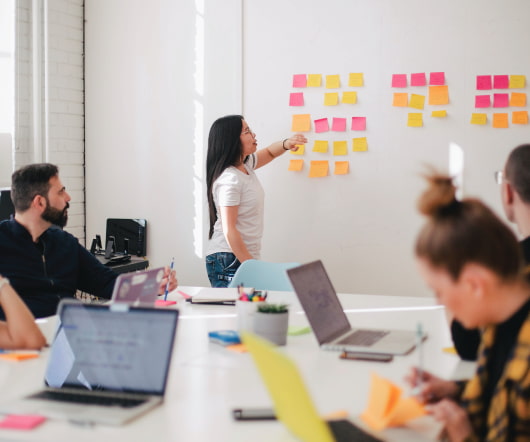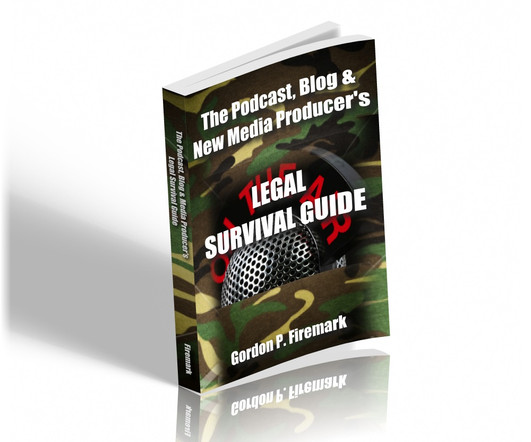 Gordon Firemark presenting podcast law workshop
Gordon P. Firemark
JUNE 19, 2015
So, in my session, I'll share the fundamental legal principles that apply to content owners, creators and consumers, so you can learn how to stay out of trouble, keep your show legal, and pave the way toward profitable monetization strategies. I'm speaking at Podcast Movement 2015!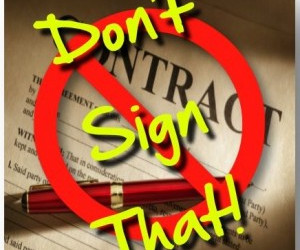 DON'T SIGN THAT! – Webinar April 17th.
Gordon P. Firemark
APRIL 5, 2012
What to do if a publisher wants your book. 3 simple negotiating strategies that can turn the odds in your favor immediately. On April 17th, at 10am PST , I'll be joining my friend Adam Leipzig for a teleseminar entitled : " DON'T SIGN THAT!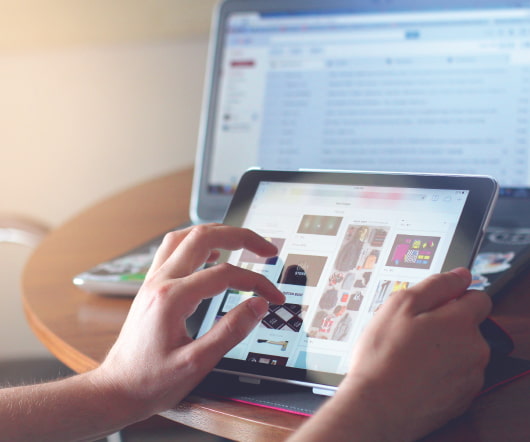 Are you going to be at BlogWorld? I am!
Gordon P. Firemark
NOVEMBER 2, 2011
On Saturday afternoon, I'll be giving my presentation: "Don't let your content land you in legal hot water" I'll be covering the various legal issues most commonly faced by creators of content on the web, along with some strategies to stay out of trouble, as well as what to do if you find yourself in a legal mess.