Books

Examples
Related Topics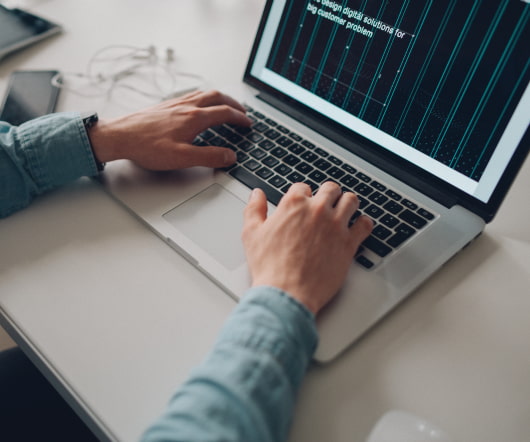 Self-Publishing Platforms Deemed Distributors, Not Publishers in Privacy Suit over Unauthorized Book Cover
New Media and Technology Law
APRIL 1, 2016
For those authors who have struggled to find a publisher or who would otherwise prefer to keep control of their IP rights in their books, there are many such businesses. But what happens when a self-published book offered for sale contains content that may violate a third-party's right of publicity or privacy rights? The alleged privacy violations were aggravated when the book was displayed in nationwide media, including in jokes on some late night TV talk shows.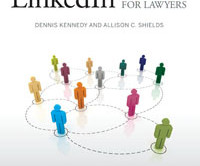 Two Books Help Lawyers Get LinkedIn
Media Law
SEPTEMBER 10, 2012
Lest there be any doubt about how tardy I am in reviewing these two books, let me point out that, in the time it has taken me to get around to this, the authors of one of the books have already written and published a second book. The Knapp/Dayton book has nothing on this.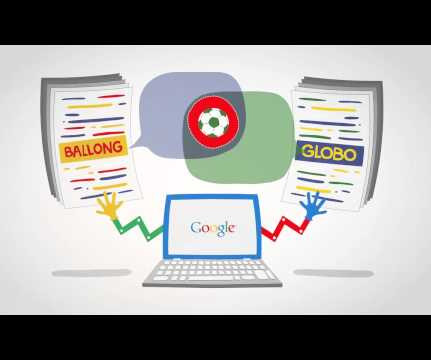 Why is there a Google Books? Part 1: Machine Translations and Customer X
Music Technology Policy
JANUARY 2, 2014
It's worth taking a longer look at exactly what Google Books is and who it may be meant to serve. A good way to accomplish this is with books in translation. In some cases, the delicate, rare and impossible to replace out of copyright books. A book on Peter F.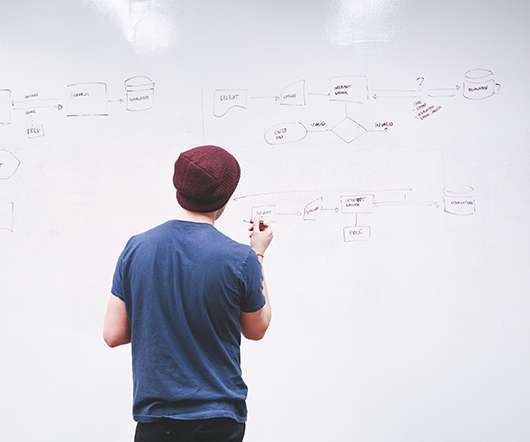 Example of "New Boss" Contracts: The YouTube covenant not to sue
Music Technology Policy
JUNE 22, 2012
And because they will most likely take the music anyway requiring indie publishers to send them DMCA notice after notice after notice after notice after… The clause seems designed to limit indie publishers from joining the current YouTube class action, a class certification issue Google recently lost in the Google Books case.