Books

Education
Related Topics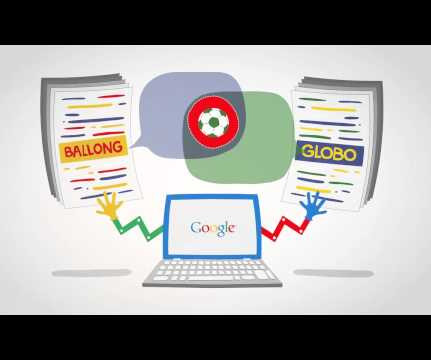 Why is there a Google Books? Part 1: Machine Translations and Customer X
Music Technology Policy
JANUARY 2, 2014
It's worth taking a longer look at exactly what Google Books is and who it may be meant to serve. A good way to accomplish this is with books in translation. In some cases, the delicate, rare and impossible to replace out of copyright books. A book on Peter F.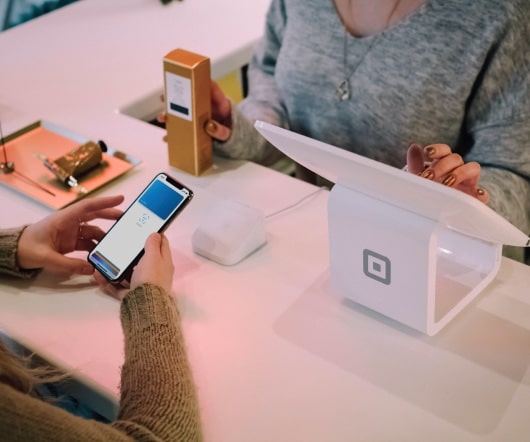 Judge Nixes Google Books Settlement
Media Law Prof Blog
MARCH 23, 2011
From the Chronicle of Higher Education; from the American Library Association; from the ABA Journal's Law News Now Coverage of the news that Judge Denny Chin has rejected the proposed settlement between Google and the Authors Guild and other plaintiffs.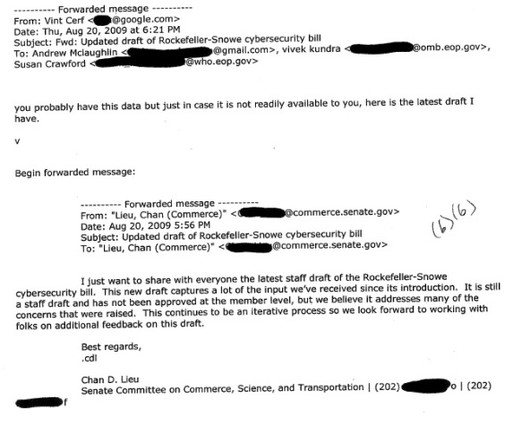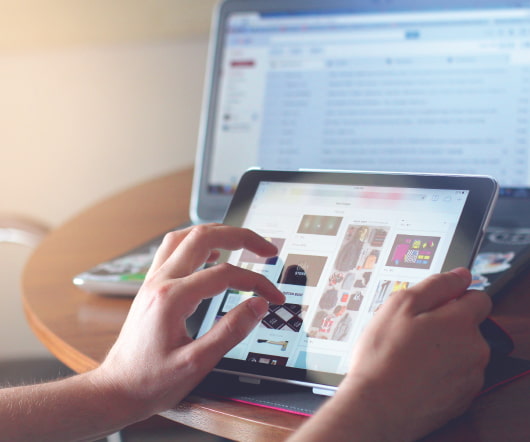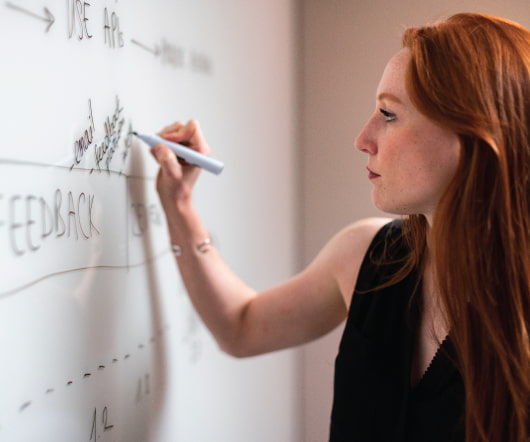 Chronicle of Higher Education Issue Focuses On Copyright
Media Law Prof Blog
MAY 31, 2011
In this week's issue of the Chronicle of Higher Education, "The Copyright Rebellion: A Special Report." The issue includes two articles by Marc Parry, "Supreme Court Takes Up Scholars Rights," and "Out of Fear, Colleges Lock Books and Images Away