Authorization

Books

Silicon Valley
Related Topics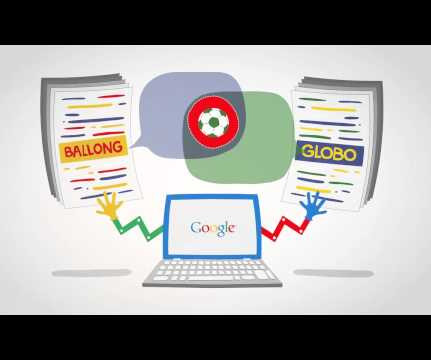 Why is there a Google Books? Part 1: Machine Translations and Customer X
Music Technology Policy
JANUARY 2, 2014
It's worth taking a longer look at exactly what Google Books is and who it may be meant to serve. A good way to accomplish this is with books in translation. In some cases, the delicate, rare and impossible to replace out of copyright books. A book on Peter F.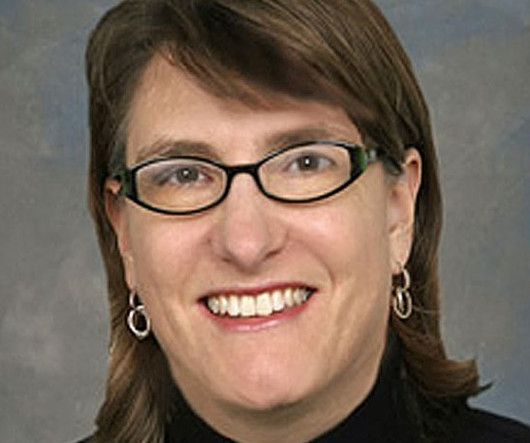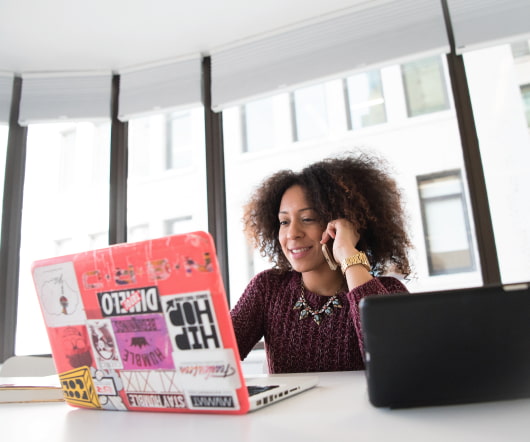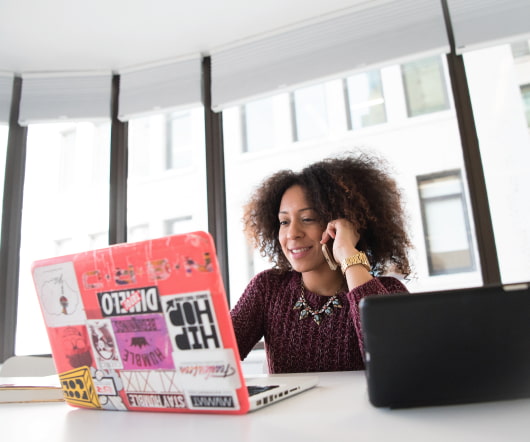 Canard du jour: Do residuals make you lazy? If the age of privacy is over, is the age of royalties over, too?
Music Technology Policy
MARCH 20, 2012
One of the common misapprehensions one hears from the "music/facts/books/news/movies/games are like water" crowd is that creators don't deserve the royalties and residuals for which their unions and they fought for so long. As a senior copyright official once said to me during the Google Books debacle, we made it through a couple hundred years without a Constitutional challenge to the U.S. No mention of anyone else being able to exploit that author's work.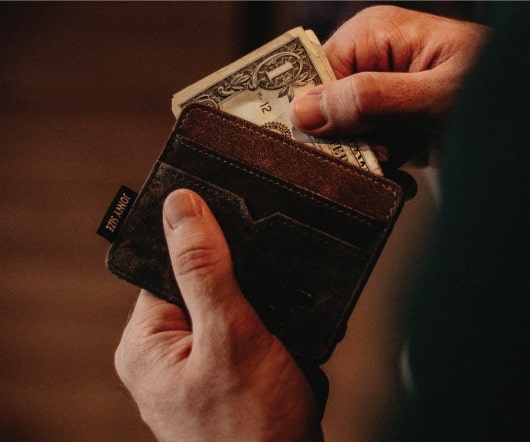 Google Fouls Up Again: Google Book Search is a Disaster for Scholars AND Copyright Owners
Music Technology Policy
SEPTEMBER 27, 2009
Google's Book Search: A Disaster for Scholars. We've become accustomed to librarians and academics uncritically fawning over the disaster that is Google Books (especially those privileged librarians among the sovereign ly immune), yet give this one by Professor Geoffrey Nunberg a read: "Start with publication dates. A book on Peter F. The applications running the Google Books registry will need to make a distinction between works in copyright and works out of copyright.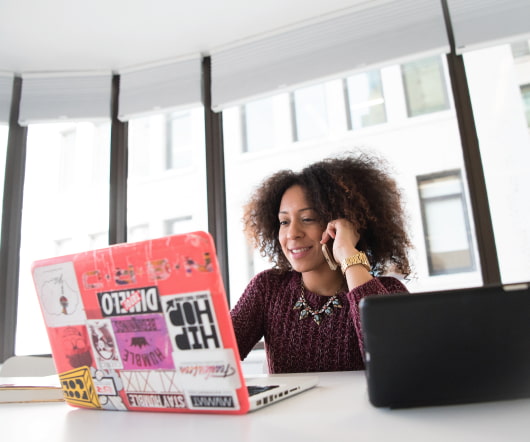 US News & World Report: "Google May Not Be Evil, But It Sure As Hell Isn't Interested in Free Speech"
Music Technology Policy
MARCH 24, 2009
There's a great piece on the US News & World Report blog by the well-respected author and journalist John Aloysius Farrell that must make Google count the days until it's driven all newspapers out of business. This is an inconvenient fact that the dreamy 'information on the Web shall be forever free' folks, and the evil Silicon Valley suits who exploit them, like to forget.The artists who make the videos that lure the viewers deserve a chunk of that money."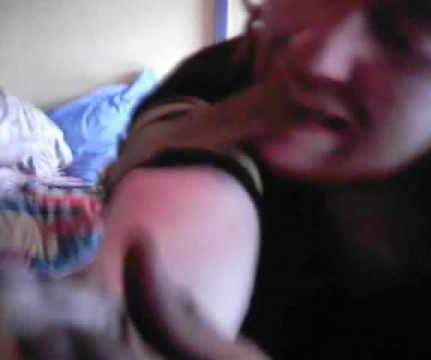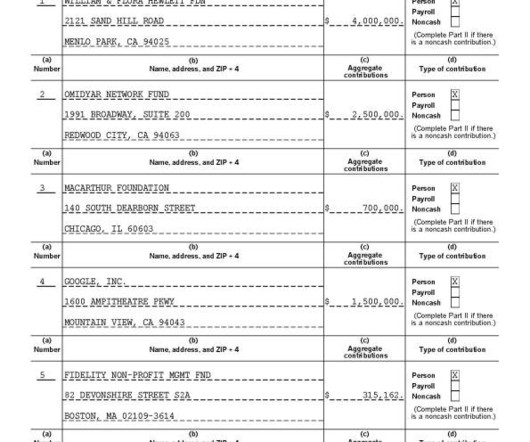 Google-Backed Creative Commons Wants Taxpayers To Subsidize Their Hustle
Music Technology Policy
JULY 16, 2014
We also have a post from 2006 that warned of special issues arising from co-ownership of copyrights if one author decides to use a Creative Commons deed. Lessig tells us about the "hybrid economy" in his book "Remix". Carrie Nation, Photo by Philipp Kester (1873-1958).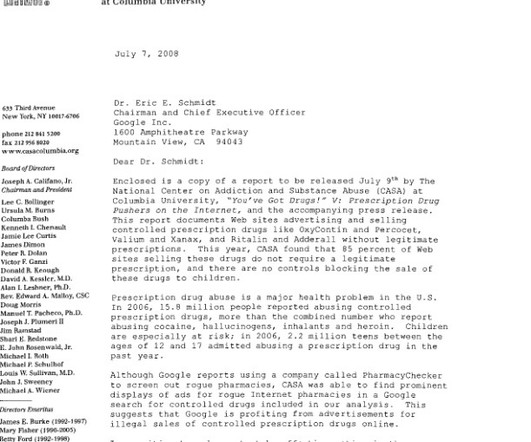 Privacy Rights, Property Rights and Google
Music Technology Policy
MAY 8, 2014
Musicians, comedians, writers… We book them a year ahead. A wealth of other works await digitizing – books, maps, visual arts, and so on.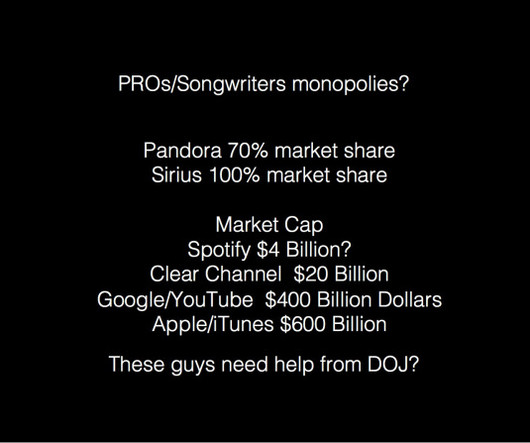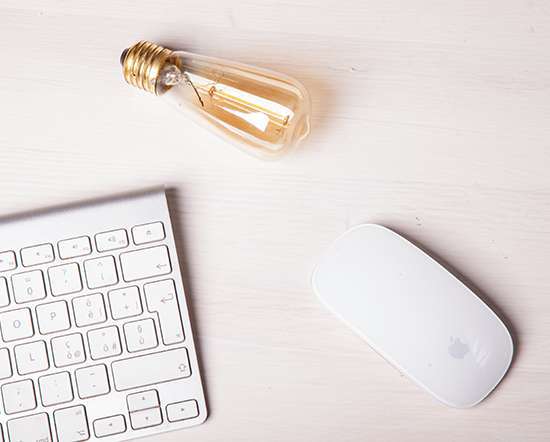 GoldieBlox Dismisses Case Against Universal, Warms to Task of Destroying Artists
Music Technology Policy
DECEMBER 19, 2013
So the fact that Universal is being voluntarily dismissed from any copyright case by this cluster of folks is kind of hard to understand–until you realize that the Durie Tangri gets 100% of the credit for defending their client Google in Google Books that resulted in what passes for "success 2.0″–the