Accounting

New York
Related Topics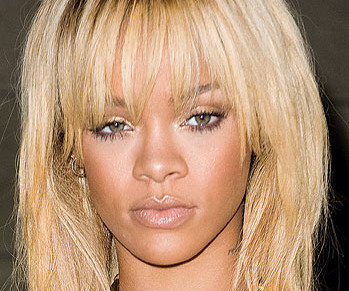 Rihanna Sues Ex-Accountants for Millions
THR, Esq. Entertainment & Media Law Blog
JULY 5, 2012
The lawsuit alleges an unusual accounting practice allowed New York-based Berdon LLP to pocket 22 percent of the revenue from the "Last Girl on Earth" tour, while the singer received just 6 percent.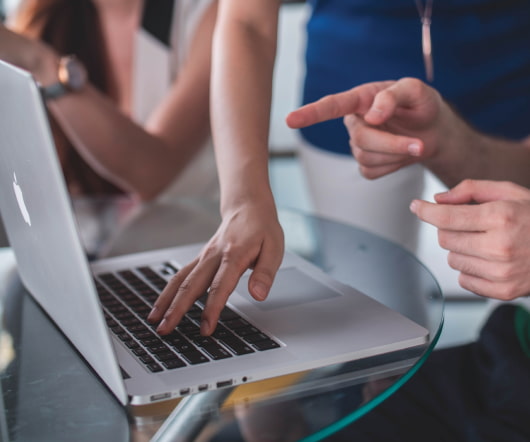 Why is the New York Times Coverage on Artist Rights So Oddly Inconsistent?
Music Technology Policy
AUGUST 23, 2015
If you read the New York Times Sunday Magazine (which probably means you're over 40 or live inside of the Acela corridor), you may have noticed a story last week titled " The Creative Apocalypse That Wasn't " This piece is another of these "Sky is Rising" type things bankrolled by the Computer & Communications Industry Association, aka Google. The real question is what is the New York Times up to.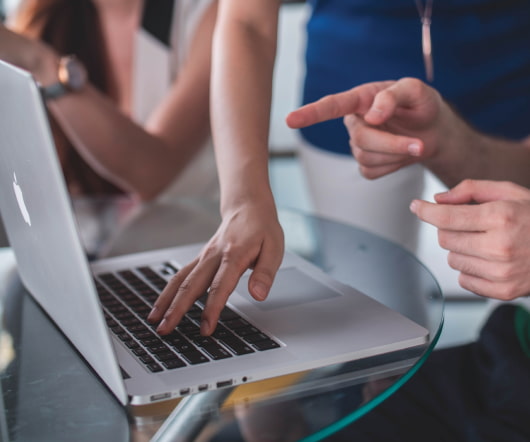 DMX sues for royalties from jail
THR, Esq. Entertainment & Media Law Blog
APRIL 28, 2010
In a complaint filed in New York Supreme Court, the hip-hop artist formerly known as Earl. Tags: Accounting Contracts & Riders Copyright Litigation Music By Eriq Gardner Rapper DMX, currently serving six months in jail for a probation violation, is being productive behind bars, suing his copyright administrator.