2009

Books
Related Topics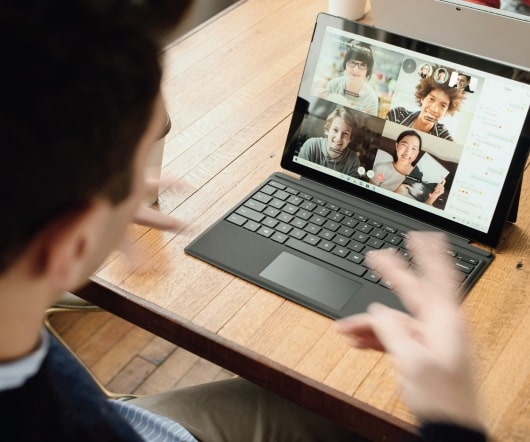 Why a 'Twilight' plagiarism lawsuit won't suck much blood
THR, Esq. Entertainment & Media Law Blog
AUGUST 4, 2009
That's our philosophical thought of the day after reading this cease-and-desist letter sent to Hachette Book Group's general counsel (and TMZ) by an attorney representing Jordan. Tags: Books Copyright By Eriq Gardner Vampires are obviously parasites. But what about authors of vampire novels?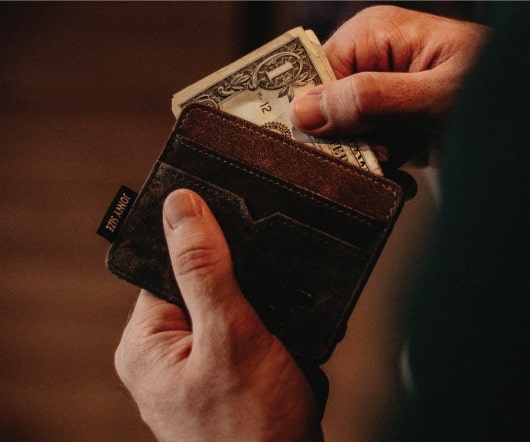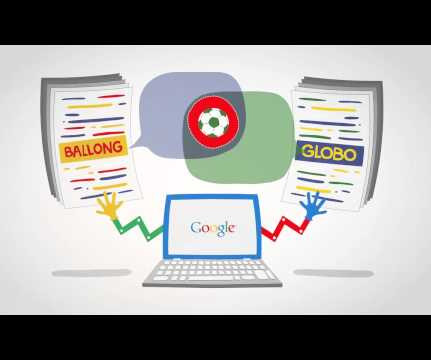 Why is there a Google Books? Part 1: Machine Translations and Customer X
Music Technology Policy
JANUARY 2, 2014
It's worth taking a longer look at exactly what Google Books is and who it may be meant to serve. A good way to accomplish this is with books in translation. In some cases, the delicate, rare and impossible to replace out of copyright books. A book on Peter F.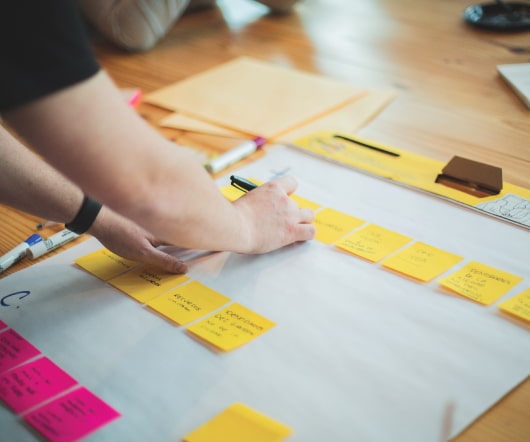 John McCain settles Jackson Browne lawsuit, apologizes for use of song
THR, Esq. Entertainment & Media Law Blog
JULY 21, 2009
By Eriq Gardner We can finally close the book on the 2008 presidential election now. Singer Jackson Browne has announced he's settled a lawsuit against John McCain. Last year, Browne sued the Republican presidential candidate for using Browne's "Running on.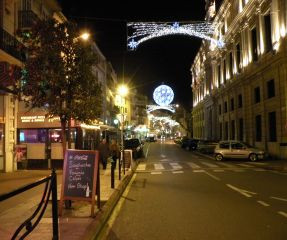 Midem 2009 - Day 2
The Digital Lowdown
JANUARY 19, 2009
I met with many new music services (both Internet and mobile) and our VP of Labels, Michele Ito, was booked solid with new content meetings. Here's a brief update from Cannes. The bad news is that the attendance is definitely down.