Thu.Apr 19, 2012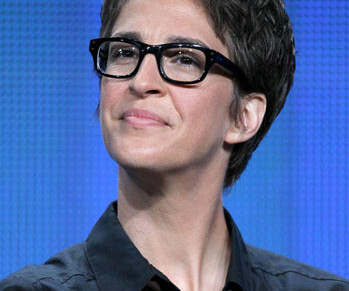 CROWDFUNDING FOR FILMMAKERS, RAISE A MILLION DOLLARS OVER THE INTERNET
Entertainment Law Resources Blog
APRIL 19, 2012
Although Republicans and Democrats rarely agree on anything these days, Congress has passed and President Obama signed on April 5, 2012 the JOBS (Jumpstart Our Business Startups) Act, a collection of laws that dramatically relaxes regulations on raising capital for startup companies. It was not always clear how much of a relationship was required.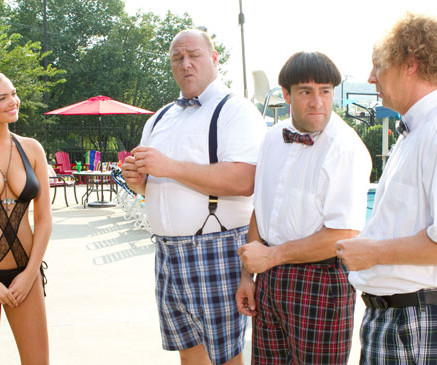 Reason to Believe: Helienne Lindvall on Being Muzzled
Music Technology Policy
APRIL 19, 2012
In a scene that could have been painted by Hieronymus Bosch or written by Franz Kafka, or illustrated by Lewis Carroll, Helienne Lindvall tells of being invited to that august body, the European Parliament.  The topic that brought out all these democrats?  A "debate" on the Anticonterfeiting Trade Agreement or ACTA.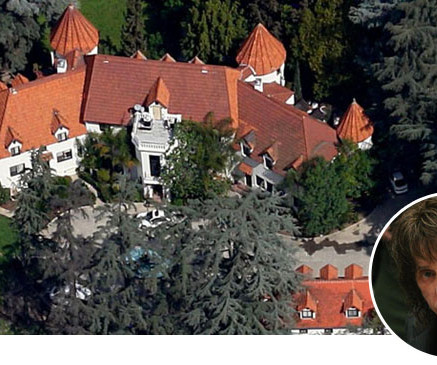 More Trending