Trending Articles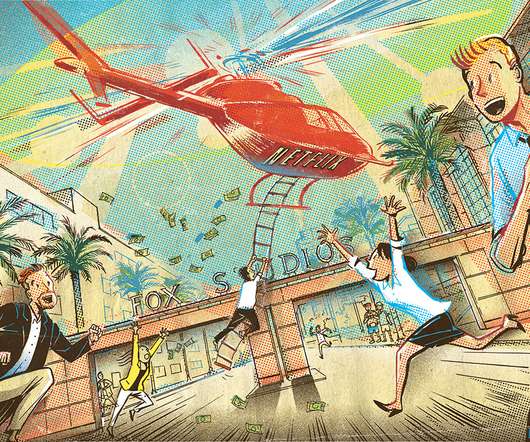 Is copyright getting tougher? – Episode 78
Gordon P. Firemark
SEPTEMBER 28, 2016
The Latest episode of my Entertainment Law podcast, Entertainment Law Update , is now available for your enjoyment. Show notes are located at  [link].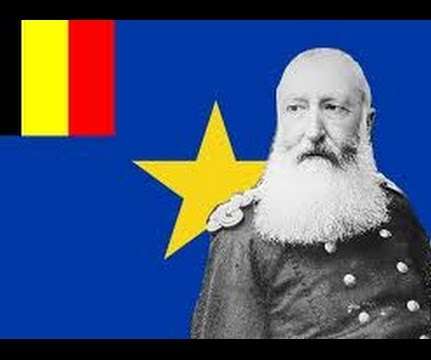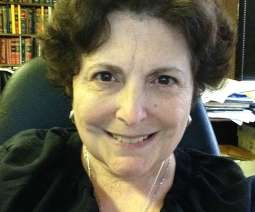 Adler on Fair Use and the Future of Art
Media Law Prof Blog
SEPTEMBER 29, 2016
Amy Adler, New York University School of Law, is publishing Fair Use and the Future of Art in volume 91 of the New York University Law Review (2016).
Florida Is 25th State to Adopt Duty of Technology Competence
Media Law
SEPTEMBER 30, 2016
Just last week, I reported that Oklahoma had adopted the duty of technology competence  for lawyers, becoming the 24th state on my ongoing tally of states that have adopted the ABA Model Rule. Now there is another. Yesterday, the Supreme Court of Florida ordered adoption of the duty of tech competence for that state, effective […].
More Trending