Sun.Apr 22, 2012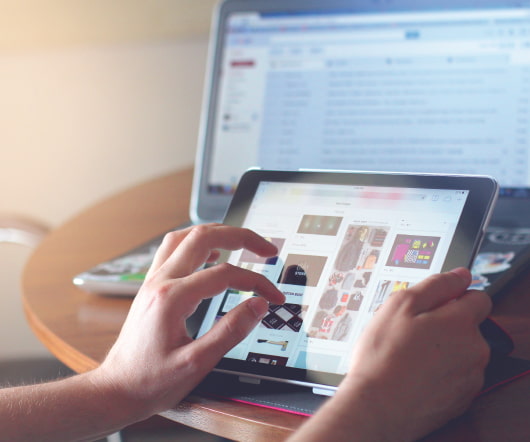 After 65 Years, ALI and ABA Get a Divorce
Media Law
APRIL 22, 2012
Well this is interesting. For as long as I've been a lawyer, the name ALI-ABA has been synonymous with high-quality continuing legal education. Now, after 65 years together, ALI and ABA are going their separate ways. ALI gets custody of the kids. Staff members who operate ALI-ABA will continue to work for the ALI. General CLE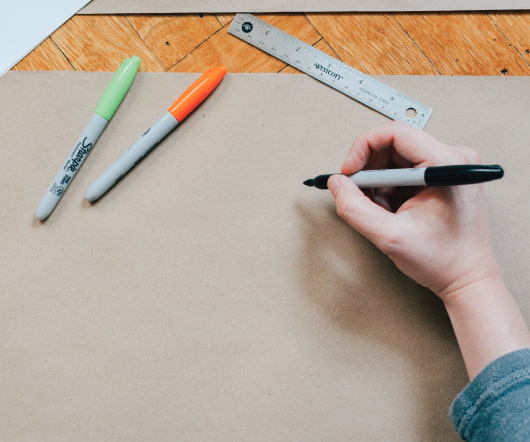 Every Now and Then, Arizona Gets it Right.
The Legal Satyricon
APRIL 22, 2012
This weekend is the Phoenix Pride Festival. It's true that most Pride celebrations are later in the year; usually June or July. A friend asked me why so early for we here in Arizona. The answer is deceptively simple. Have you BEEN to Phoenix in July?? And yesterday it was hot- over 100 degrees- which [.]. Civil Liberties misc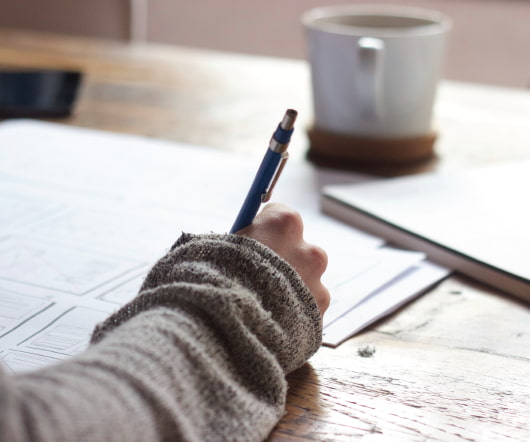 FCC Retracts Text-to-Speech Prohibition from New EAS Rules
Broadcast Law Blog
APRIL 22, 2012
After objections to the text-to-speech prohibition raised by the Federal Emergency Management Administration and many other broadcast and technical groups, the FCC reviewed and eliminated that restriction in an Order released late last week. For instance, broadcasters and others in Washington State already are using a text-to-speech system.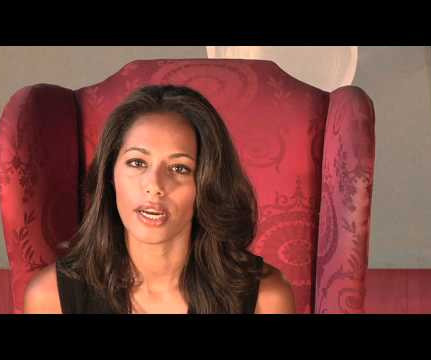 More Trending