Digital Media Law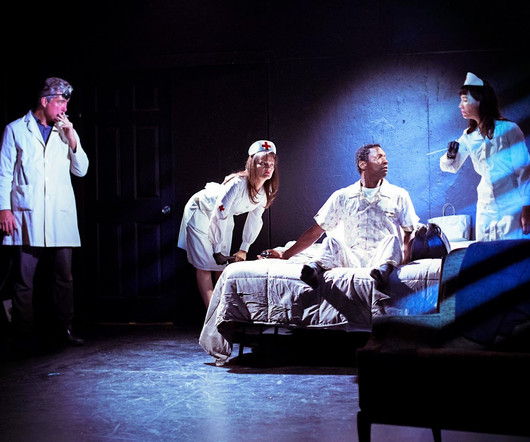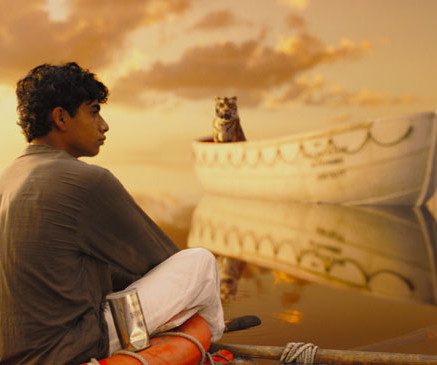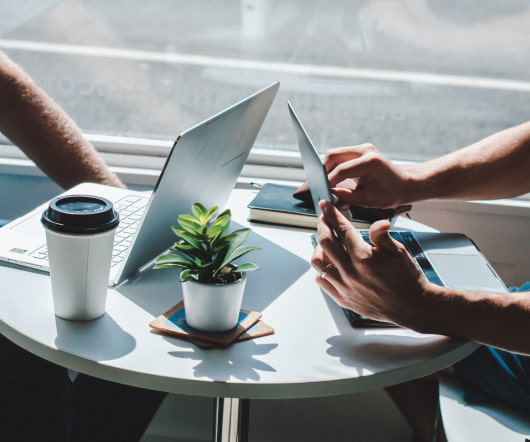 "Hollywood on Strike" Book Available on Amazon!
Digital Media Law
FEBRUARY 23, 2011
My book is finally available on Amazon: Coming soon - "Look Inside the Book" and a Kindle edition. _. Check out my new book "Hollywood on Strike!," available at https://www.createspace.com/3344392 (use limited-time code JL886NCV for 20% off) and on Amazon. Subscribe to my blog ( jhandel.com ) for more about entertainment law and digital media law.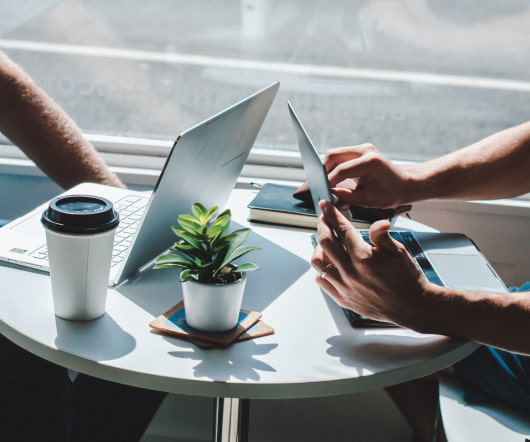 SAG/AFTRA Members: Will your dues go up or down? Now you can tell.
Digital Media Law
MARCH 3, 2012
There's been a lot of discussion about how dues will change if SAG and AFTRA merge, but no one's made it easy for you to know exactly what will happen to your own. For a detailed breakdown -- and a graph that encompasses earnings from $0 to $250K, see The Hollywood Reporter. Check out my new book "Hollywood on Strike!,"