Digital Media Law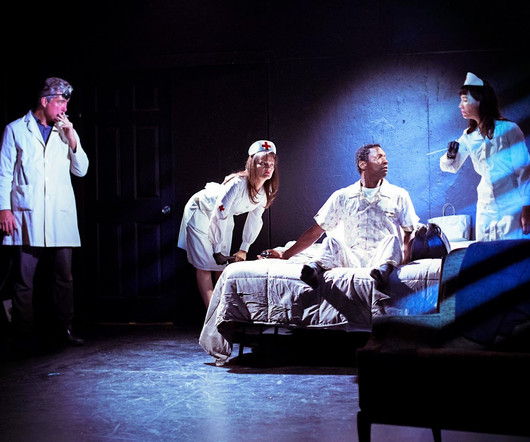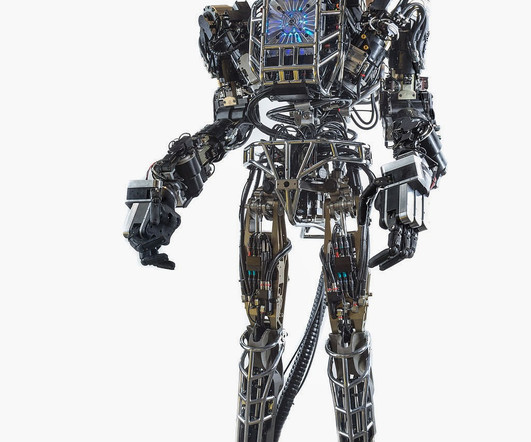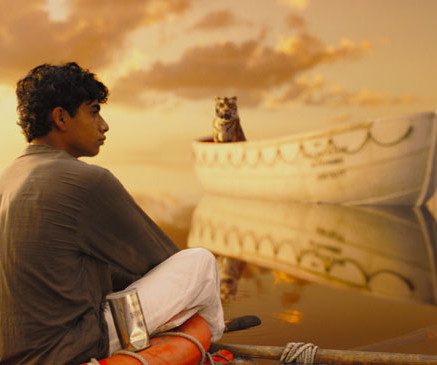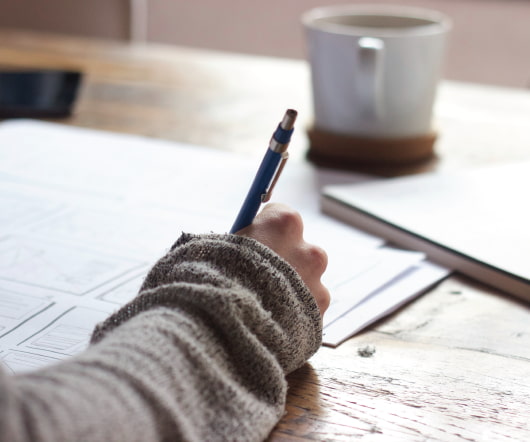 2030 May Be The Year They'll Take Your Driver's License Away
Digital Media Law
JUNE 18, 2014
I was stuck in traffic yesterday, which I didn't really mind because I have a fun little yellow convertible, and I was thinking about Uber ($17 billion! That's because the car can come when called, take you to your destination, then go off and pick up someone else. In other words, Google is engineering all of us right out of the driver's seat.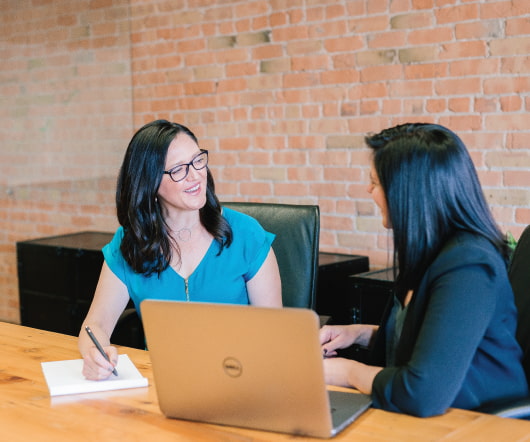 Homeless Military Widow: "My heart is sad for my teenager"
Digital Media Law
NOVEMBER 12, 2011
Cindy Kureth just wants a job and a place to call home. She had both not long ago, but she got laid off, unemployment ran out, and the mortgage company took her home. Now all the Richmond, Virginia mother has is a motel room for herself and her 16-year old son. That, and memories of her husband, former Army Major Elwood Kureth, Jr., He did.