DealFatigue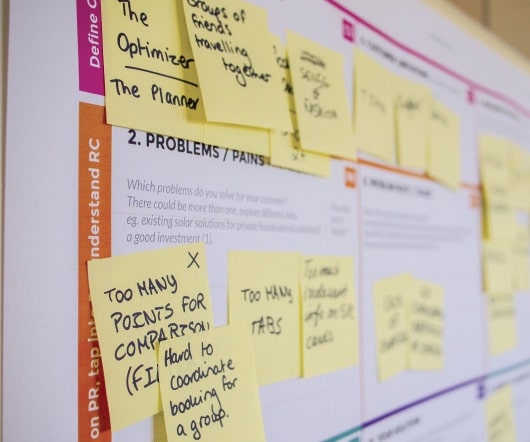 What It Takes
DealFatigue
FEBRUARY 7, 2015
Aspiring producers/writers/creatives: dogged persistence, while Capraesque, is not in itself enough (woefully misplaced?) to execute. — Peter Kaufman (@Dealfatigue) February 7, 2015. 2 indie or not, to produce for the mass market, requires an understanding that the business of the art views the project as a commodity. Do you have the rights?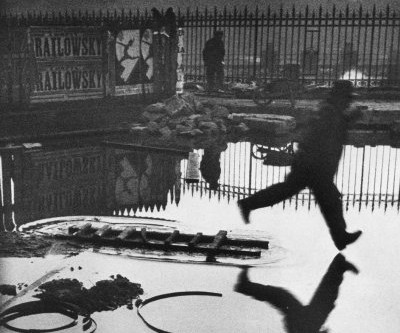 Getting Out Of Getting In Your Own Way
DealFatigue
APRIL 16, 2008
I recently called four actors about a potential gig on a television series. Only one of them got back to me. Four days later. By email.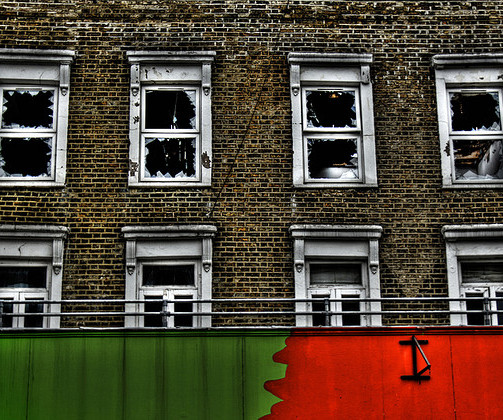 Broken Windows
DealFatigue
JANUARY 16, 2012
Fred Wilson wrote a piece on his blog today complaining about the film business ' distribution model. That just doesn't make sense to me.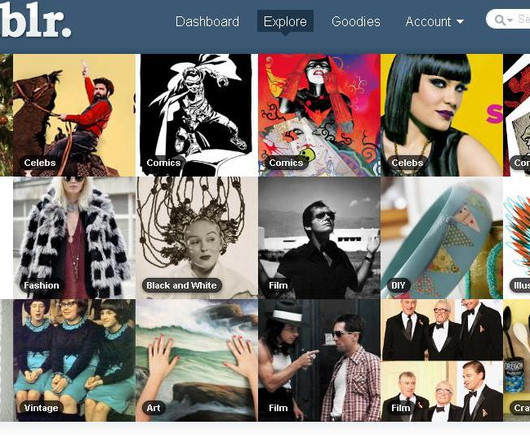 DealFatigue Is Now On Tumblr Too
DealFatigue
DECEMBER 26, 2011
Please check out the DealFatigue blog on Tumblr at dealfatigue.tumblr.com. I've been blogging on the Tumblr site for the past year or so.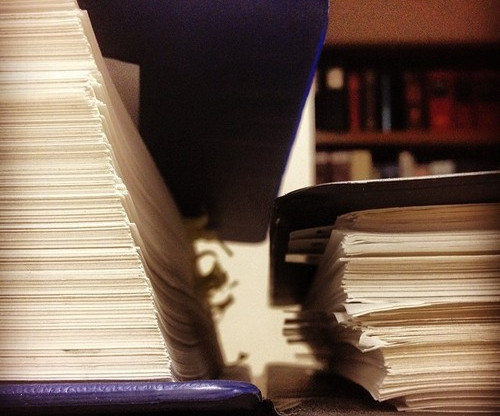 More With Less
DealFatigue
SEPTEMBER 25, 2014
More With Less. Closing binder for $3 million film financing (left). Closing binder for $25 million VC startup financing (right).