Voting
Related Topics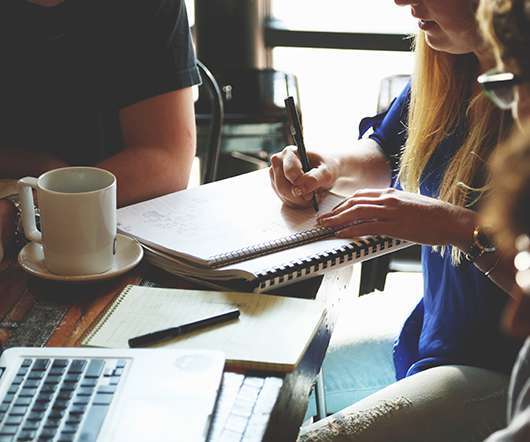 WGA Institutes Qualified Voting
Digital Media Law
JUNE 17, 2009
The WGA membership has approved new rules limiting members' eligibility to vote on strike authorization and ratification of the feature-primetime contract: members now have to have earnings of $30,000 under a WGA agreement during the six years preceding the vote or 15 or more qualified years as a pension plan participant, Variety reports.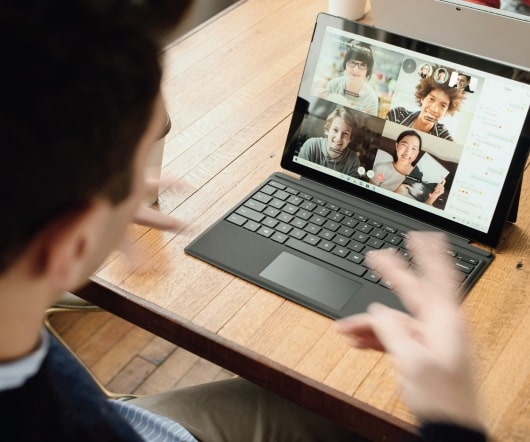 Vote for Innovating Justice Awards
Media Law
SEPTEMBER 2, 2014
The post Vote for Innovating Justice Awards appeared first on Robert Ambrogi's LawSites. Last month, I wrote about A2J Author, a tool used by legal aid programs and others to create automated guided interviews to assist people in need of legal help.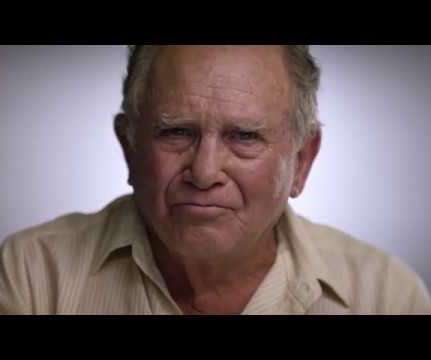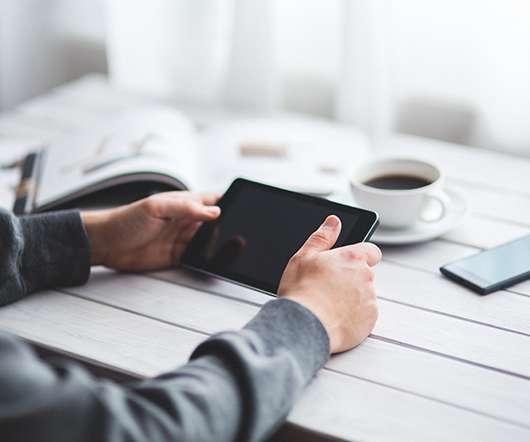 FCC Votes "Blackout Rule" Out
Media Law Prof Blog
SEPTEMBER 30, 2014
From the Hollywood Reporter: The FCC has voted unanimously to end the "blackout" rule that has allowed the NFL to prohibit broadcasts of pro football games locally if seats remain unsold on the day of the game.