Statement
Related Topics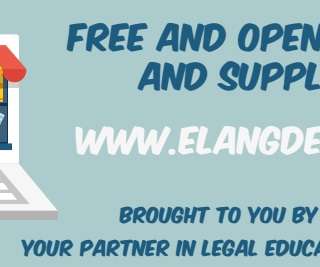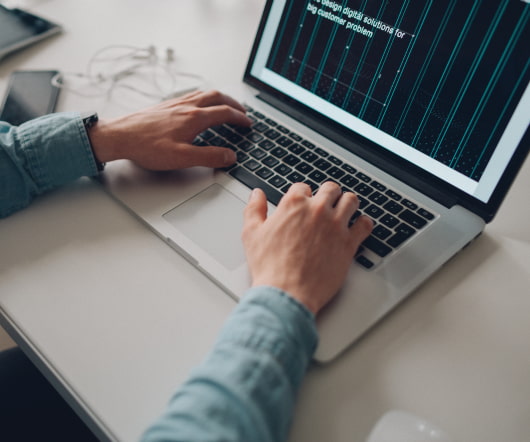 Harvard's Statement on Ravel Law's Acquisition By LexisNexis Confirms Continued Public Access to Cases
Media Law
JUNE 9, 2017
The post Harvard's Statement on Ravel Law's Acquisition By LexisNexis Confirms Continued Public Access to Cases appeared first on Robert Ambrogi's LawSites. As I reported yesterday, LexisNexis has acquired legal-research start-up Ravel Law. One of Ravel's most significant projects over the past two years has been its collaboration with Harvard Law School to digitize Harvard's entire collection of U.S.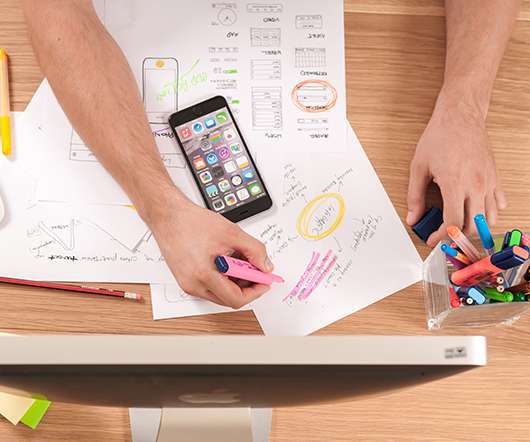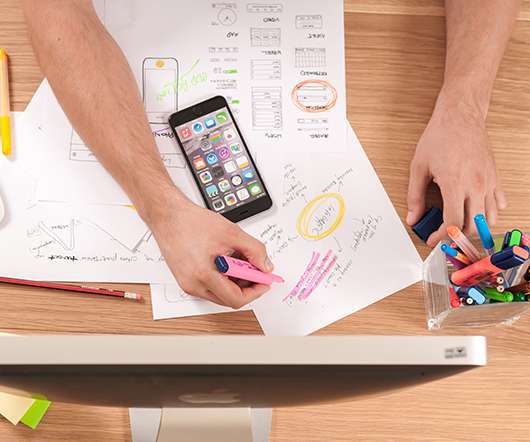 Website Marketing Statements: The Achilles'Heel to CDA Protection?
New Media and Technology Law
SEPTEMBER 11, 2014
July 24, 2014), the plaintiff brought state law claims for unfair competition and false advertising alleging that Yelp engaged in false advertising based upon marketing statements stating that user reviews passed through a filter that gave consumers "the most trusted reviews" and only "suppresse[d] a small portion of reviews.". Online Commerce Online Content CDA immunity CDA Section 230 consumer review websites marketing statements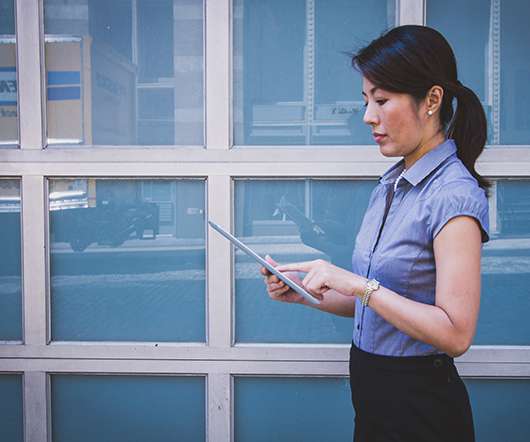 FTC Issues Enforcement Policy Statement on Native Advertising in New Media
New Media and Technology Law
JANUARY 4, 2016
Following up on its findings, in December 2015, the agency released its Enforcement Policy Statement on Deceptively Formatted Advertisements , which lays out the general principles the Commission considers in determining whether any particular ad format is deceptive and violates the FTC Act. According to the Policy Statement, under FTC principles, advertisers cannot use "deceptive door openers" to induce consumers to view advertising content.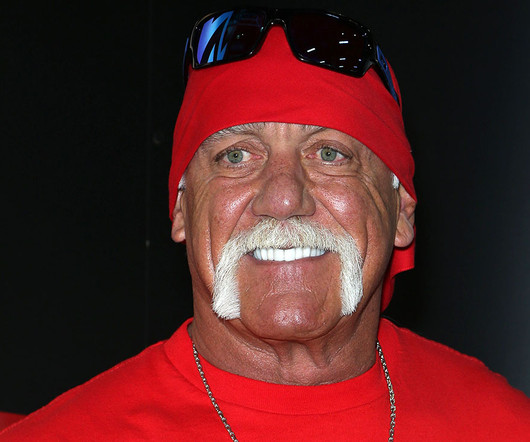 Hulk Hogan, Gawker Make Opening Statements in Sex Tape Trial
THR, Esq. Entertainment & Media Law Blog
MARCH 7, 2016
A Florida jury gets to decide whether a Gawker post crossed the line between free speech and an unfair privacy intrusion. read more. THR, Esq. The Business Television Culture Tech Business THR Online Hulk Hogan