New York

Presentation
Related Topics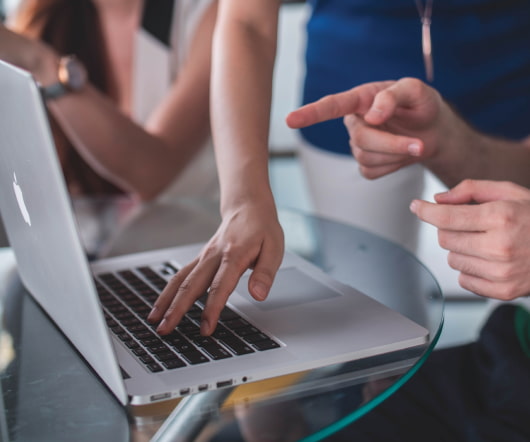 Why is the New York Times Coverage on Artist Rights So Oddly Inconsistent?
Music Technology Policy
AUGUST 23, 2015
If you read the New York Times Sunday Magazine (which probably means you're over 40 or live inside of the Acela corridor), you may have noticed a story last week titled " The Creative Apocalypse That Wasn't " This piece is another of these "Sky is Rising" type things bankrolled by the Computer & Communications Industry Association, aka Google. The real question is what is the New York Times up to.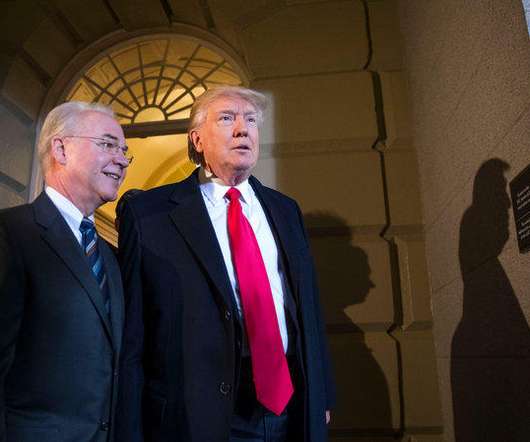 Pushing Obamacare Over the Cliff - The New York Times
Communications And Entertainment Law Blog
MARCH 28, 2017
Credit Doug Mills/The New York Times Photo by: Doug Mills/The New York Times These may sound like small potatoes, but the requirement that all Americans have insurance is at the heart of Obamacare. It's no surprise that, like every huge new social program, the A.C.A.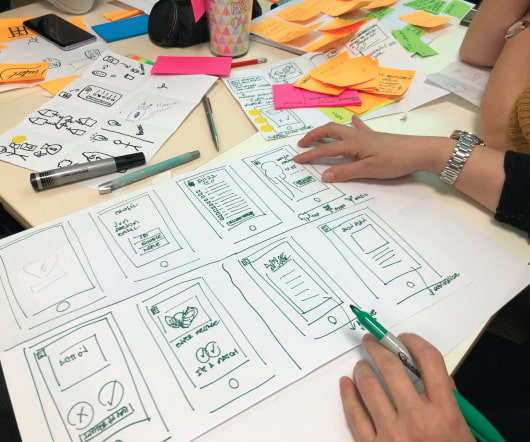 What's Up With Music Rights for Broadcasters and Webcasters? – A Presentation on Pending Issues
Broadcast Law Blog
AUGUST 24, 2016
I addressed some of those issues in a presentation earlier this month at the Texas Association of Broadcasters Annual Convention. I did my presentation in conjunction with a representative of SoundExchange, where he covered the nuts and bolts of the obligations of broadcasters and webcasters to file royalties for the noninteractive digital performance of sound recordings (e.g. The slides from my presentation are available here.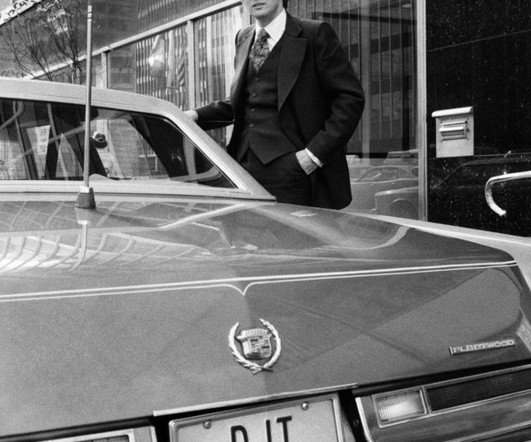 1973 | Meet Donald Trump - The New York Times
Communications And Entertainment Law Blog
MAY 4, 2016
Donald Trump's first quoted words in The New York Times expressed his view of the charges: "They are absolutely ridiculous." "We