Jay Leno

Television
Related Topics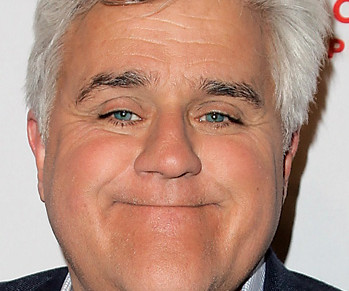 Jay Leno Sued Over Mitt Romney Joke by Religious Group
THR, Esq. Entertainment & Media Law Blog
JANUARY 25, 2012
Television Television Jay Leno Miley Cyrus Mitt Romney NBC The Tonight ShowEriq Gardner The "Tonight" show host joked that the GOP presidential contender vacationed at a holy shrine in India. read more. THR, Esq.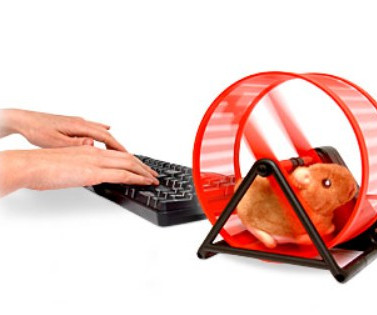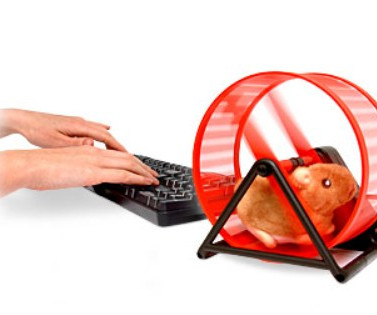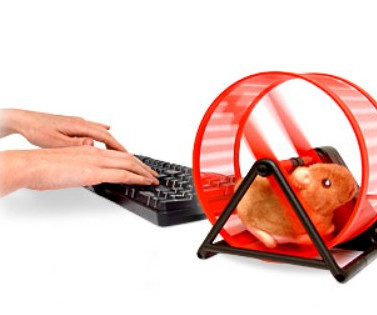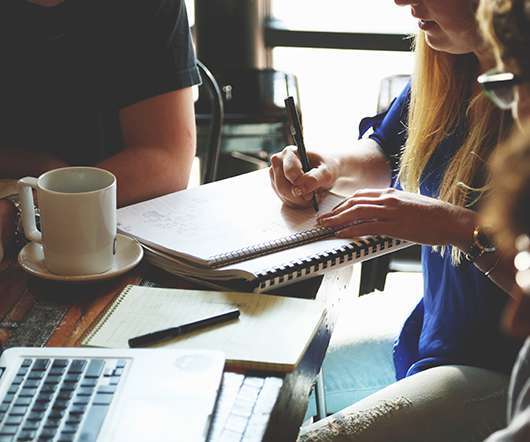 Leno Strips Down
Digital Media Law
DECEMBER 10, 2008
dramas five nights a week and slot a new Jay Leno show in their place. They get to keep Leno in the family, rather than see him defect to a rival when Conan O'Brien takes over the Tonight Show next year. That saves the net a lot of money, since a week of Leno shows, even with his no doubt lucrative contract, are less expensive to produce than five hours of scripted content. Leno's stripping, but the networks themselves may be losing their shirts.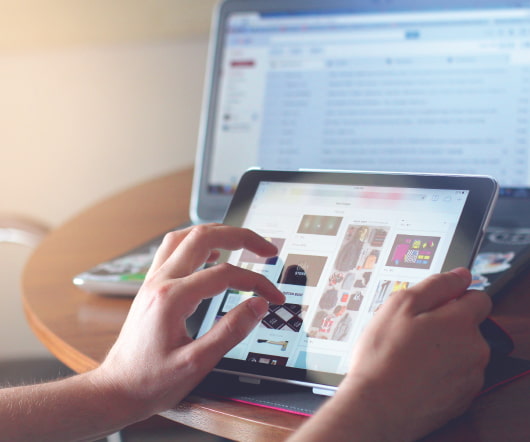 Is SAG Becoming Irrelevant?
Digital Media Law
FEBRUARY 20, 2009
SAG, and all actors, are also threatened by the continuing rise of non-scripted primetime programming such as reality, game shows, and even Jay Leno's talk show , but even here, advantage AFTRA: the hosts and celebrity judges of such shows are generally covered by AFTRA contracts. No longer in SAG's shadow, AFTRA now offers an alternative (in television) to the troubled Guild, and studios have taken to the alternative.