Facebook
Related Topics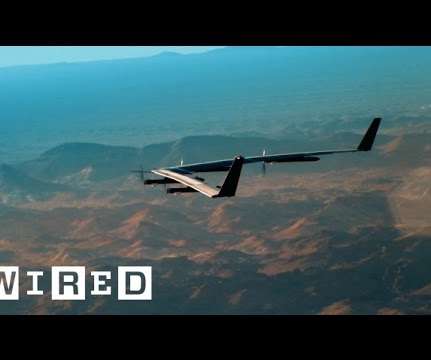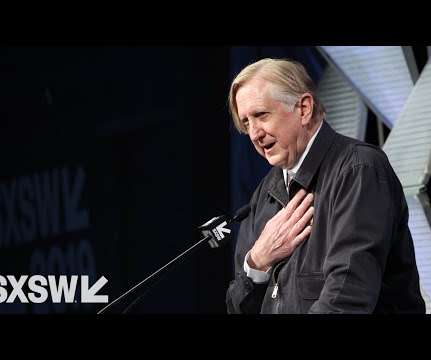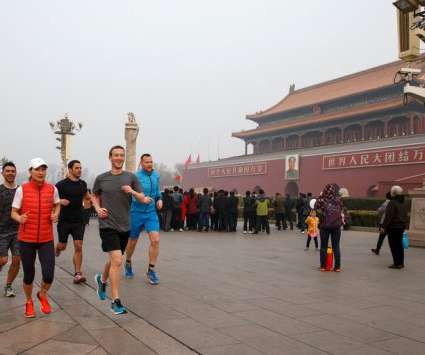 New Boss Royalty Deadbeat Facebook Wants to Stiff Everyone
Music Technology Policy
MARCH 1, 2017
The Facebook founder once again confirmed his company's increasing focus on video – while making specific reference to 'premium content'… "But there's also a whole class of premium content. What Should A Facebook Deal Look Like? Why should Facebook get a better deal than Spotify?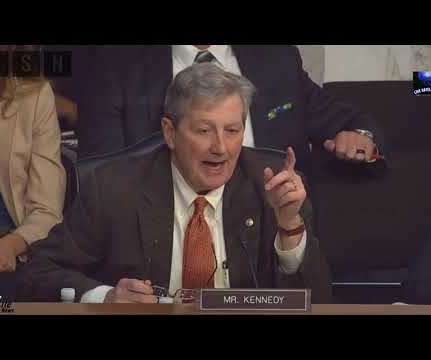 Must See Video: @SenJohnKennedy's Blistering Questions for Facebook
Music Technology Policy
NOVEMBER 5, 2017
Senator John Kennedy from Louisiana nailed Facebook's smarter-than-thou lawyer during a hearing on the utter failure of Facebook, Google and Twitter to stop their platforms being leveraged by foreign intelligence services. Your rubles are no good at Facebook.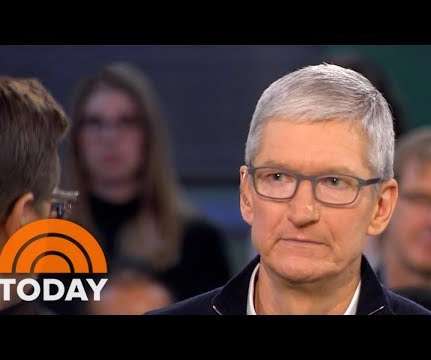 Where Was the Board? Facebook's "Pinto Memo" Says Volumes About Them
Music Technology Policy
APRIL 2, 2018
No, the House of Zuck is in serious trouble over many aspects of the business model that Sheryl Sandberg perfected for Facebook. Later, Facebook developed "custom audiences" , allowing external advertisers to merge the data they had about individuals with Facebook's data.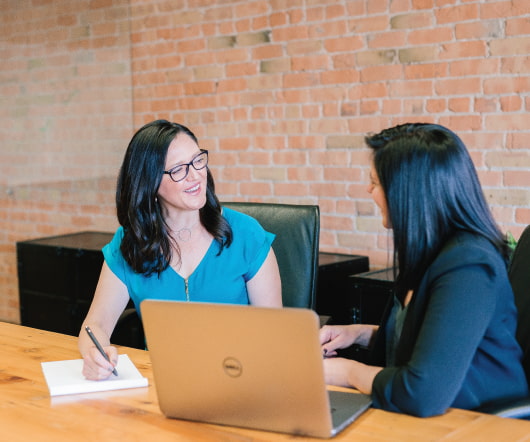 Universal Leads Royalty Deadbeat Facebook Out of the Cold With Precedent Setting Licensing Deal
Music Technology Policy
DECEMBER 21, 2017
This is what happens when you stick to your property rights– Bloomberg reports that Facebook, aka royalty deadbeat, has signed a multiyear licensing deal with Universal Music Group: Facebook Inc. The deal announced Thursday solves a long-running dispute, with Facebook agreeing to compensate the company and artists including Taylor Swift when users post videos that include copyrighted material. So we will see if Facebook is for real.