Examples

Internet
Related Topics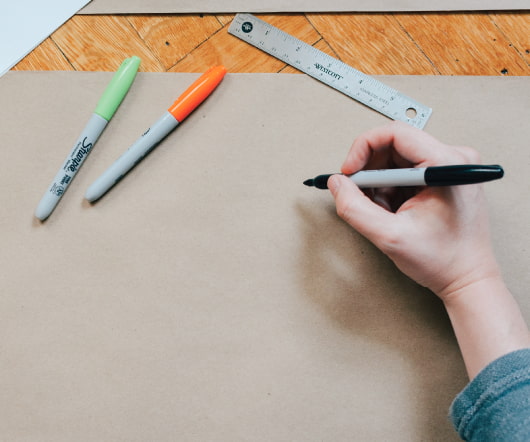 Startup Uses 'Internet of Things' to Enable Contracts to Perform Themselves
Media Law
OCTOBER 25, 2016
It would know, for example, when delivery was made and whether the conditions of the delivery were met and then automatically execute payment of the transaction. The post Startup Uses 'Internet of Things' to Enable Contracts to Perform Themselves appeared first on Robert Ambrogi's LawSites. What if a contract could be enabled to perform itself?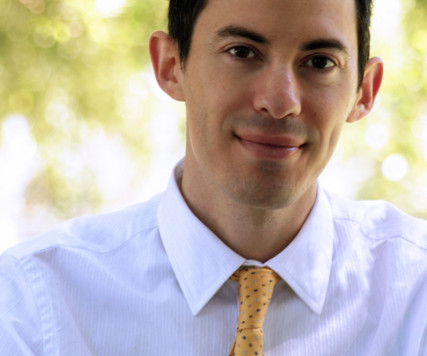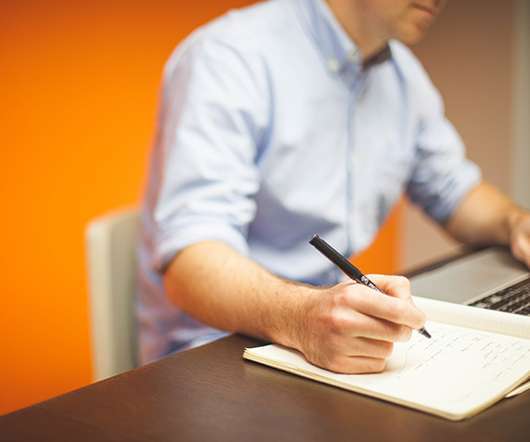 For Legal Professionals, the Internet Has Come a Long Way, But Still Has a Long Way to Go
Media Law
FEBRUARY 29, 2012
These were the paragraphs that opened my first legal.online column in March 1995, titled " The Internet: A Revolution in Law Practice." When I started writing it, I thought I would do it for a couple years, until we all figured out this new-fangled thing called the Internet. In 1995, much of the Internet still consisted solely of text and was navigated through an assortment of archaic and confusing commands. The power of the Internet has not disappointed.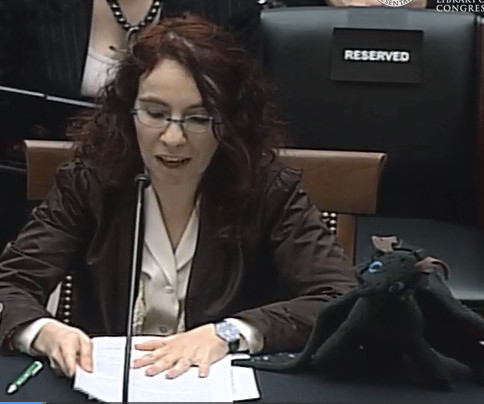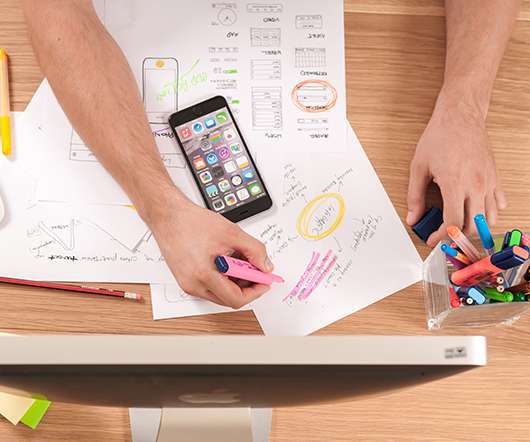 CROWDFUNDING FOR FILMMAKERS, RAISE A MILLION DOLLARS OVER THE INTERNET
Entertainment Law Resources Blog
APRIL 19, 2012
In the last presidential election, he raised nearly three-quarters of a billion dollars from Internet solicitations, mostly small donations. Most promising for indie filmmakers, the JOBS Act contains provisions that for the first time will allow internet crowdfunding for the production of films. The prime restriction that hampered filmmakers from raising funds using the internet was the prohibition on public solicitation for what are called private placements.