Education

New York
Related Topics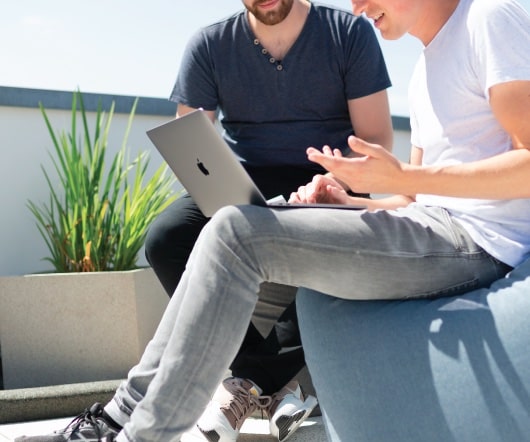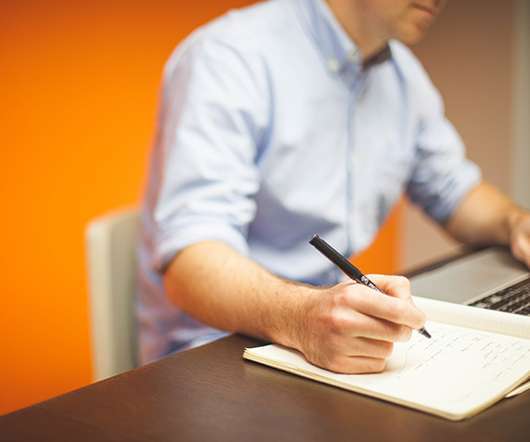 Cooley, New York Law School hit with lawsuits from former students
The Legal Satyricon
AUGUST 10, 2011
DeVoy Two lawsuits were filed today in New York and Michigan against New York Law School (not to be confused with New York University School of Law) and Thomas M. legal educationCooley Law School, respectively. The plaintiffs, former students of the two schools – which have been in at least the bottom half of [.].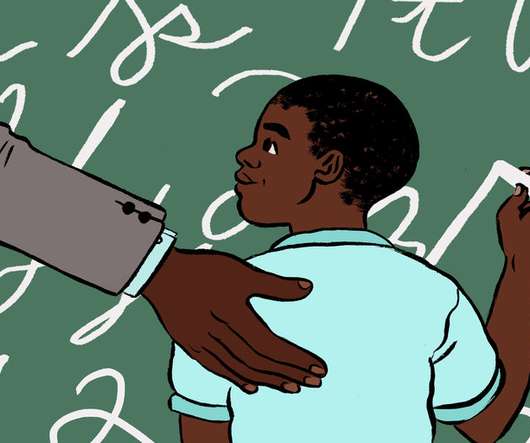 The Real Reason Black Kids Benefit From Black Teachers - The New York Times
Communications And Entertainment Law Blog
APRIL 16, 2017
That's the conclusion of a new study, which found that that black boys who had a black teacher during their elementary school years were less likely to drop out of high school. The fact that my skin color matches that of my students doesn't give me any superpowers as an educator.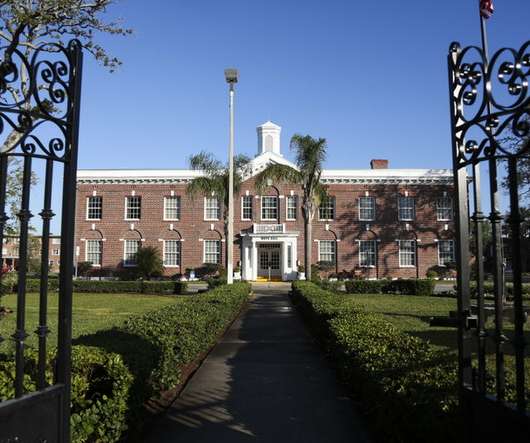 How to Con Black Law Students: A Case Study - The New York Times
Communications And Entertainment Law Blog
MARCH 20, 2017
Officials from both schools claim that their goal is to increase "diversity" in legal education. Too many aspiring black students are trying to piece together education plans based on career fairs and Google searches. How to Con Black Law Students: A Case Study - The New York Times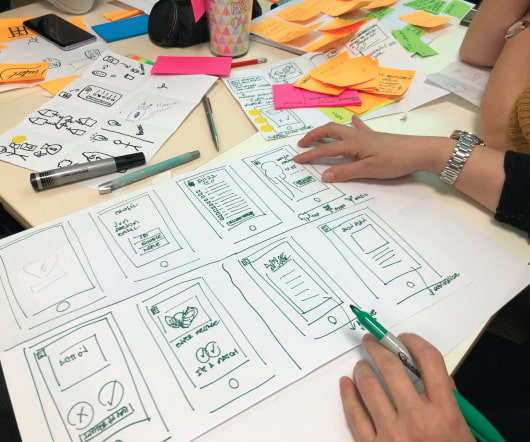 A Fair Chance After a Conviction - The New York Times
Communications And Entertainment Law Blog
APRIL 10, 2016
The Obama administration has worked diligently over the last five years to ease the marginalization of more than 70 million Americans with criminal records that can shut them out of jobs, housing, higher education or the consumer credit system — sometimes for minor offenses in the distant past or arrests that never led to conviction. A Fair Chance After a Conviction - The New York Times