Sat.Feb 04, 2012 - Fri.Feb 10, 2012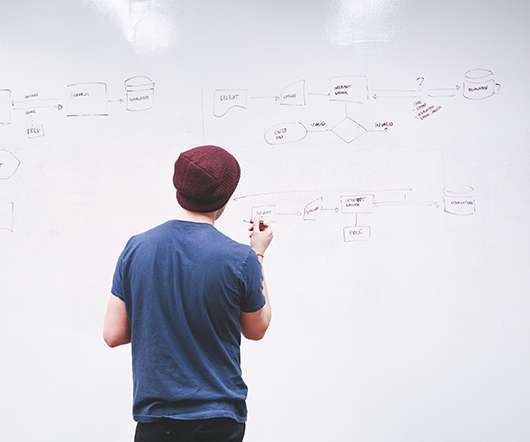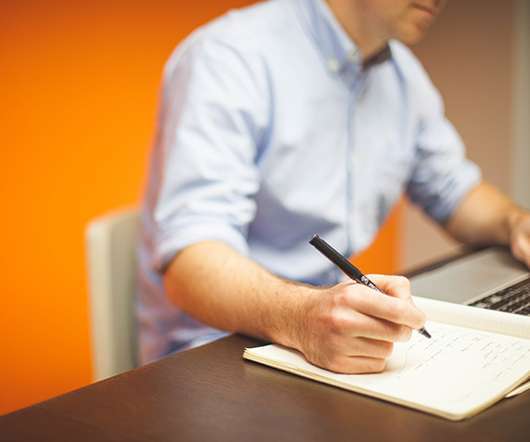 ENTERTAINMENT LITIGATION: MADONNA'S BATTLE OVER "MATERIAL GIRL" TRADEMARK
Entertainment Litigation Blog
FEBRUARY 6, 2012
STAR OF SUPER BOWL XLVI HALFTIME SHOW FOUGHT FOR "MATERIAL GIRL" TRADEMARK RIGHTS IN CLOTHING. Before her appearance at the Super Bowl festivities this weekend, singer/songwriter Madonna was locked in a battle over the trademark "Material Girl" with a clothing manufacturer who has been manufacturing clothing under that name for almost 15 years.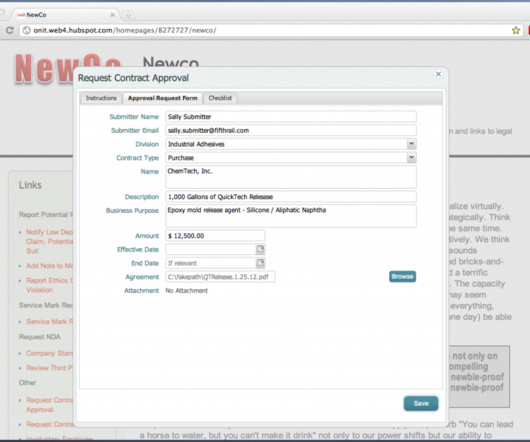 Onit App-ifies Legal Process Management
Media Law
FEBRUARY 7, 2012
Onit just may be onto something. At LegalTech last week, the company revealed that it is moving in a new direction, away from a single, soup-to-nuts process-management platform in favor of a new line of task-specific apps, each designed to address a specific business process.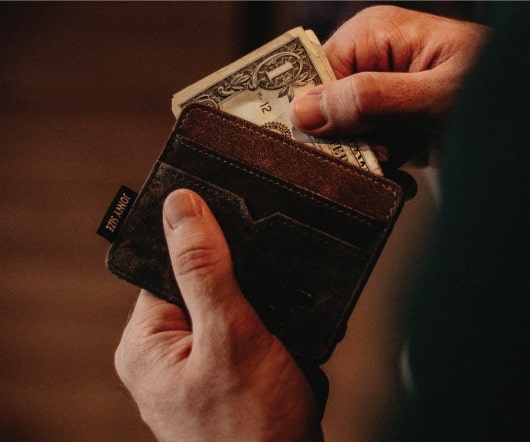 The Future for Television: More Google Union-Busting
Music Technology Policy
FEBRUARY 9, 2012
Google Backed Netcoalition's Anti-Union Dirty Tricks Campaign. This flyer was circulated by the Net Coaltion lobby shop in Washington recently. As you will see it clearly refers to a "host of union thugs" who had the temerity to oppose Net Coalition backer Google and other giant consumer electronics companies. Who is in the "host of union thugs"?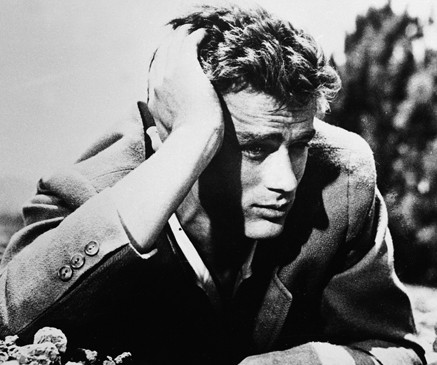 Indiana Moves to Grant Broad New Legal Rights to Dead Celebrities
THR, Esq. Entertainment & Media Law Blog
FEBRUARY 8, 2012
Eriq Gardner How the state is considering bolstering the so-called "James Dean law" that confers enormous publicity rights for the estates of dead celebrities. read more. THR, Esq. Movies Movies Business James Dean
More Trending