Sat.Mar 10, 2012 - Fri.Mar 16, 2012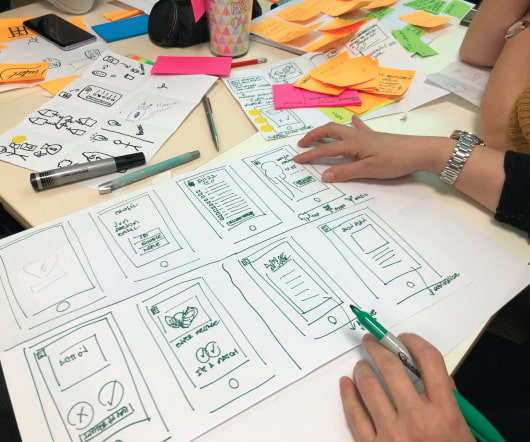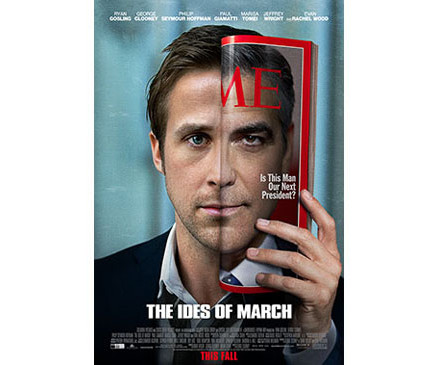 5 Fantastic Chinese Movie Poster Rip-Offs
THR, Esq. Entertainment & Media Law Blog
MARCH 13, 2012
Eriq Gardner Hollywood's piracy problems in China include advertising movies, too. read more. THR, Esq. Movies Movies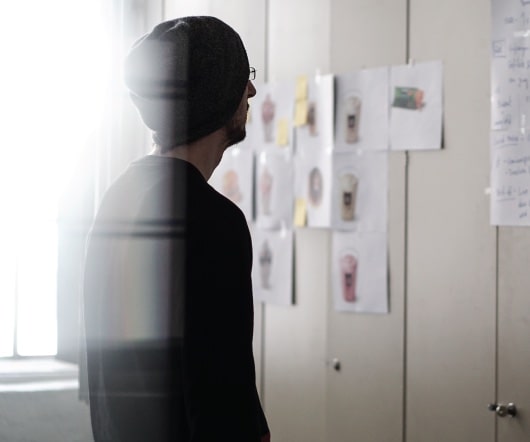 Another Site for Lawyers to Share Legal Forms
Media Law
MARCH 15, 2012
I've written at least a couple times before about websites created in order to allow lawyers to share legal forms and documents. Now there is another one. First, a recap. I wrote last June about Standardforms.org , a legal wiki intended to serve as a free repository of sophisticated legal documents. In 2009, I wrote a post about ExampleMotion , a site where lawyers can share and even sell pleadings, motions and other legal documents. I do not know how either of these sites are doing.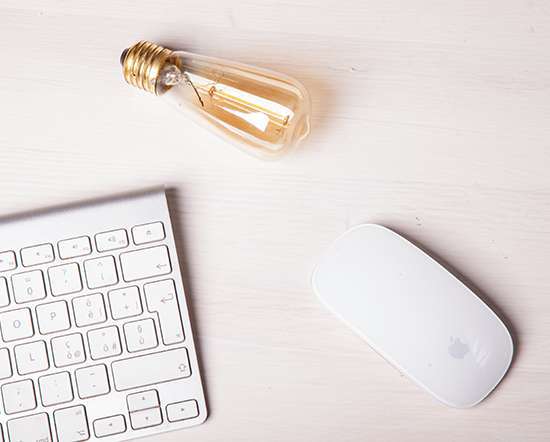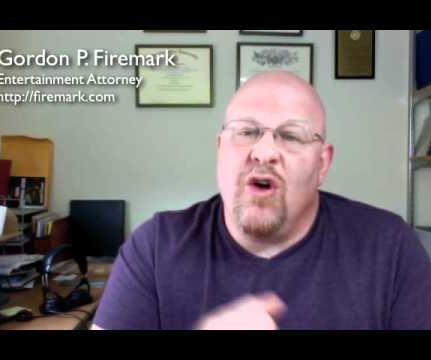 Asked & Answered: Dialogue from an existing Play used in new screenplay
Gordon P. Firemark
MARCH 12, 2012
Jeff asks about whether it's necessary to get permission to have a character in his film quote lines from a famous play. In this video answer, I recommend in favor of getting permission, though in the U.S., the usage might constitute fair use protected under the First Amendment.
More Trending