Sat.Mar 03, 2012 - Fri.Mar 09, 2012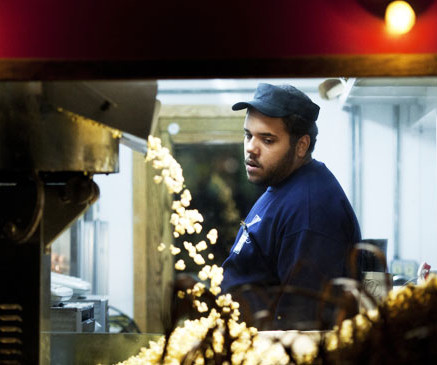 A First Look at the Newest Casemaker
Media Law
MARCH 4, 2012
Almost a year ago, I wrote here about the major upgrade in the works for the Casemaker legal research service. At the time, I was given a demonstration that previewed the new interface but I was not then able to try it out directly.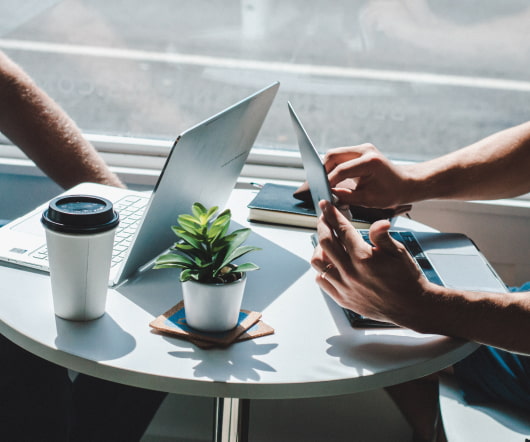 SAG/AFTRA Members: Will your dues go up or down? Now you can tell.
Digital Media Law
MARCH 3, 2012
There's been a lot of discussion about how dues will change if SAG and AFTRA merge, but no one's made it easy for you to know exactly what will happen to your own. For a detailed breakdown -- and a graph that encompasses earnings from $0 to $250K, see The Hollywood Reporter. Whether you're SAG-only or a dual cardholder (or if you're AFTRA-only or even a broadcaster), the graph will show you exactly what will happen to your dues if merger passes. _. Check out my new book "Hollywood on Strike!,"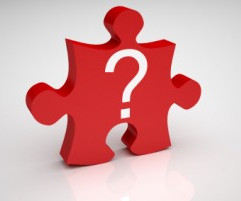 Asked & Answered: More about life-rights
Gordon P. Firemark
MARCH 5, 2012
Ros wants to know about the type of agreement needed when preparing a biopic about a person based on conversations and letters from the subject.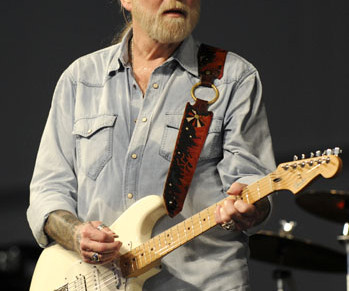 More Trending