Fri.Mar 04, 2011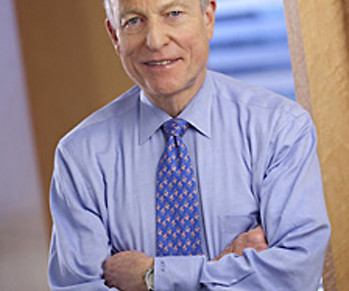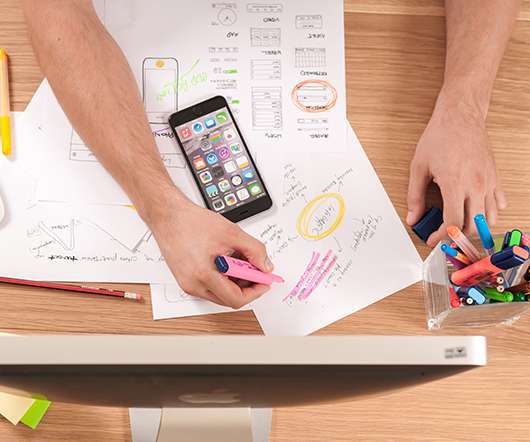 New Site Provides Database of Mobile Apps for Law
Media Law
MARCH 4, 2011
A new website provides a searchable database of mobile apps for law and lawyers, You can use it to find apps compatible with any mobile device, whether you use an iPhone, iPad, iPod Touch, BlackBerry, Android or Palm PC. The site, Mobile Apps for Law , says it includes more than 800 applications, with more being added every week. You can search for an app by key words or by subject. The list of subjects includes both legal topics and jurisdictions.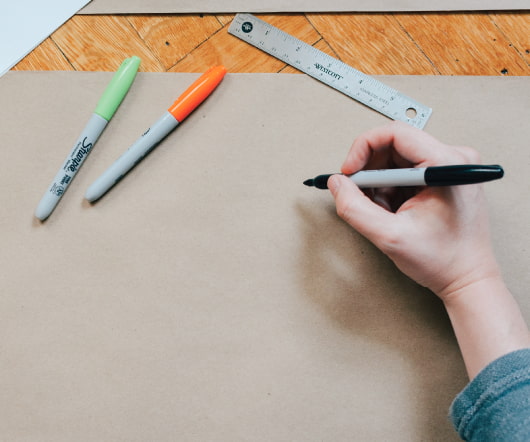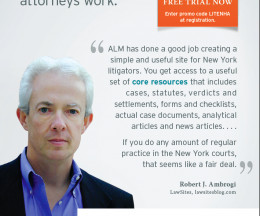 Despite the Photo Spread, My Objectivity Remains Intact
Media Law
MARCH 4, 2011
Thanks to a reader comment posted to this blog, I became aware of an advertisement for Smart Litigator running this week in the print edition of the New York Law Journal that features a quote from my review of the product and a picture of me that looks big enough for a Times Square billboard.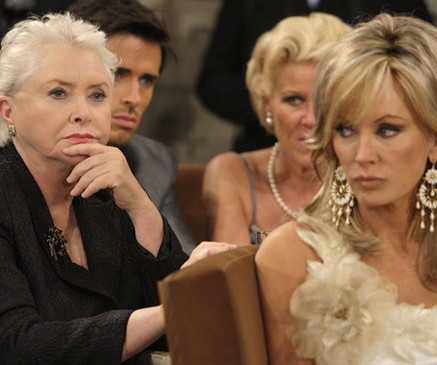 More Trending