Fri.Apr 20, 2012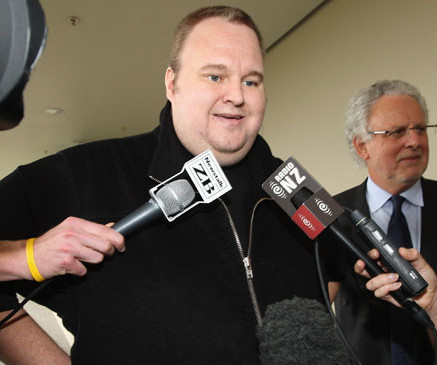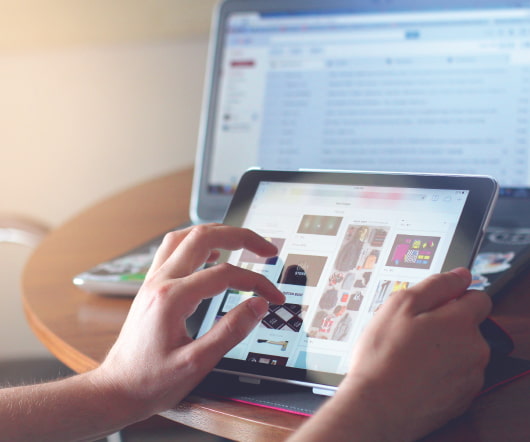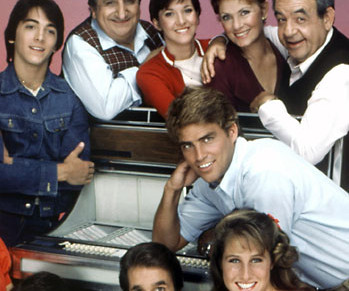 CBS Sues FamilyNet for Allegedly Stealing 'Happy Days,' 'Family Ties'
THR, Esq. Entertainment & Media Law Blog
APRIL 20, 2012
Eriq Gardner Dallas-based ComStar allegedly claims it acquired rights to exhibit the shows, but not the liabilities of having to pay for them. read more. THR, Esq. The Business Television Business Family Ties Happy Days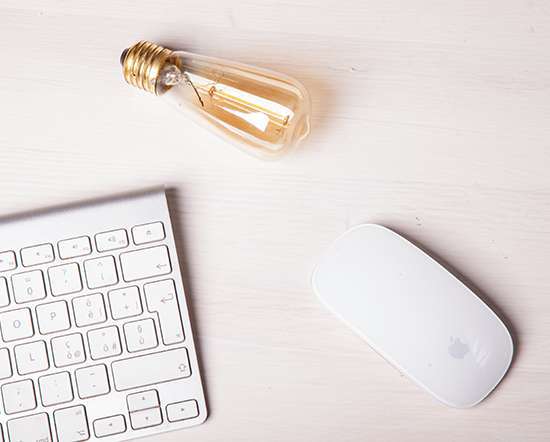 Fight Over Light: Museum and Condo Complex Seek Mediation
Current Trends
APRIL 20, 2012
Lighting is key in museum exhibits. So important to the Nasher Sculpture Center in downtown Dallas, that early in its design, covenants were agreed to with surrounding land owners to limit how light would reflect or be directed into the museum space. The Nasher's new neighbor, the 42 story Museum Condo complex, is throwing a lot more light on the museum (pun intended).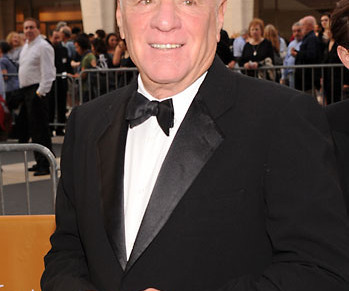 Barry Diller Forced to Hand Over Documents in Aereo Lawsuit
THR, Esq. Entertainment & Media Law Blog
APRIL 20, 2012
Eriq Gardner The mogul and other investors of the upstart TV streaming service will have to turn over papers to companies who are suing for copyright infringement. read more. THR, Esq. The Business Tech Business Barry Diller
More Trending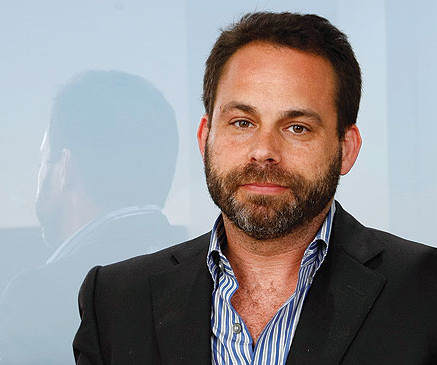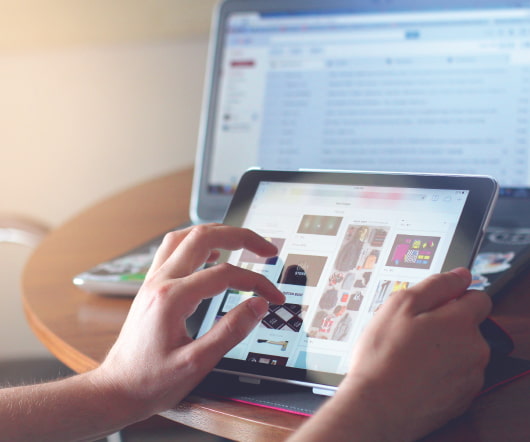 Happy 4/20
The Legal Satyricon
APRIL 20, 2012
Ever wonder where "420″ came from? No it isn't the police code for "marijuana smoking in progress." " The true story ishere. Note: For some reason, there was a link to the Honey Badger video in the original post. Filed under: misc.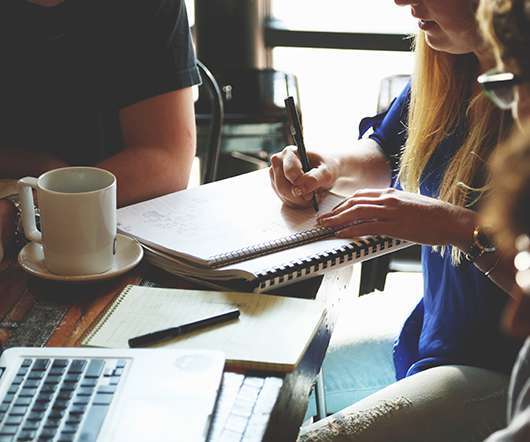 Your tax dollars at work
The Legal Satyricon
APRIL 20, 2012
The FCC is still insisting that it couldn't possibly be wrong, and is appealing the Janet Jackson nipple case to the Supreme Court. MSNBC) Filed under: misc.