Wed.Mar 21, 2012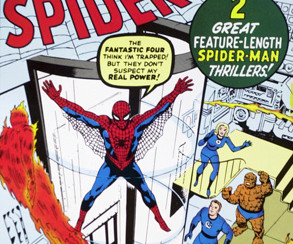 Appeals Court Denies Stan Lee Media's Bid For Rights to Spider-Man
THR, Esq. Entertainment & Media Law Blog
MARCH 21, 2012
Eriq Gardner The long-running dispute rages on as the company hopes Wednesday's decision allows them to proceed with a suit against Stan Lee himself. read more. THR, Esq. The Business Business Marvel Entertainment Stan Lee Fantastic Four Spider-Man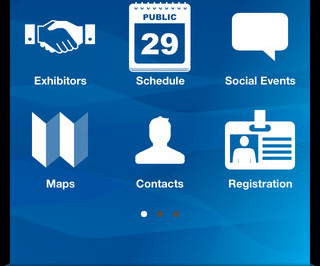 Going to Techshow? There's an App for That
Media Law
MARCH 21, 2012
If you are attending ABA Techshow in Chicago next week, be sure to download the Techshow app for your mobile phone. It is available for iPhone, Android and BlackBerry. The app includes a number of features. Among them: The Techshow schedule.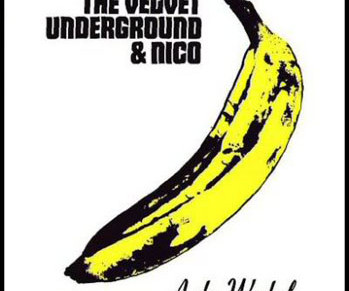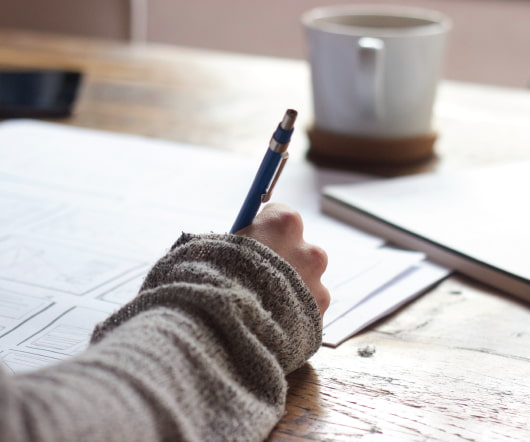 Yet Another Practice Management Platform adds Document Assembly
Media Law
MARCH 21, 2012
I'm sensing a trend here. In January, I wrote here that the Web-based practice management application Rocket Matter had added document assembly. Less than a week later, I posted here that Clio had announced its addition of a document assembly feature. Then I learned that HoudiniEsq had already offered document assembly for at least a year. Now it seems that MyCase is joining the fray.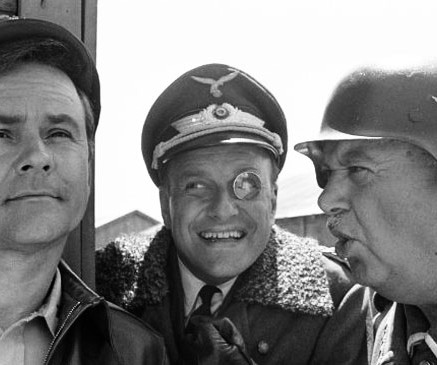 WGA Fights Over Movie Rights to 'Hogan's Heroes'
THR, Esq. Entertainment & Media Law Blog
MARCH 21, 2012
Eriq Gardner A federal judge denies Bing Crosby Productions' attempts to halt an arbitration initiated by the WGA to allow the show's original writers to exploit theatrical motion picture rights to the popular 1960s show. read more. THR, Esq. The Business Television Business Labor
More Trending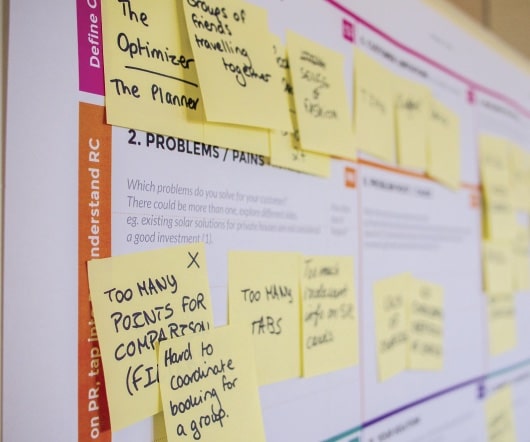 This is What Monopoly Looks Like: How Google Exerts Control Over Blogger Accounts
Music Technology Policy
MARCH 21, 2012
The following is a real notice that was sent by Google to a Blogger account: "Blogger has been notified, according to the terms of the Digital Millennium Copyright Act (DMCA), that certain content in your blog is alleged to infringe upon the copyrights of others. As a result, we have reset the post(s) to "draft" status. [So So Google does exert control over the account--this is way beyond disabling access to the link. It is also a play on "disable" as in Sec.