Thu.Apr 19, 2012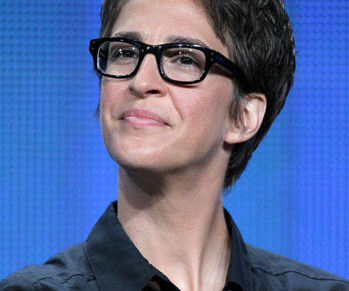 Rachel Maddow Demands Dismissal of $50 Million Defamation Lawsuit
THR, Esq. Entertainment & Media Law Blog
APRIL 19, 2012
Eriq Gardner In court papers, rocker/preacher/radio-host Bradlee Dean is said to want to punish the MSNBC host for espousing "leftist, socialist, activist 'gay rights', pro-choice, pro-government and anti-religious" ideals. read more. THR, Esq.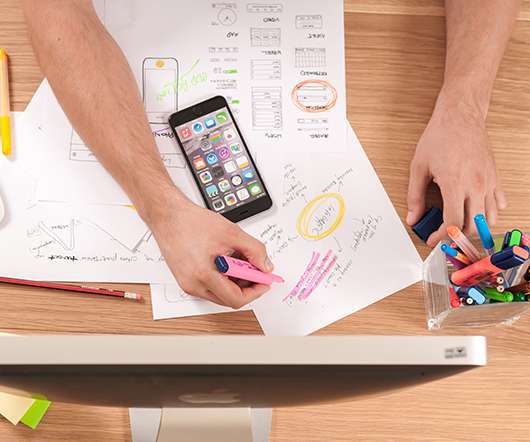 CROWDFUNDING FOR FILMMAKERS, RAISE A MILLION DOLLARS OVER THE INTERNET
Entertainment Law Resources Blog
APRIL 19, 2012
Although Republicans and Democrats rarely agree on anything these days, Congress has passed and President Obama signed on April 5, 2012 the JOBS (Jumpstart Our Business Startups) Act, a collection of laws that dramatically relaxes regulations on raising capital for startup companies. The law was backed by Republicans, as well as tech companies and their venture capital backers.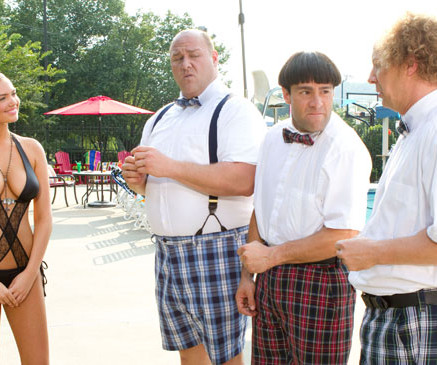 'Three Stooges' Porn Parody Prompts Legal War of Words
THR, Esq. Entertainment & Media Law Blog
APRIL 19, 2012
Eriq Gardner The owner of the Stooges is taking on the makers of an adult film called 'Not the Three Stooges XXX'. read more. THR, Esq. The Business Movies Business The Three Stooges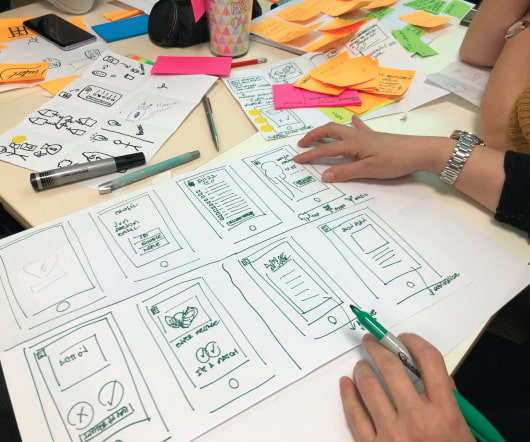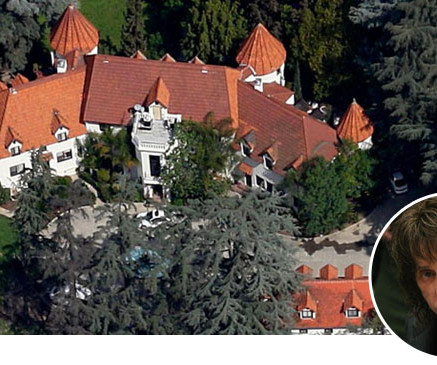 Phil Spector and Wife Sue City of Alhambra, Claim Property Damage
THR, Esq. Entertainment & Media Law Blog
APRIL 19, 2012
Daniel Miller The lawsuit, filed Thursday, alleges that landslides caused by construction done by the city of Alhambra have made the couple's home uninhabitable. read more. THR, Esq. The Business Home Music Business
More Trending