Tue.Apr 10, 2012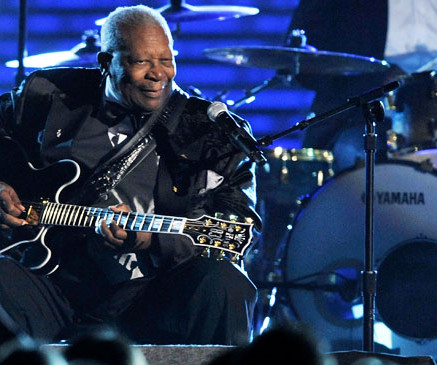 B.B. King Sued Over Efforts To Stop Biographical Movie (Exclusive)
THR, Esq. Entertainment & Media Law Blog
APRIL 10, 2012
Eriq Gardner Makers of the film "B.B. King and I" say the blues musician has made a legal move that is threatening celebrity-bio films and songs, pointing to works from Richard Linklater and Christina Aguilera. read more. THR, Esq.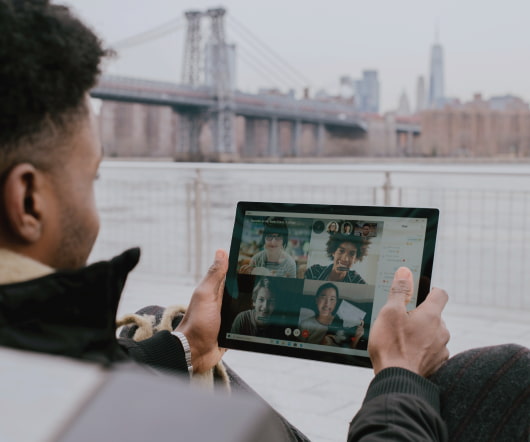 NEW LAW WILL HELP INDIE FILMMAKERS RAISE FINANCING
Entertainment Law Resources Blog
APRIL 10, 2012
President Obama signed last week the JOBS (Jumpstart Our Business Startups) Act, a collection of laws that dramatically relaxes regulations on raising capital for startup companies. The Act has provisions that for the first time will allow internet crowdfunding of small businesses, such as producing indie films. Crowdfunding is a method of raising capital by obtaining small amounts of money from a large number of investors.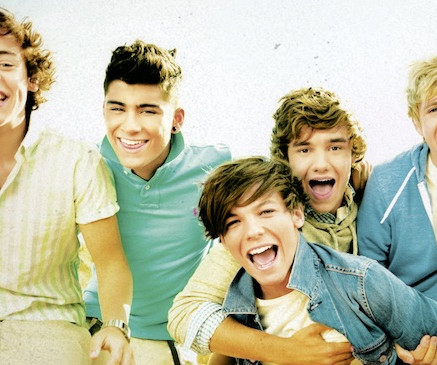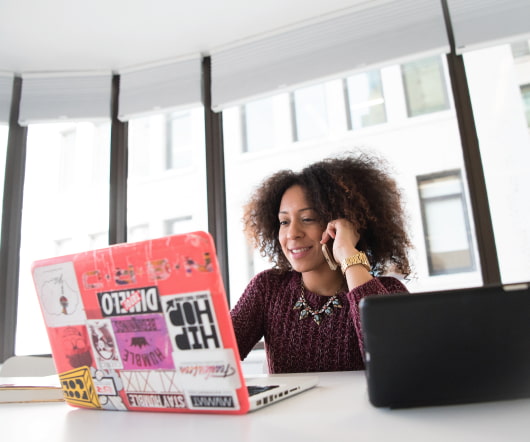 Profile on Southwestern Law's Biederman Blog.
Gordon P. Firemark
APRIL 10, 2012
I'm flattered to have been profiled on the Biederman Blog at Southwestern Law School, of which I'm an alum, and now teach Theatre Law. Interested in knowing more about what makes me tick? Check out the profile at: [link]. Tweet. Entertainment Law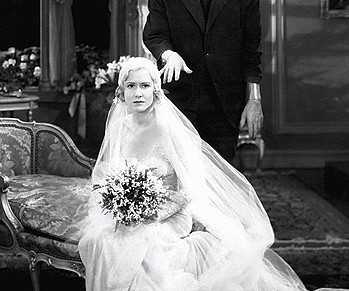 More Trending