Tue.Apr 17, 2012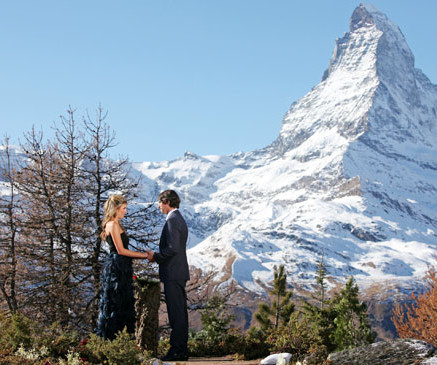 ABC's 'The Bachelor' to Be Sued for Racial Discrimination
THR, Esq. Entertainment & Media Law Blog
APRIL 17, 2012
Eriq Gardner The lawsuit to be filed tomorrow will object to 23 seasons without a Bachelor or Bachelorette of color on the popular reality series. read more. THR, Esq. Television Television Business The Bachelor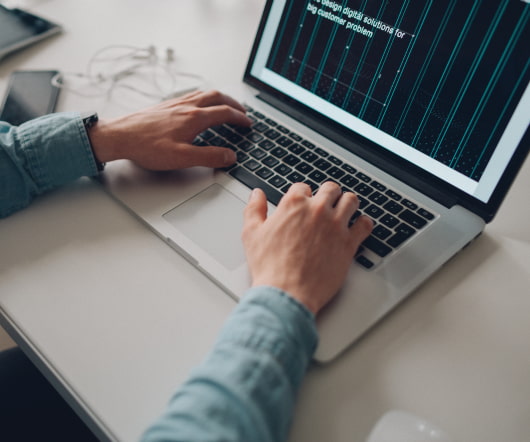 Digital Distribution Income Flow Chart for Music
Current Trends
APRIL 17, 2012
This Digital Distribution Aggregation flow chart provides answers to basic questions on how a record label, or artist that owns their master recordings/sound recordings, can use a digital content aggregator to make their sound recordings available on iTunes, Amazon, Spotify and other digital services. The flow chart is not all-inclusive and is not intended to endorse any particular aggregator. There are lots of choices out there these days.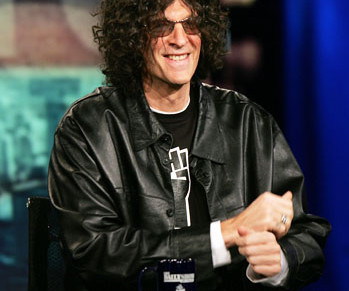 Sirius XM Defeats Howard Stern's Lawsuit Over Stock Compensation
THR, Esq. Entertainment & Media Law Blog
APRIL 17, 2012
Eriq Gardner A New York judge dismisses the shock jock's claim that the satellite radio company breached his contract by failing to pay stock awards based upon subscriber growth. read more. THR, Esq. The Business Business Howard Stern Sirius XM Radio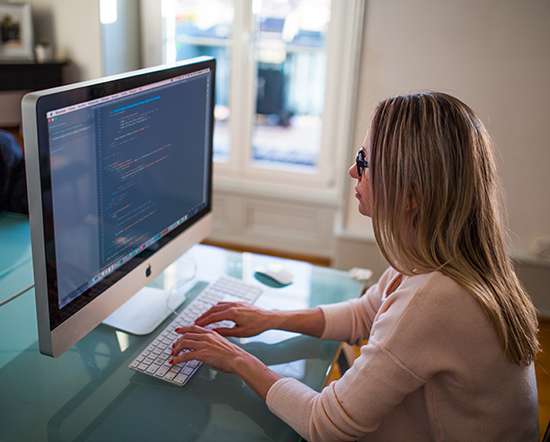 Free Speech, National Security, and Terrorism
Media Law Prof Blog
APRIL 17, 2012
Brandon J. Smith, George Washington University School of Law, has published Protecting Citizens and Their Speech: Balancing National Security and Free Speech When Prosecuting the Material Support of Terrorism. Here is the abstract. Federal law criminalizes a variety of terrorist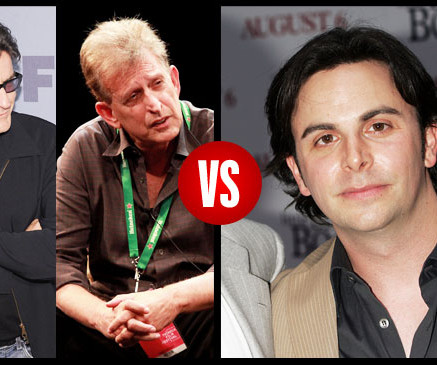 Charlie Sheen's 'Anger Management' Hit With $50 Million Lawsuit (Exclusive)
THR, Esq. Entertainment & Media Law Blog
APRIL 17, 2012
Matthew Belloni UPDATED: Producer Joe Roth is alleged to have developed the show with the aid of Jason Shuman and his company but cut the producer out when Sheen signed on to star in the FX series. The case "has no merit," Roth tells THR. read more. THR, Esq. THR, Esq.
More Trending