Congress

New York
Related Topics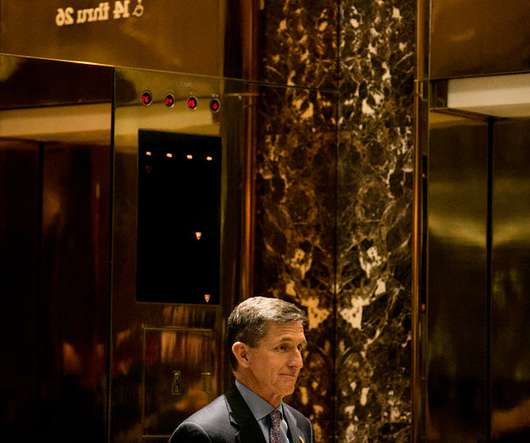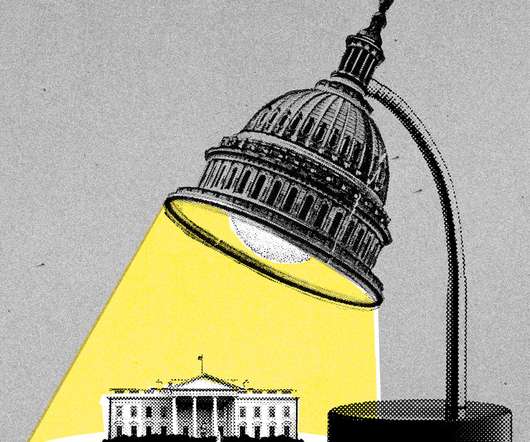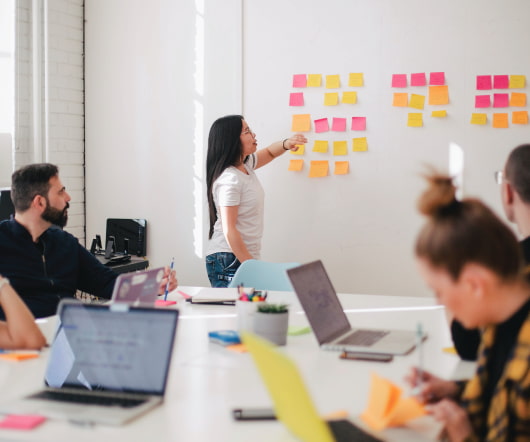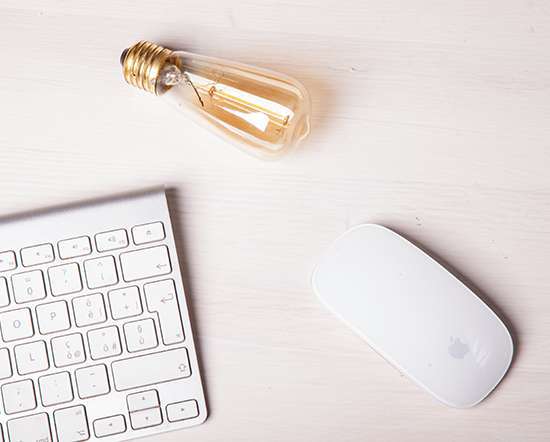 Pure Evil - Jeff Sessions as Attorney General: An Insult to Justice - By The Editorial Board, New York Times
Communications And Entertainment Law Blog
NOVEMBER 19, 2016
Forget, also, any federal criminal-justice reform, which was on the cusp of passage in Congress before Mr. Trump's "law and order" campaign. By The Editorial Board, www.nytimes.com November 19th, 2016 "In 1986, President Ronald Reagan nominated Jeff Sessions, then a United States attorney from Alabama, to be a federal judge. The Republican-controlled Senate rejected Mr. Sessions out of concern, based on devastating testimony by former colleagues, that he was a racist.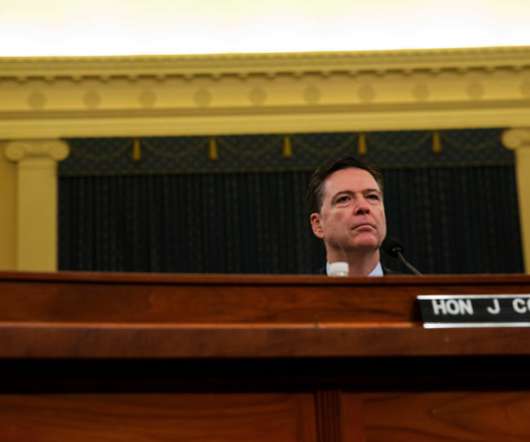 Birth of the Biggest Lie - The New York Times
Communications And Entertainment Law Blog
MARCH 26, 2017
28, a little over a week before Election Day, Comey sent his now infamous letter to Congress saying that "the F.B.I. Soon after the media reported the letter, Trump said at a crowded rally in New Hampshire: "Hillary Clinton's corruption is on a scale we have never seen before.