Company

Wal-mart
Related Topics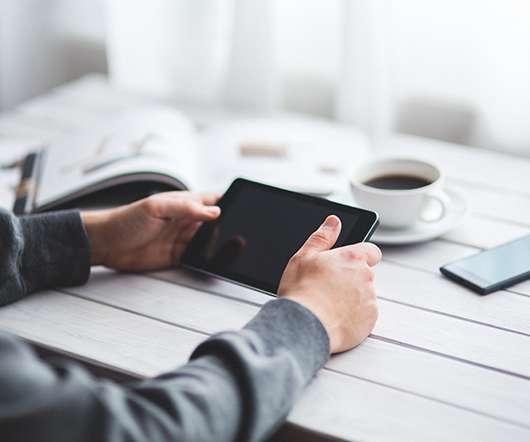 Supreme Court to Hear Wal-Mart Discrimination Case - NYTimes.com
Communications And Entertainment Law Blog
DECEMBER 6, 2010
Supreme Court to Hear Wal-Mart Discrimination Case - NYTimes.com WASHINGTON — The Supreme Court on Monday agreed to hear an appeal in the biggest employment discrimination case in the nation's history, one claiming that Wal-Mart discriminated against hundreds of thousands of women in pay and promotion. In their brief urging the justices to deny review, the plaintiffs had said Wal-Mart's objection to class-action treatment boiled down to the enormous size of the class.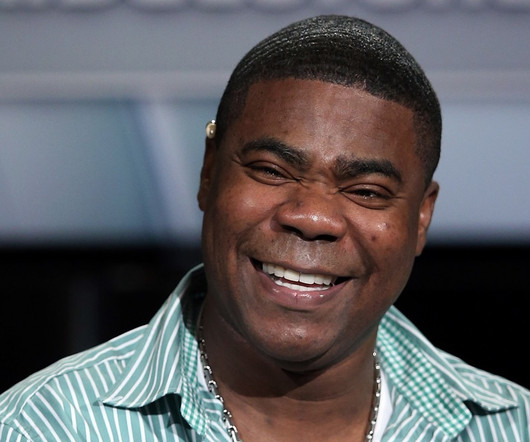 Tracy Morgan Sues Wal-Mart Over Deadly Crash
THR, Esq. Entertainment & Media Law Blog
JULY 11, 2014
The "30 Rock" actor and others injured in a June 7 crash say the company is to blame for being "negligent in the ownership and operation of its motor vehicle."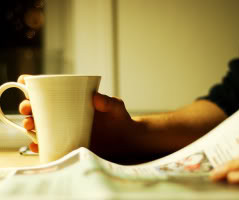 Monday Morning JETLawg
JetLawBlog
MAY 24, 2010
Microsoft files rare patent lawsuit against CRM software company. Wal-Mart "Greeter is face of the largest gender bias class action in history. In the news… School in Pennsylvania gives laptops to students and uses webcams to spy on them at home.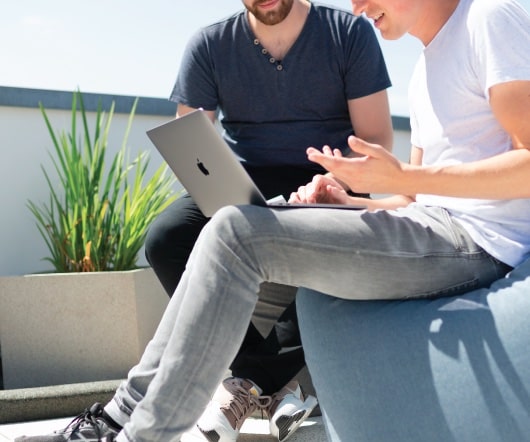 Entertainment Law Update Episode 037 – Top Ten Stories of 2012
Gordon P. Firemark
DECEMBER 19, 2012
Awe is ALSO suing Lucasfilm, Paramount Pictures, and the Walt Disney Company, alleging that they have profited off of the use of the Mitchell-Hedges skull (referred to in the film Indiana Jones and the Kingdom of the Crystal Skull as the "Mitchell-Hedges skull," but said to be from Peru).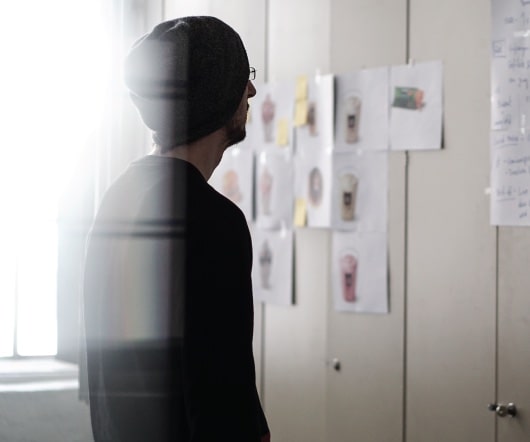 Michael Moore Use of Clip Did Not Defame Army Veteran
Entertainment Law Resources Blog
APRIL 15, 2008
07-1365 at [link] Wal-Qaeda, Walocaust Are Not Trademark Infringements Charles Smith created certain expressions such as "Wal-Qaeda" and "Walocaust" (sometimes including a smiley face) which appeared on his websites and products he sold on cafepress.com. Wal-Mart felt that Smith was infringing on its trademarks; however, Smith disagreed and filed suit seeking a judgment that his use of the catchphrases was lawful. Wal-Mart Stores, Inc.,