Books

Union
Related Topics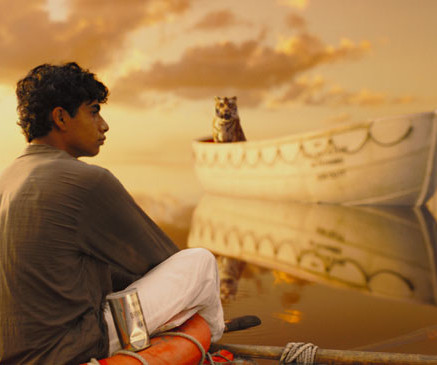 VFX Town Hall Meeting Urges Trade Association and Union
Digital Media Law
MARCH 16, 2013
VFX vet Scott Ross and others outlined a plan that involves the formation of a VFX union for VFX artists and of a trade association for visual effects facilities, all aimed at addressing the troubled VFX business model. Normal. false. false. false.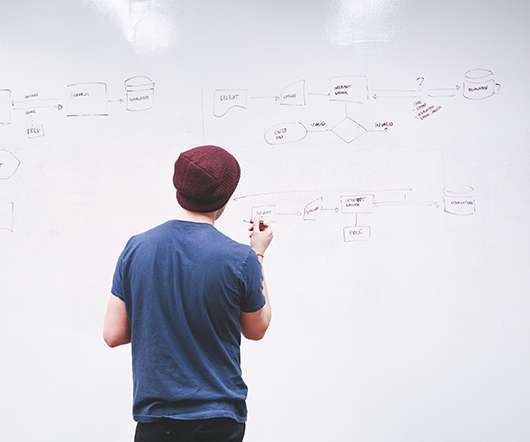 Unions Investigating 'Liz & Dick' after Lindsay Lohan, Crew Allegedly Overworked
Digital Media Law
JUNE 19, 2012
Two prominent Hollywood unions are investigating the Lifetime movie Liz & Dick, The HollywoodReporter (exclusive) has learned, with the moves coming in the wake of reports over the weekend that star Lindsay Lohan suffered from "exhaustion and dehydration" from overwork and that two crew members went to the hospital for the same reason. The producer of the biopic about Elizabeth Taylor and Richard Burton denies any violations or knowledge of union inquiries.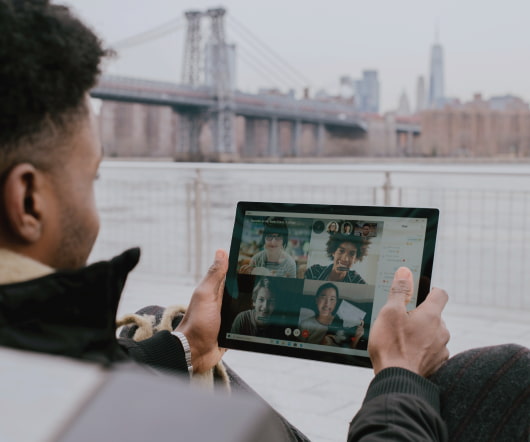 Broadway Musicians' Union Sounds Off About Recorded Music
Digital Media Law
MAY 16, 2011
The fur – and feather boas – are flying in New York, where the Broadway musicians' union is waging what the New York Times in a story Sunday calls "an unusually aggressive, political-style campaign" against the producers of the musical "Priscilla Queen of the Desert." The dispute centers on the use of recorded music as a substitute for some of the 18 or 19 live musicians generally required under the union contract for Broadway musicals. Check out my new book "Hollywood on Strike!,"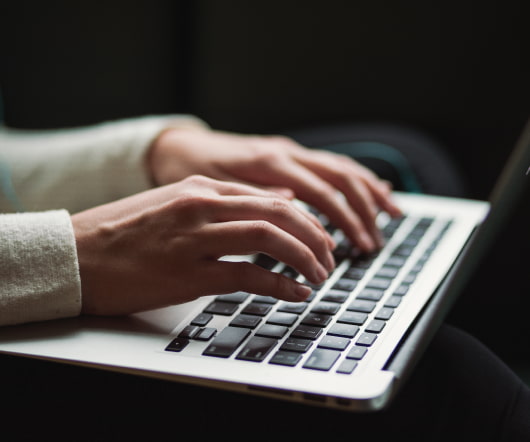 Trickle Down Innovation Alert: Mr. Pandora the secret union buster
Music Technology Policy
OCTOBER 11, 2012
Hidden in the deceptively named "Internet Radio Freedom Act" is one of the most insidious anti-union provisions we've seen in many years. Enter Pandora the Union Buster. In fact, Sirius is actually suing SoundExchange and A2IM on this basis because the unions, SoundExchange and some labels had the temerity to stand up and advise their members about the bad effects of direct licensing. (So "Have you seen the bigger piggies in their starched white shirts.