Books

Organization
Related Topics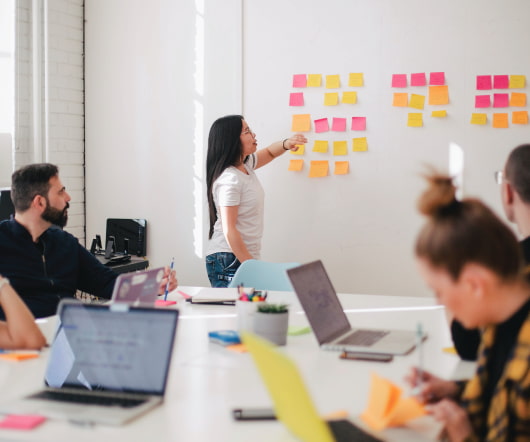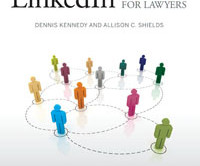 Two Books Help Lawyers Get LinkedIn
Media Law
SEPTEMBER 10, 2012
Lest there be any doubt about how tardy I am in reviewing these two books, let me point out that, in the time it has taken me to get around to this, the authors of one of the books have already written and published a second book. The Knapp/Dayton book has nothing on this.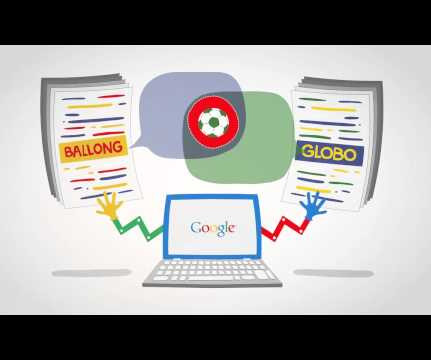 Why is there a Google Books? Part 1: Machine Translations and Customer X
Music Technology Policy
JANUARY 2, 2014
It's worth taking a longer look at exactly what Google Books is and who it may be meant to serve. A good way to accomplish this is with books in translation. In some cases, the delicate, rare and impossible to replace out of copyright books. A book on Peter F.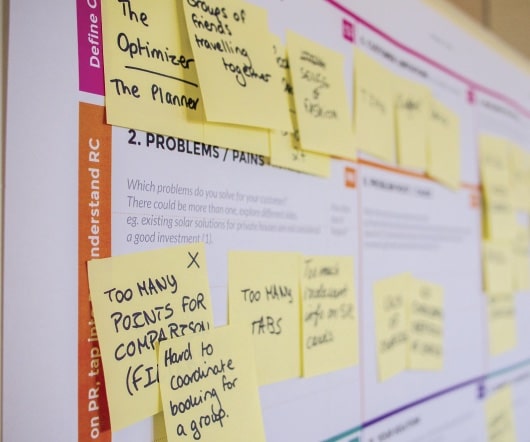 Oracle v. Google Judge Writes the Book on Software Programming Copyright – For Now, Anyway
New Media and Technology Law
JUNE 6, 2012
The court ruled that the elements of the Java API, including the structure, sequence and organization, are not protected by copyright. Four separate elements were identified and analyzed: The names of the methods, classes and packages in the API; the structure, sequence and organization of these elements; the method specifications; and the implementation of the methods.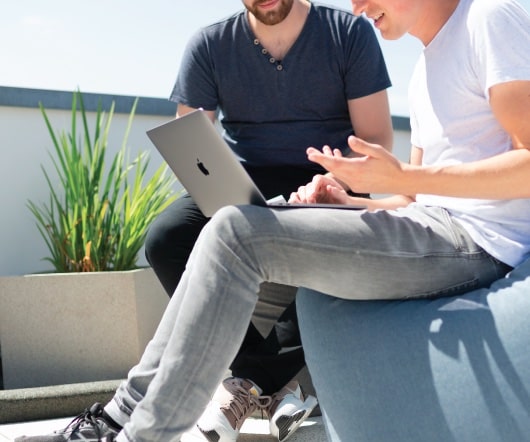 WGA in Organizing Struggle with Comcast
Digital Media Law
NOVEMBER 19, 2010
Watch for my new book "Hollywood on Strike!," If you work in tech, check out my book How to Write LOIs and Term Sheets Style, and G4 writers seek immediate guild representation; Comcast refuses, and is forcing a government-supervised secret ballot election. Details: The Hollywood Reporter. due out next month. Subscribe to my blog ( jhandel.com ) for more about entertainment law and digital media law. Check out my residuals chart there too.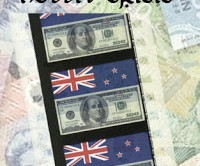 new book - The New Zealand Hobbit Crisis
Digital Media Law
NOVEMBER 25, 2012
My new book, The New Zealand Hobbit Crisis, is out on Amazon. 22, 2012; paper USD $7.99; Kindle USD $4.99), entertainment attorney and Hollywood Reporter journalist Jonathan Handel shows how the two-month affair that began with local actors attempting to organize The Hobbit.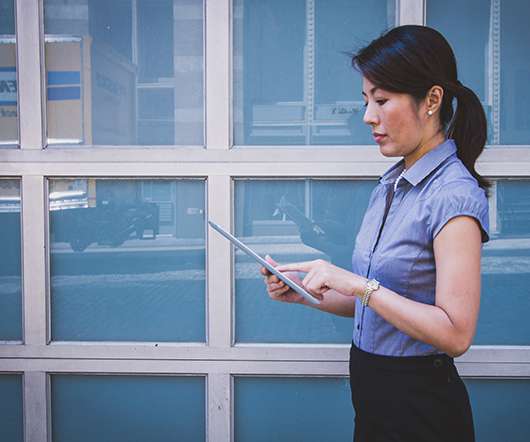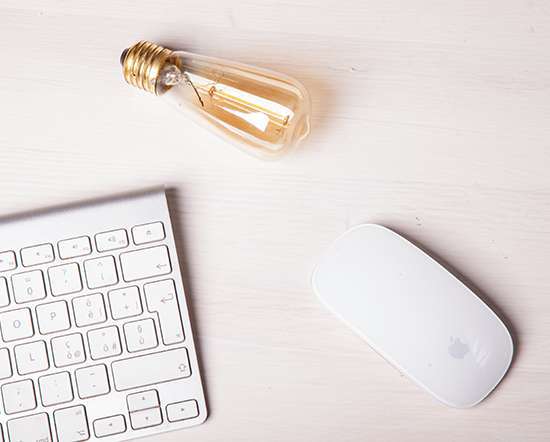 Controversy Still Surrounds Google Book Project
JetLawBlog
AUGUST 21, 2009
to move forward with its plan to scan millions of books and make them available on an online database. Recently, organizations such as the National Writers Union and entertainment agency William Morris Endeavor have come out against it.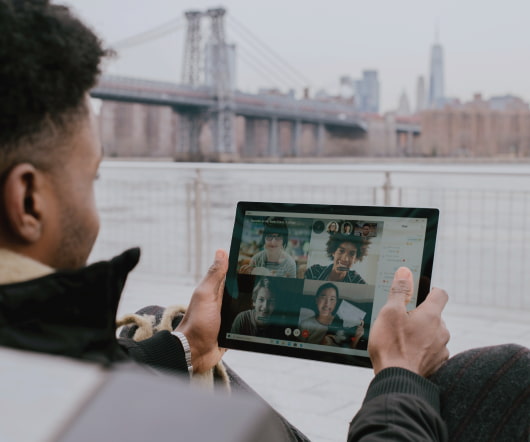 Google Books: How bad is the metadata? Let me count the ways.
Music Technology Policy
SEPTEMBER 29, 2009
Professor Nunberg provides some excellent slides illustrating his complaints about the abysmal quality of Google Book search and its metadata. Jean-Noël Jeanneney will be partcularly galled (no pun intended) by yet another variety of metadata screwup in Google Books--authorship attributed to the writer of a forward-- Madame Bovary by HENRY JAMES for example. Given the right machine, you could train a reasonably intelligent pet to scan books.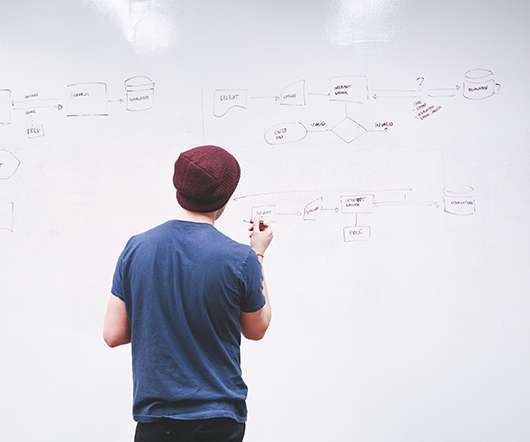 April 23: UNESCO World Book and Copyright Day
Current Trends
APRIL 23, 2010
April 23 has been designated by United Nations Educational Scientific and Cultural Organization ( UNESCO's ), as World Book and Copyright Day. What is the significance of April 23, 1616? Literary greats Cervantes, Shakespeare and Inca Garcilasco de la Vega all died on this date. Also born on April 23, are authors Maurice Druon, K.Laxness, Vladimir Nabokov, Josep Pla and Manuel Mejía Vallejo.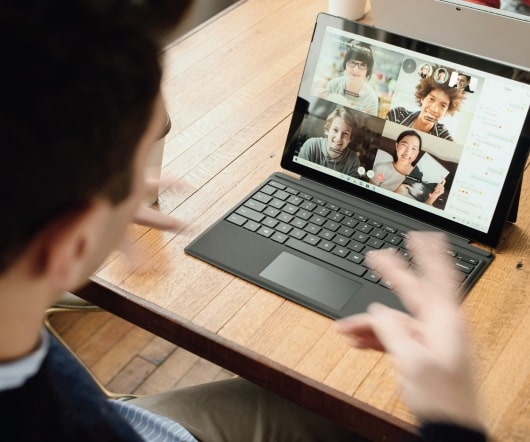 Google Books Fairness Hearing Postponed
Music Technology Policy
SEPTEMBER 24, 2009
[link] "The current settlement agreement raises significant issues as demonstrated not only by the number of objections, but also by the fact that the objectors include countries, states, non-profit organizations, and prominent authors and law professors."