Books

New York
Related Topics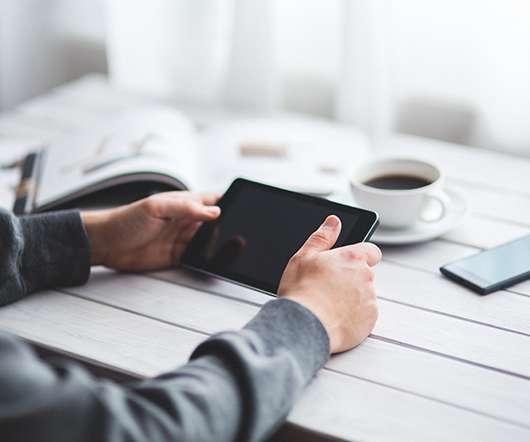 New Book Chronicles the Rise and Future of Robot Lawyers
Media Law
MARCH 7, 2017
We've heard that from no less a source than The New York Times. But the truth is far more nuanced, as Joanna Goodman relates in her new book, Robots in Law: How Artificial Intelligence is Transforming Legal Services. The post New Book Chronicles the Rise and Future of Robot Lawyers appeared first on Robert Ambrogi's LawSites. Armies of robot lawyers are on their way to steal our jobs.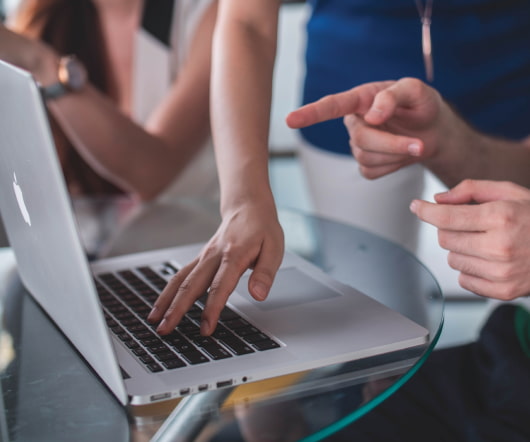 Why is the New York Times Coverage on Artist Rights So Oddly Inconsistent?
Music Technology Policy
AUGUST 23, 2015
If you read the New York Times Sunday Magazine (which probably means you're over 40 or live inside of the Acela corridor), you may have noticed a story last week titled " The Creative Apocalypse That Wasn't " This piece is another of these "Sky is Rising" type things bankrolled by the Computer & Communications Industry Association, aka Google. People didn't stop buying books, they just stopped buying them from booksellers.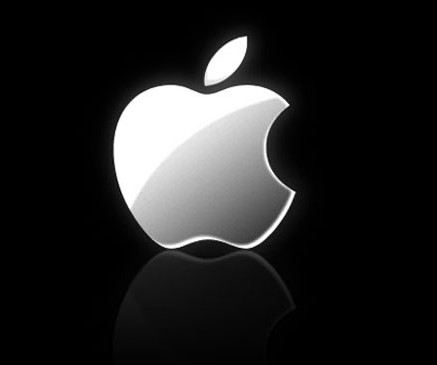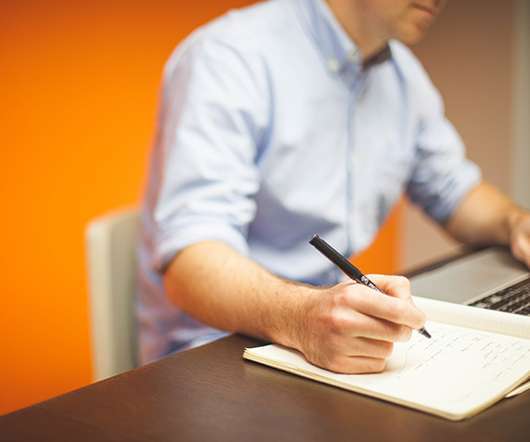 New York SAG Election Becoming a Tinderbox
Digital Media Law
AUGUST 26, 2011
Check out my new book "Hollywood on Strike!," If you work in tech, take a look at my book How to Write LOIs and Term Sheets Tom Hanks and Alec Baldwin endorse USAN, while OSU issues a bill of particulars and personal attacks fly in all directions. With both factions pro-merger, members wonder why they're fighting. Details: The Hollywood Reporter. _. available on Amazon (also in a Kindle edition).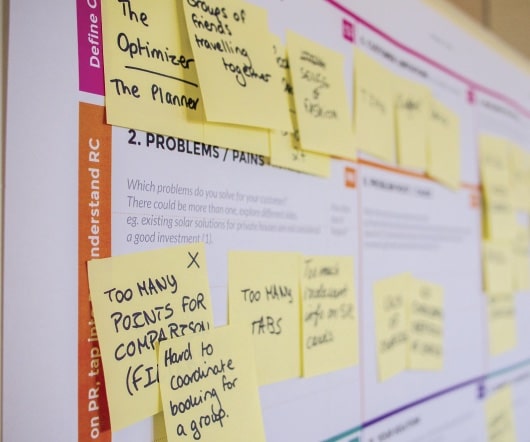 Marvel wins round in Jack Kirby showdown; case to be litigated in New York
THR, Esq. Entertainment & Media Law Blog
APRIL 29, 2010
By Eriq Gardner EXCLUSIVE: Marvel Entertainment has scored an important win in its ongoing litigation with the estate of Jack Kirby, the comic book icon whose family is trying to terminate a copyright grant on such iconic characters as Iron.