Books

Market

Presentation
Related Topics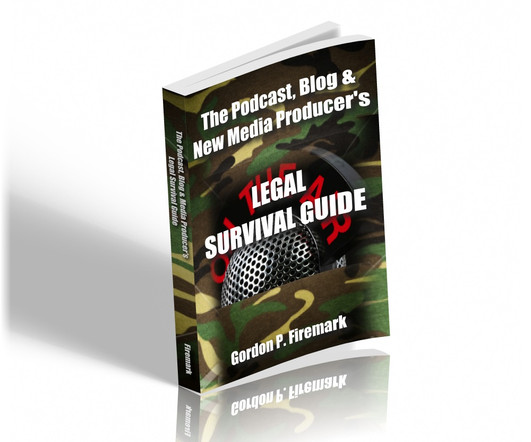 Gordon Firemark presenting podcast law workshop
Gordon P. Firemark
JUNE 19, 2015
Let's face it… as Podcasting grows in popularity and market penetration, there's bound to be a growth in legal transactions and of course, disputes surrounding podcasts. Get my e-book all about the legal aspects of creating new media. - - - - - - - - - - - - - - - - - - - - - - - - - - - -.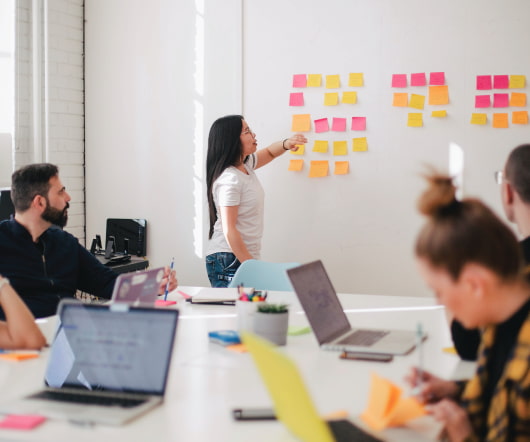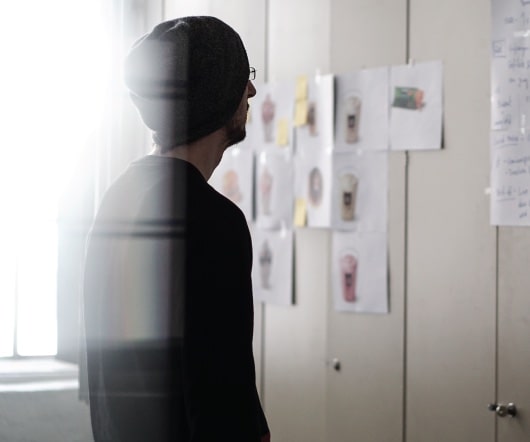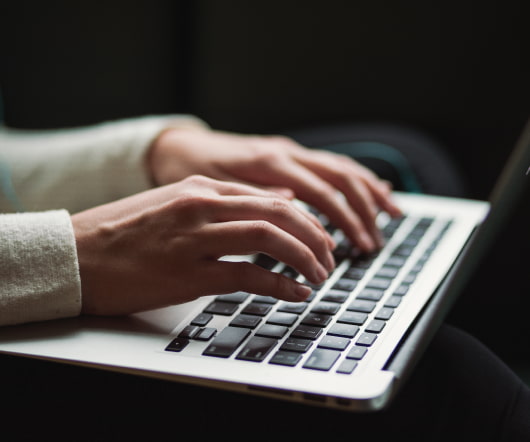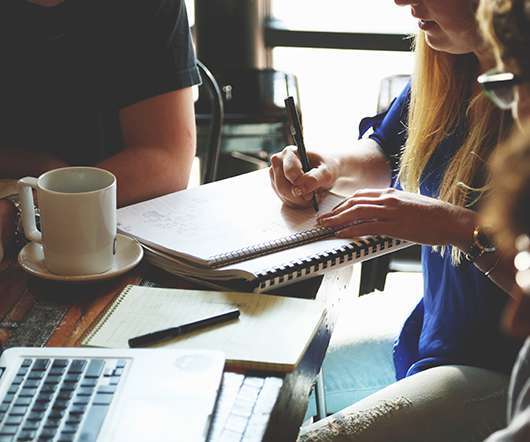 Challenge to Radio Station Purchase Helps Define FCC Radio Ownership Limits in Arbitron Markets
Broadcast Law Blog
OCTOBER 7, 2013
One of the cases we overlooked raised the question of whether the FCC cares about a broadcaster's market share when it goes to buy a new radio station, or will it simply apply the numerical station ownership limits set out in the rules? Even if the advertising or audience market share of the buyer is very high, the fact that there are other stations in a market providing competitive opportunities makes questions of audience share essentially irrelevant.