Books

Los Angeles

Strategy
Related Topics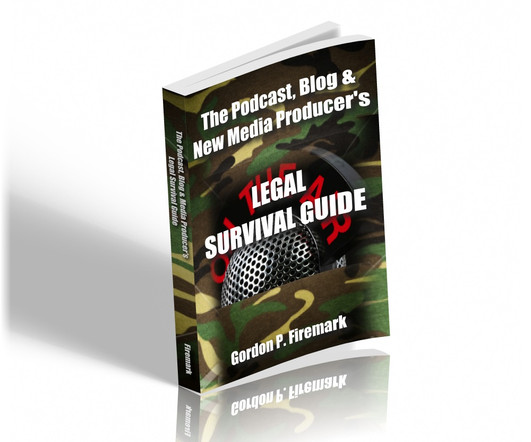 Gordon Firemark presenting podcast law workshop
Gordon P. Firemark
JUNE 19, 2015
So, in my session, I'll share the fundamental legal principles that apply to content owners, creators and consumers, so you can learn how to stay out of trouble, keep your show legal, and pave the way toward profitable monetization strategies. I'm speaking at Podcast Movement 2015!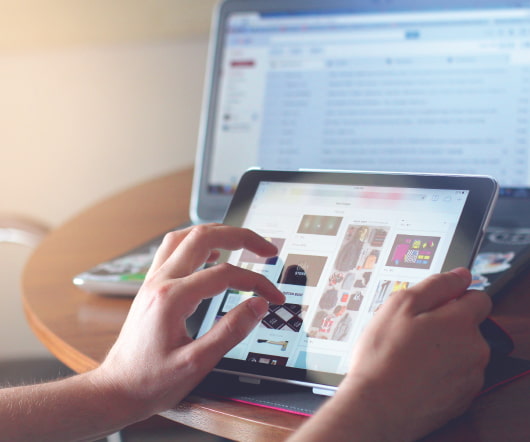 Are you going to be at BlogWorld? I am!
Gordon P. Firemark
NOVEMBER 2, 2011
On Saturday afternoon, I'll be giving my presentation: "Don't let your content land you in legal hot water" I'll be covering the various legal issues most commonly faced by creators of content on the web, along with some strategies to stay out of trouble, as well as what to do if you find yourself in a legal mess. Join me at the BlogWorld & New Media Expo in Los Angeles, Nov 3-5, 2011!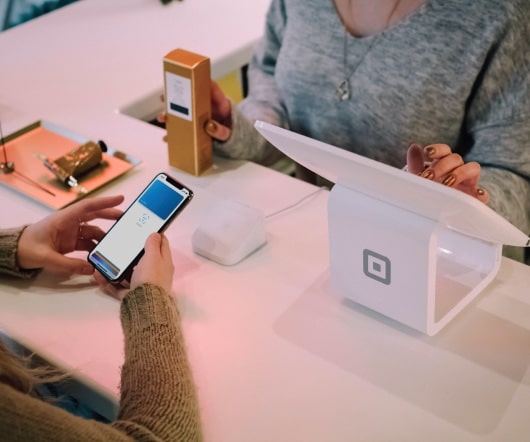 Blogger, Mediator Victoria Pynchon to Speak in Boston Jan. 18
Media Law
JANUARY 12, 2011
Victoria Pynchon , the Los Angeles mediator, author and blogger, will be in Boston on Tuesday, Jan. As if all that were not enough to keep her busy, Victoria recently published the book, A is for Asshole: The Grownups' ABCs of Conflict Resolution.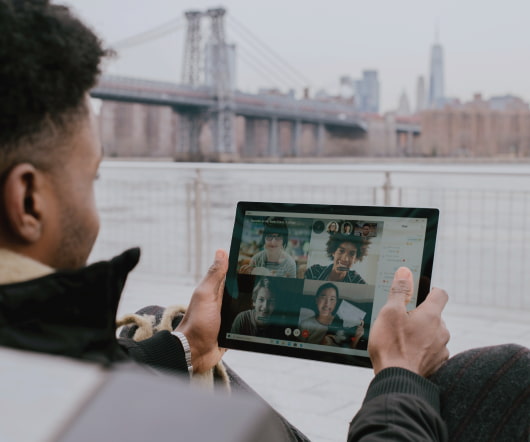 SAG Stalemate Update
Digital Media Law
APRIL 17, 2009
MF, which bitterly opposes merger between SAG and AFTRA and burns with hatred for AFTRA, has adopted a strategy of attempting to attack merger from within AFTRA itself—not that AFTRA is likely to be keen to merge with SAG at this point anyway, given the turmoil the Guild has endured at the hands of MF for over a year. Elected Los Angeles Officers and Board members will begin their terms July 1. The Screen Actors Guild stalemate grinds on.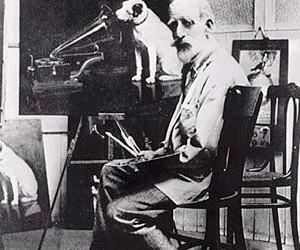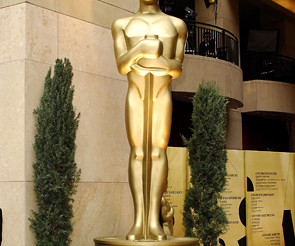 Oscar Rule Change: Ten Best Lists
Thompson On Hollywood
JULY 1, 2009
Scorsese's NEW YORK, NEW YORK failed to get a single Oscar nod in any category (despite being shot entirely in Los Angeles -- there goes the old "company town" canard), and did little more than moderate business, so it's hard to imagine a Best Picture nomination falling its way.