Books

Content
Related Topics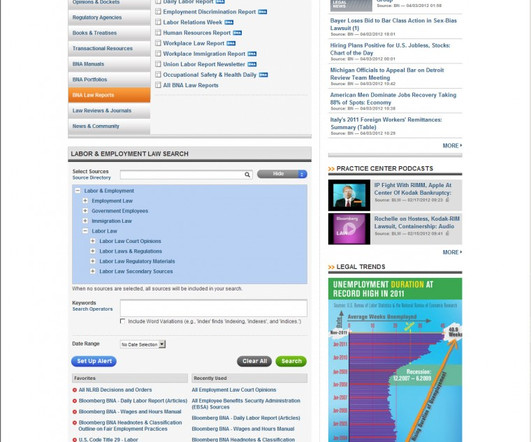 Bloomberg Law Now Fully Integrates BNA Content
Media Law
APRIL 3, 2012
When it officially launched in December 2009, I wrote a review giving it credit for "getting into the game with swagger" by loading up on primary legal content, creating its own editorial enhancements, and developing its own citator to rival Shepard's and KeyCite.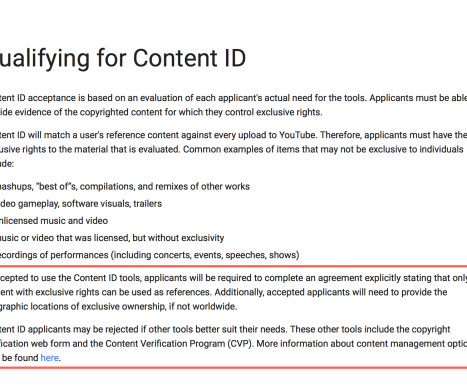 Five Lies In YouTube's Spin on Content ID
Music Technology Policy
JUNE 3, 2016
YouTube has struck back with the usual squid ink trying to obfuscate Google's absurdly ineffective Content ID and Content Management System ("CMS"), most recently to the New York Times. You know, the way you have to be approved and have a license to use Content ID.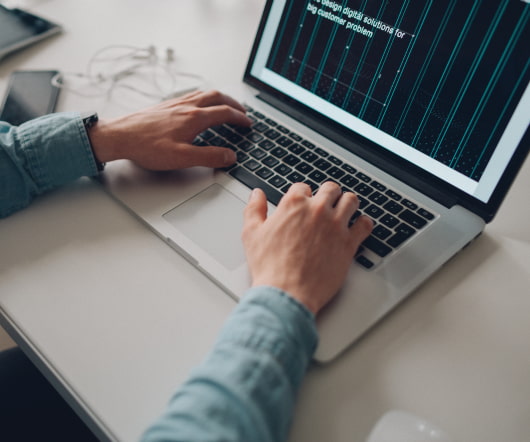 Self-Publishing Platforms Deemed Distributors, Not Publishers in Privacy Suit over Unauthorized Book Cover
New Media and Technology Law
APRIL 1, 2016
We live in a world that has rapidly redefined and blurred the roles of the "creator" of content, as compared to the roles of the "publisher" and "distributor" of such content. Among other things, the case illustrates the importance of service providers maintaining clear and appropriate terms and conditions that relate directly to the role they serve in the expression of content over online media.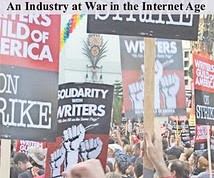 "Hollywood on Strike!" Book Available Soon
Digital Media Law
JANUARY 13, 2011
Great news – my new book, "Hollywood on Strike!: The book chronicles the 2007-2009 Hollywood labor disturbances – the WGA strike and the SAG stalemate – and tries to make sense of them. It's a big book – about 477 pages of text plus another hundred pages of reference material.