Authorization

Books

Company
Related Topics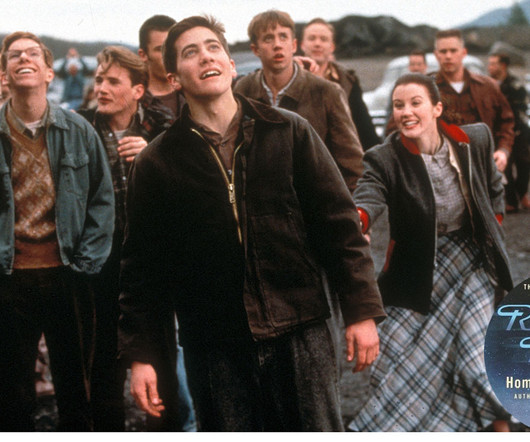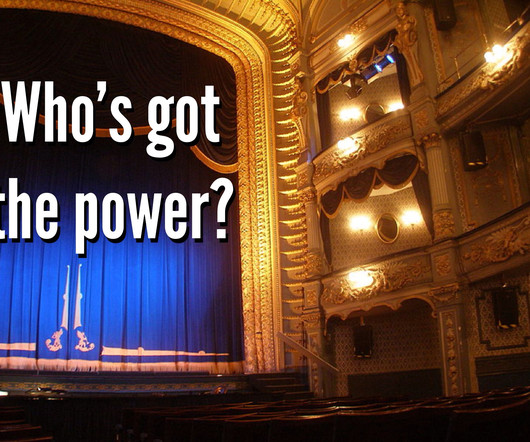 Why theatre authors are more powerful than screenwriters.
Gordon P. Firemark
AUGUST 3, 2013
Authors in theatre enjoy privileges and approval rights not held by their screenwriting brethren. Authors' rights in Theatre are far more expansive than in film, television, etc. but works of modern authors generally do enjoy copyright protection.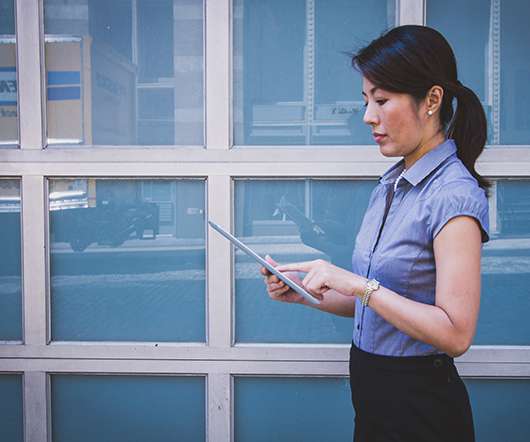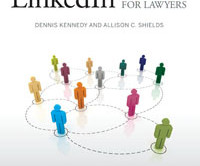 Two Books Help Lawyers Get LinkedIn
Media Law
SEPTEMBER 10, 2012
Lest there be any doubt about how tardy I am in reviewing these two books, let me point out that, in the time it has taken me to get around to this, the authors of one of the books have already written and published a second book. The Knapp/Dayton book has nothing on this.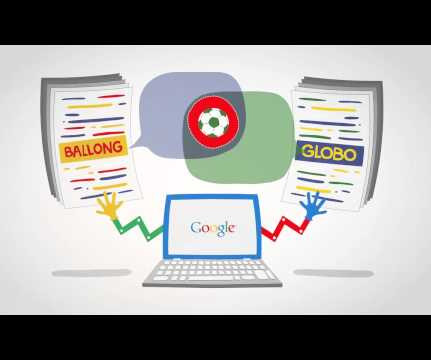 Why is there a Google Books? Part 1: Machine Translations and Customer X
Music Technology Policy
JANUARY 2, 2014
It's worth taking a longer look at exactly what Google Books is and who it may be meant to serve. A good way to accomplish this is with books in translation. In some cases, the delicate, rare and impossible to replace out of copyright books. A book on Peter F.