Article

Members

New York
Related Topics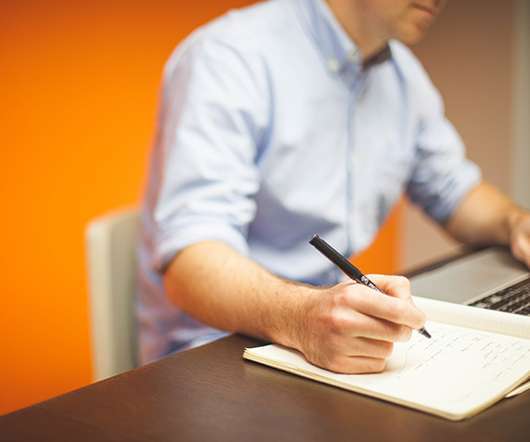 New York SAG Election Becoming a Tinderbox
Digital Media Law
AUGUST 26, 2011
With both factions pro-merger, members wonder why they're fighting. Check out my new book "Hollywood on Strike!," Or, follow me on Twitter , friend me on Facebook , or subscribe to my Forbes.com or Huffington Post articles. Tom Hanks and Alec Baldwin endorse USAN, while OSU issues a bill of particulars and personal attacks fly in all directions. Details: The Hollywood Reporter. _. available on Amazon (also in a Kindle edition).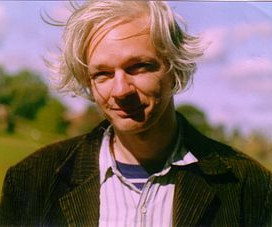 Harvard Law Reviews WikiLeaks Censorship | GroundReport
Communications And Entertainment Law Blog
MARCH 4, 2011
The problem with all this is that what WikiLeaks has done was nothing different than what The New York Times and The Washington Post has done. Benkler illustrates that WikiLeaks has published the very same material The New York Times, The Guardian, and Der Spiegle has published.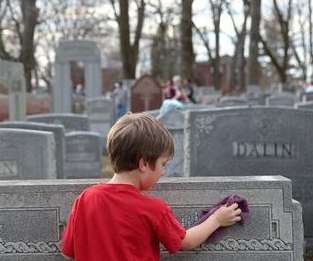 Why Is This Hate Different From All Other Hate? - The New York Times
Communications And Entertainment Law Blog
APRIL 2, 2017
Today, these tropes feel familiar but in a new context. Bannon, has run a stream of alarmist articles about refugee rapists. Yet he and members of his circle have broken long-established social and political norms by mining the anti-Semitic far right for images and arguments.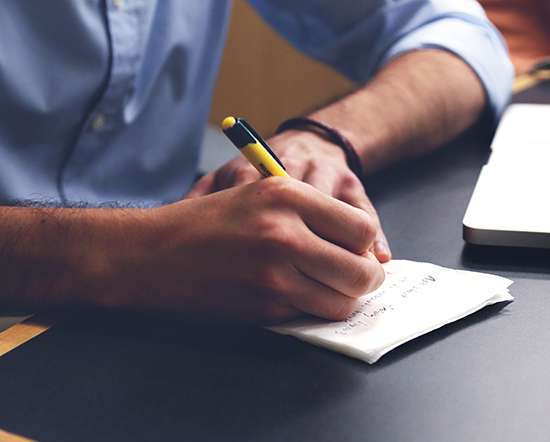 The New York Times Calls for Marijuana Legalization - NYTimes.com
Communications And Entertainment Law Blog
JULY 27, 2014
We reached that conclusion after a great deal of discussion among the members of The Times's Editorial Board, inspired by a rapidly growing movement among the states to reform marijuana laws. Even worse, the result is racist, falling disproportionately on young black men, ruining their lives and creating new generations of career criminals. In coming days, we will publish articles by members of the Editorial Board and supplementary material that will examine these questions.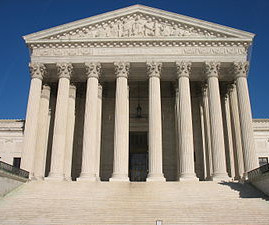 Supreme Court Term Offers Hot Issues and Future Hints - NYTimes.com
Communications And Entertainment Law Blog
OCTOBER 3, 2010
The marquee case on the docket so far is a suit brought by the father of a fallen Marine against a small Kansas church whose members protested at his son's funeral. Sharkey, a law professor at New York University.