2009

Los Angeles
Related Topics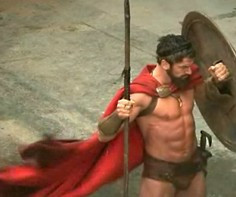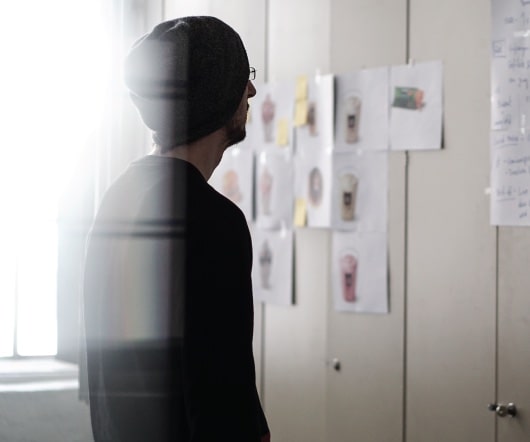 Pauly Shore sues brother over control of Comedy Store
THR, Esq. Entertainment & Media Law Blog
DECEMBER 7, 2009
By Matthew Belloni A family feud over the future of Los Angeles' venerable Comedy Store spilled into court today. Actor/comedian Pauly Shore sued brother Peter Shore alleging Pauly was improperly removed from the family company's board of directors and suggesting.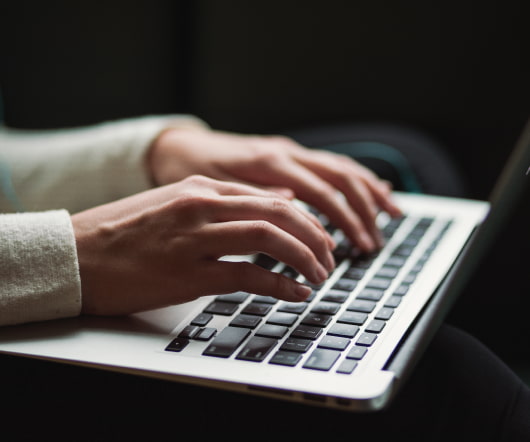 Courtney Love loses motion to dismiss Twitter defamation case
THR, Esq. Entertainment & Media Law Blog
OCTOBER 27, 2009
By Eriq Gardner A Los Angeles Superior Court judge has denied Courtney Love's attempts to throw out what may be a precedent-setting Twitter defamation lawsuit. In March, clothing designer Dawn Simorangkir sued Love for defamation, invasion of privacy and infliction.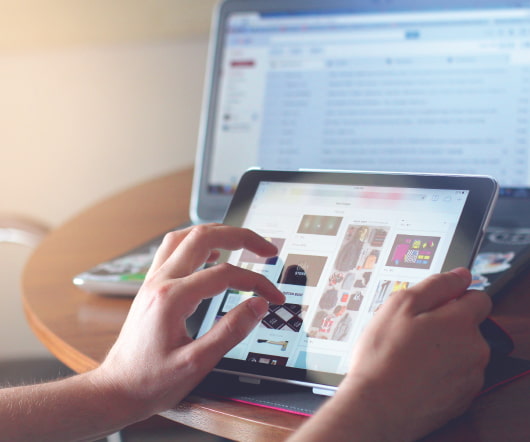 Jack Klugman sues Universal again over 'Quincy' profits
THR, Esq. Entertainment & Media Law Blog
AUGUST 21, 2009
In a lawsuit filed today in Los Angeles Superior Court, Klugman claims his deal with NBC to. By Matthew Belloni Actor Jack Klugman is accusing Universal Studios of hiding millions in profits from the classic NBC medical series "Quincy, M.E."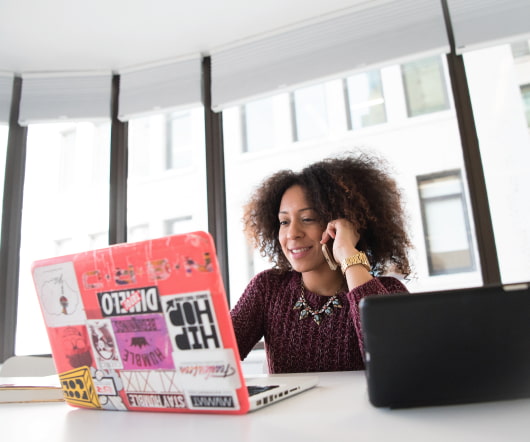 'Precious' lawsuit tossed; no signed writing for copyright transfer
THR, Esq. Entertainment & Media Law Blog
SEPTEMBER 27, 2009
By Matthew Belloni A Federal judge in Los Angeles has dismissed a key portion of The Weinstein Co.'s s litigation over rights to the Sundance hit "Precious: Based on the Novel 'Push' By Sapphire." We've been following this case since January, Tags: Litigation