2008

Books
Related Topics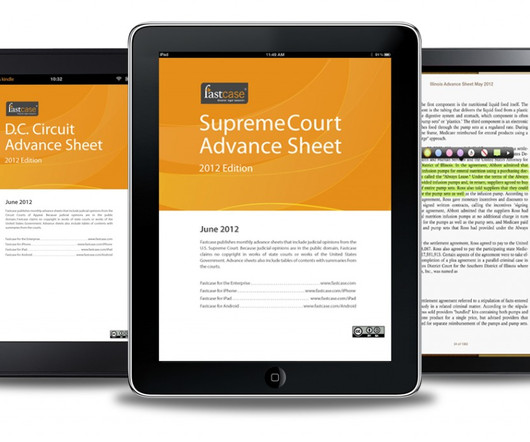 Fastcase Launches Free Advance Sheets in E-Book Formats
Media Law
JUNE 20, 2012
That was the case in 2008, when Fastcase launched The Public Library of Law , described at the time as "the most comprehensive free resource for legal research online." The books will also be available for free through iTunes, Amazon and Google Play.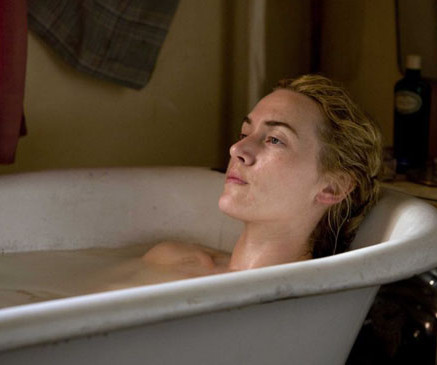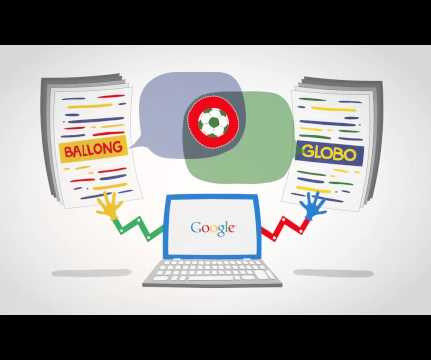 Second Circuit Hands the NSA a New Toy in Google Books Case
Music Technology Policy
OCTOBER 21, 2015
Yes, the bizarre Google Books case was upheld on appeal in the Second Circuit. That's right—appointed for life judges think that it's OK for Google to scan and exploit millions of books without regard to what creators' rights are implicated.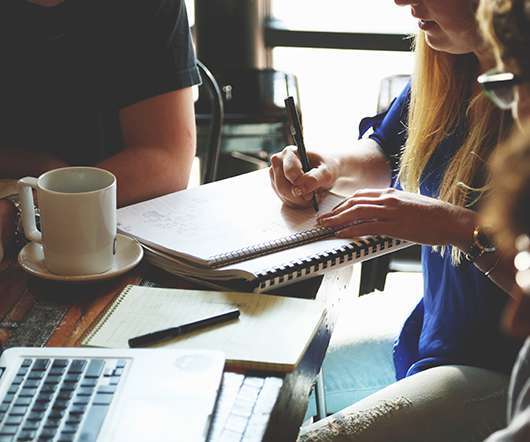 The Return of Orphan Works: A Review of the 2008 Shawn Bentley Orphan Works Act Part 1
Music Technology Policy
JULY 12, 2012
In the aftermath of the Google Books debacle, we are starting to hear noises that Google will back a new orphan works bill in this Congress. There are some commentators—truly misguided in my view—who are calling for Congress to bring back the failed legislation from 2008 known as the "Shawn Bentley Orphan Works Act". (The There is a Joseph Gratz who is counsel to Google in the Google Books case.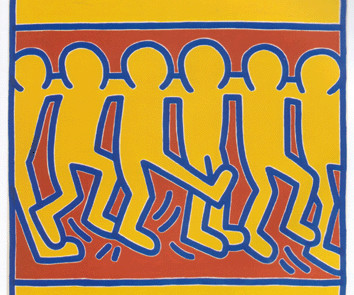 Chorus Line Dancers Make A New Deal
DealFatigue
FEBRUARY 16, 2008
Although "A Chorus Line" opened on Broadway over thirty years ago, the dancers who signed away their life story rights as the basis for the musical back in 1974 recently renegotiated the terms of their deal.