2005

Books
Related Topics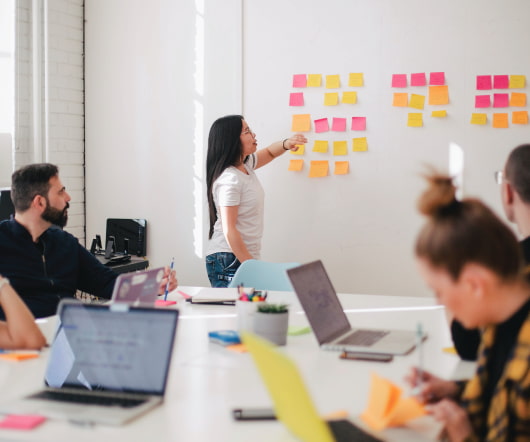 Just so you know where you stand: Google attacks authors and photographers organizations in Google Books case
Music Technology Policy
MAY 9, 2012
Daralyn Durie stood before Judge Dennis Chin for what seems to me to be a rather shabby proposition: The Authors Guild and the American Society of Media Photographers should be disqualified from representing authors and photographers as a class in the Google Books litigation and that each author and photographer whose work Google infringed should be forced to sue Google individually. The Authors Guild sued in 2005.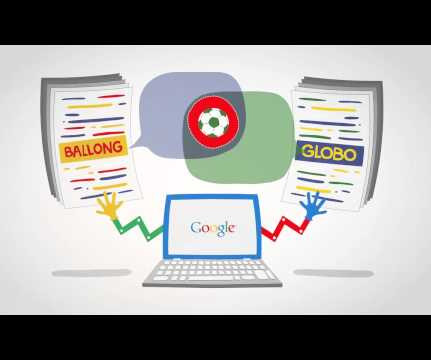 Why is there a Google Books? Part 1: Machine Translations and Customer X
Music Technology Policy
JANUARY 2, 2014
It's worth taking a longer look at exactly what Google Books is and who it may be meant to serve. A good way to accomplish this is with books in translation. In some cases, the delicate, rare and impossible to replace out of copyright books. A book on Peter F.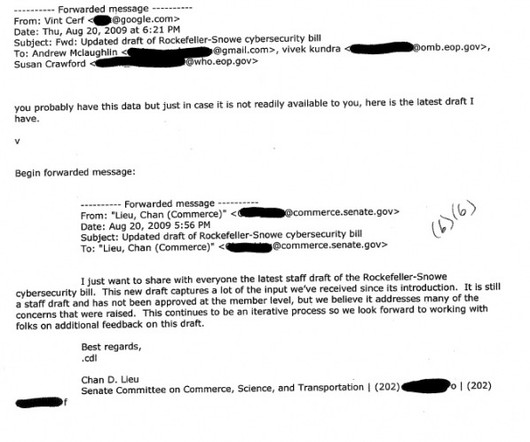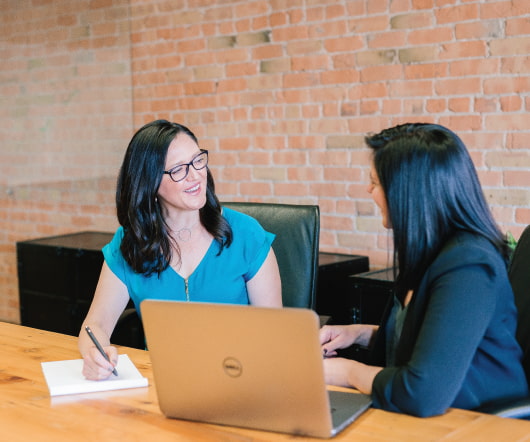 Communications Law Class Assignment For The Week of April 10th 2005
Communications And Entertainment Law Blog
APRIL 10, 2005
Make sure you have completed your reading of chapter five of the text book. We will be completing our discussion of "Invasion of Privacy" this week. In class we will be discussing "False Light", page 193, "Intrusion" and the "Expectation of Privacy". You must read at least to page 200 in the text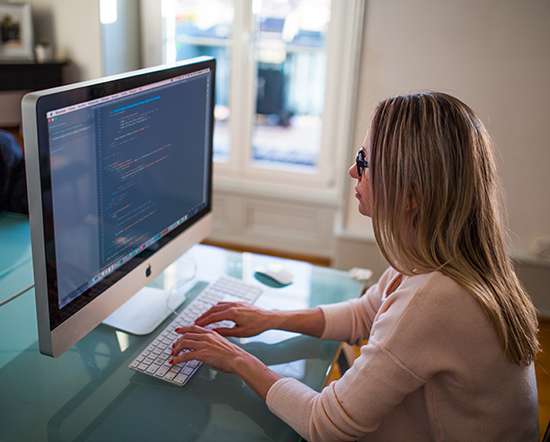 Communications Law Class Assignment For The Week of April 10th 2005
Communications And Entertainment Law Blog
APRIL 10, 2005
Make sure you have completed your reading of chapter five of the text book. We will be completing our discussion of "Invasion of Privacy" this week. In class we will be discussing "False Light", page 193, "Intrusion" and the "Expectation of Privacy". You must read at least to page 200 in the text