2010
Gordon P. Firemark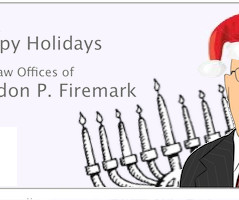 Merry Merry!
Gordon P. Firemark
DECEMBER 20, 2010
Entertainment Law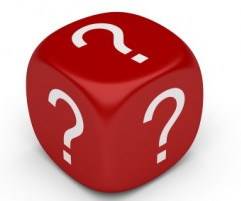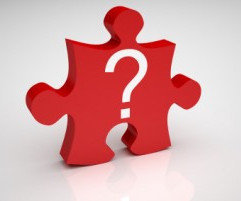 Asked & Answered: How do I protect myself when I submit my idea?
Gordon P. Firemark
SEPTEMBER 14, 2010
Q: I have written and produced a webseries and I would like to submit it to different companies PR and Advertising departments to see if I could possibly sell the idea. How do I protect my footage and idea, and still try to push this webseries to as many companies as possible.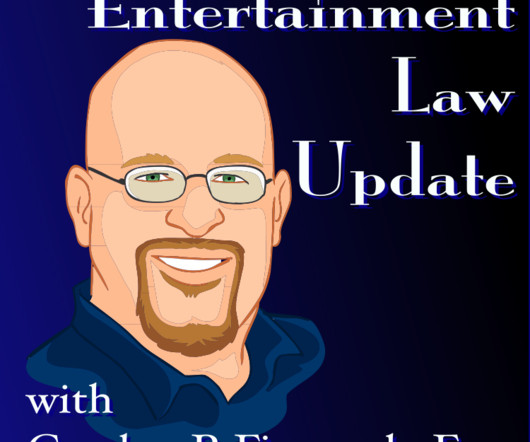 Entertainment Law Update Podcast Episode 13
Gordon P. Firemark
AUGUST 25, 2010
In this Episode: Follow Ups: Justin Bieber; Tenenbaum, Kate Plus 8. Fleeting Expletives. JayZ wins. A few Fair Use cases. Copyrights, Trademark cases. Some BIG wins for plaintiffs in profit participation suits. GET CLE CREDIT for this episode. SHOW NOTES. FOLLOW UPS AND QUICK TAKES.