January, 2012
Gordon P. Firemark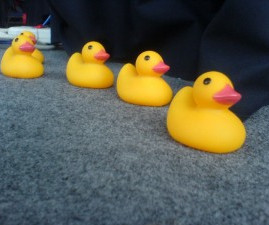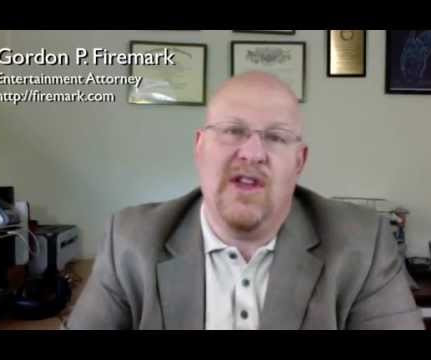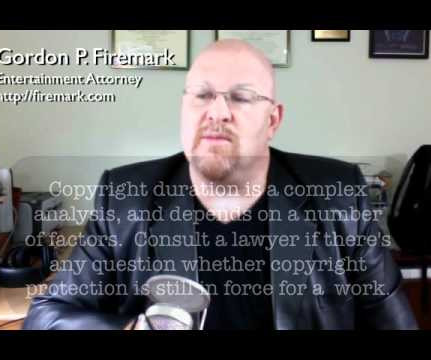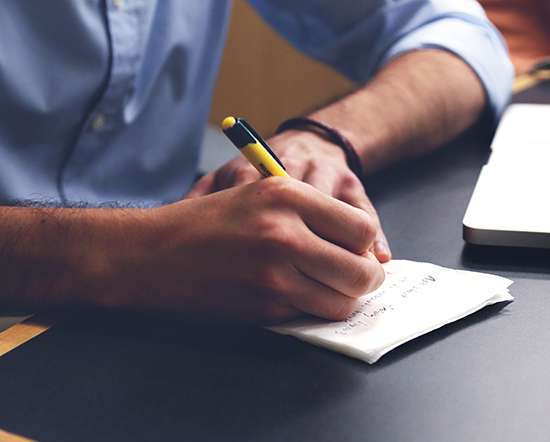 Entertainment Law Update Episode 27 – Top ten stories of 2011
Gordon P. Firemark
JANUARY 2, 2012
Call us with your feedback: (310) 243-6231. In this Episode: "Santa Claus Is Coming to town" Copyright termination. 9th Circuit upholds DMCA Safe Harbor for VEOH. Our Top Ten Stories of 2011. Predictions for 2012. GET CLE CREDIT for this episode.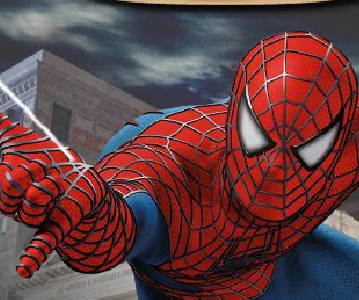 Broadway's Spiderman: weaving a tangled web
Gordon P. Firemark
JANUARY 18, 2012
When Spiderman:Turn Off The Dark's original writer/director, Julie Taymor, sued the show's producers late in 2011, nobody was particularly surprised.